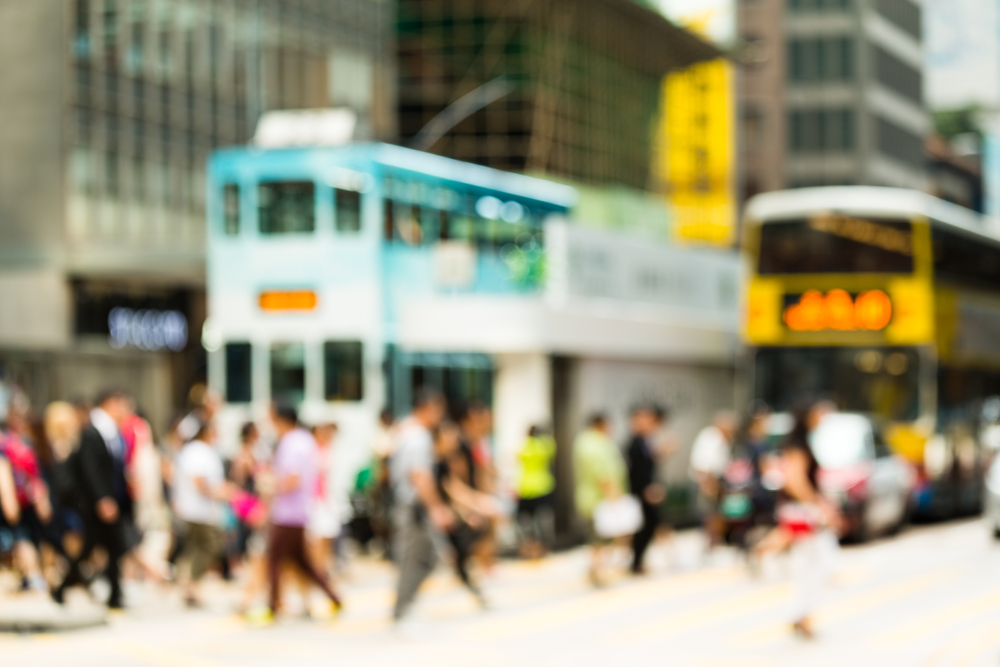 We oftentimes become victim to our personal bias, adhering to personal views instead of checking values and preferences that are widely accepted. In the fields of business and marketing, personal bias is something that researchers must avoid at all costs as one's belief are not universal. This can be overcome through using tried and tested research methods, such as designing and sending surveys to verified panels. When we collect and summarize data from these studies, we realize that the impulses and beliefs of the wider population are not always the same as our own.
The Asia Research Poll series is a lighter take on checking the impulses and beliefs of the population across the region, with each study covering thousands of panelists from across Asia. In the surveys we send out to these panelists, we present multiple choice questions and ask them to pick out their favorite option and write the reason why. While our other surveys cover more serious topics, Asia Research Poll topics focus more on the mundane. Despite the lightness of theme, we often get surprising, if not insightful, results from the panelists.
Check out the previous Asia Research Poll results here:
If you would like to run an online or mobile study in Asia, please don't hesitate to contact us!
If you'd like to complete surveys like these and earn extra cash in the process, sign up at surveyon.