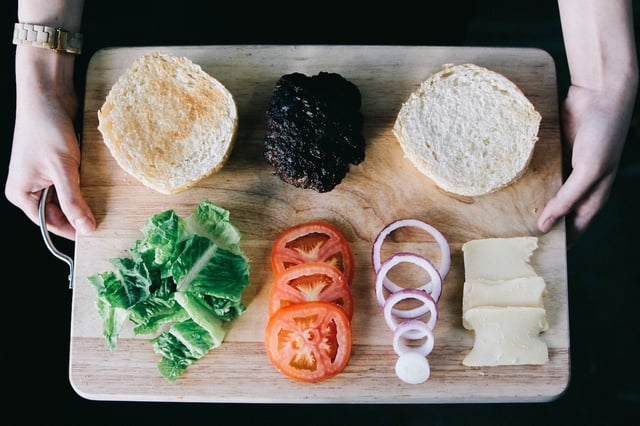 Big Mac vs. Whopper - a battle for the ages (for burger lovers)!
In this Research Asia Poll, We surveyed around 3,000 panelists from six Asian countries to find out whether our respondents prefer the Mcdonald's Big Mac or Burger King's Whopper, and why.
The result? A whopping 67% prefer the Big Mac!
According to our Research Panelists in Asia:
Big Mac Camp: "McDonald's Big Mac, big on size, big on value!" by sertify****
Whopper Camp: "Burger King's Whopper is a nutritious and balanced meal with plenty of vegetables..." by lao****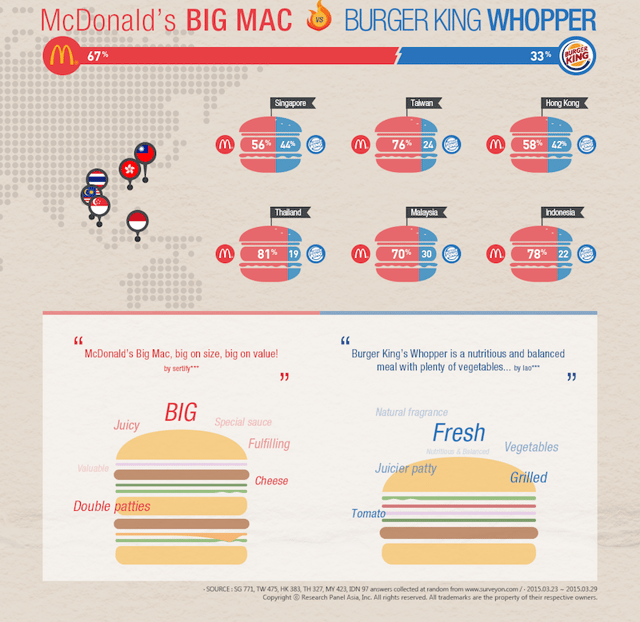 Check out our previous polls here.