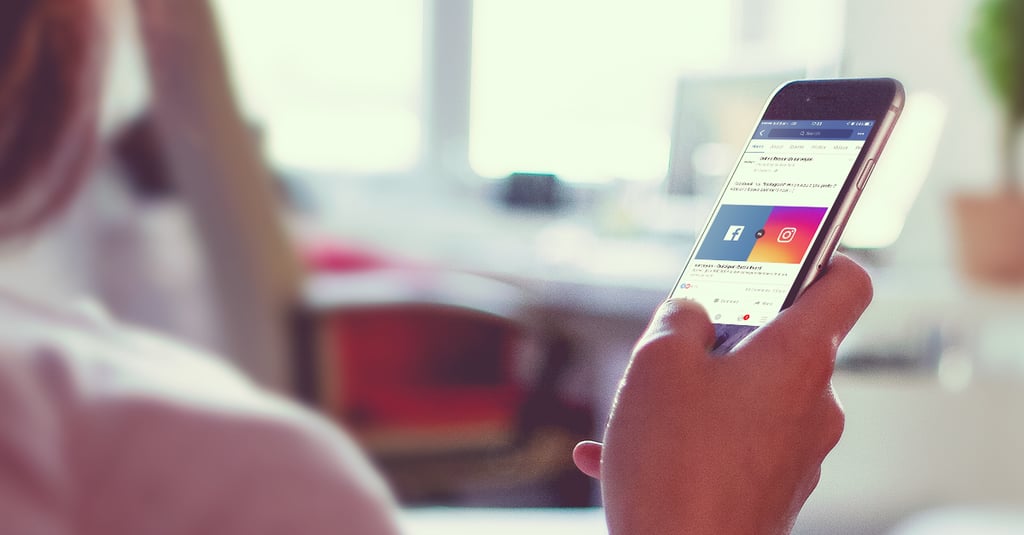 Facebook vs. Instagram - which one's better?
In this Asia Research Poll, we surveyed around 5,000 panelists from eight Asian countries to find out our respondents' preference and why.
The result? A whopping 84% prefer Facebook!
According to our Research Panelists in Asia:
Facebook Camp: "I chose Facebook because it is easy to use. And lots of my family and relatives and friends use it." by ma****

Instagram Camp: "I prefer Instagram because it filters your interests. No need to see posts one is not interested in. by xi****
Check out our previous polls here. If you'd like to complete surveys like these and earn extra cash in the process, sign up at surveyon.