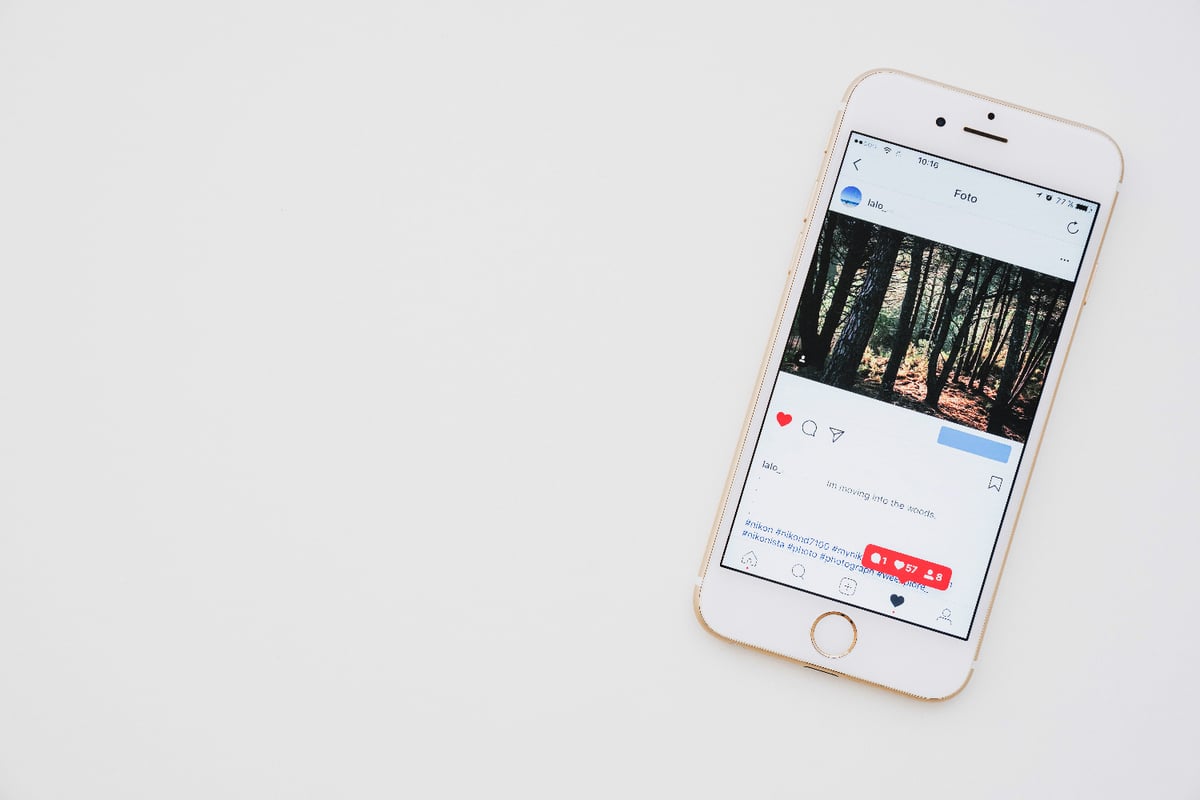 Apple vs. Samsung - which one has the better smartphones?
In this Asia Research Poll, we surveyed around 5,000 panelists from eight Asian countries to find out which brand our respondents prefer, and why.
The result? It's a close race with 56% preferring the iPhone 6s!
According to our Research Panelists in Asia:
iPhone 6s Camp: "Apple iPhone 6s has the best design and it allows for the fastest downloads." by phuabe***
Samsung Galaxy S6 Camp: "The phone with the highest technology and best specifications in mobile history is the Samsung Galaxy S6." by miez***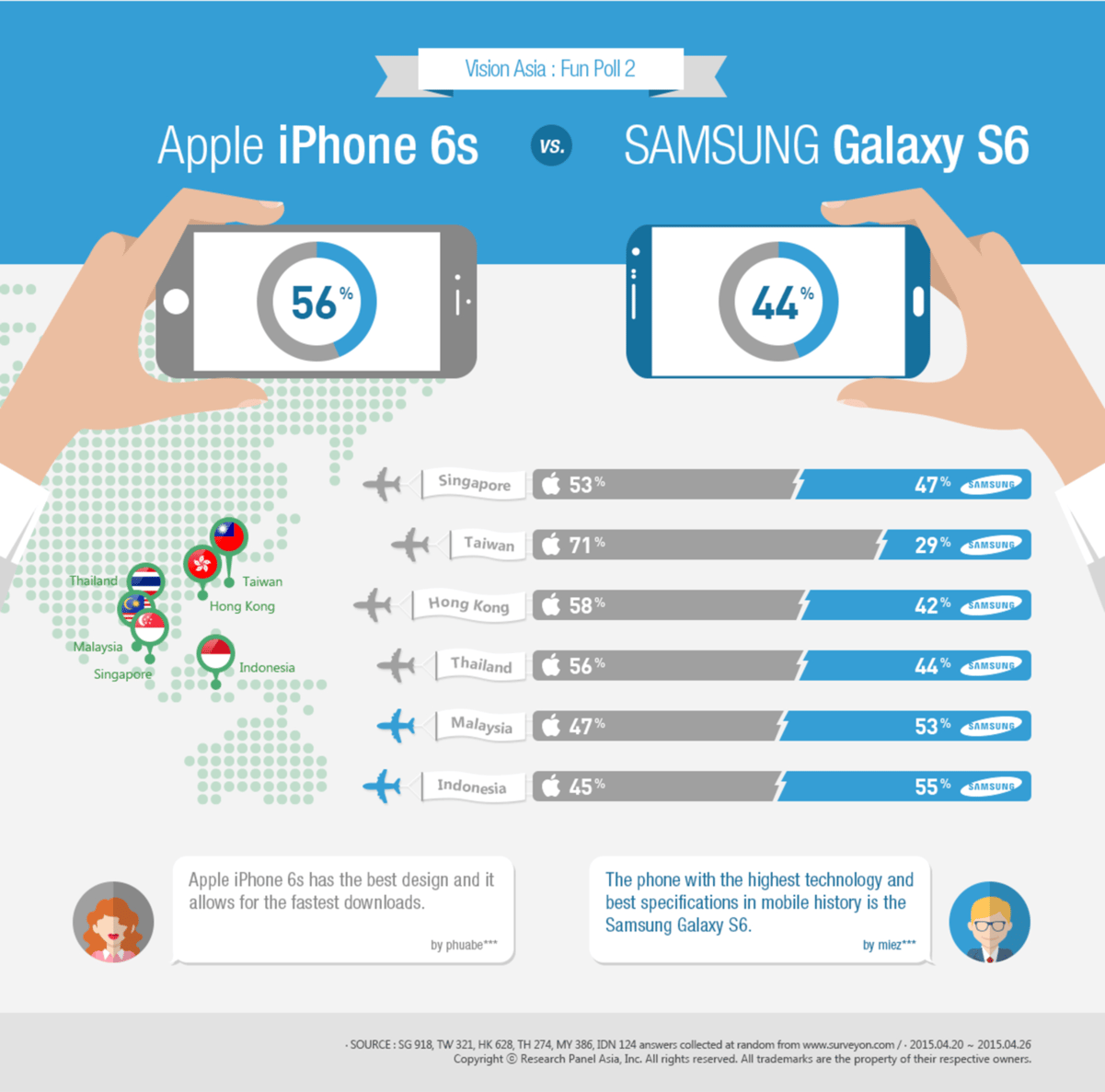 Check out our previous polls here. If you'd like to complete surveys like these and earn extra cash in the process, sign up at surveyon.