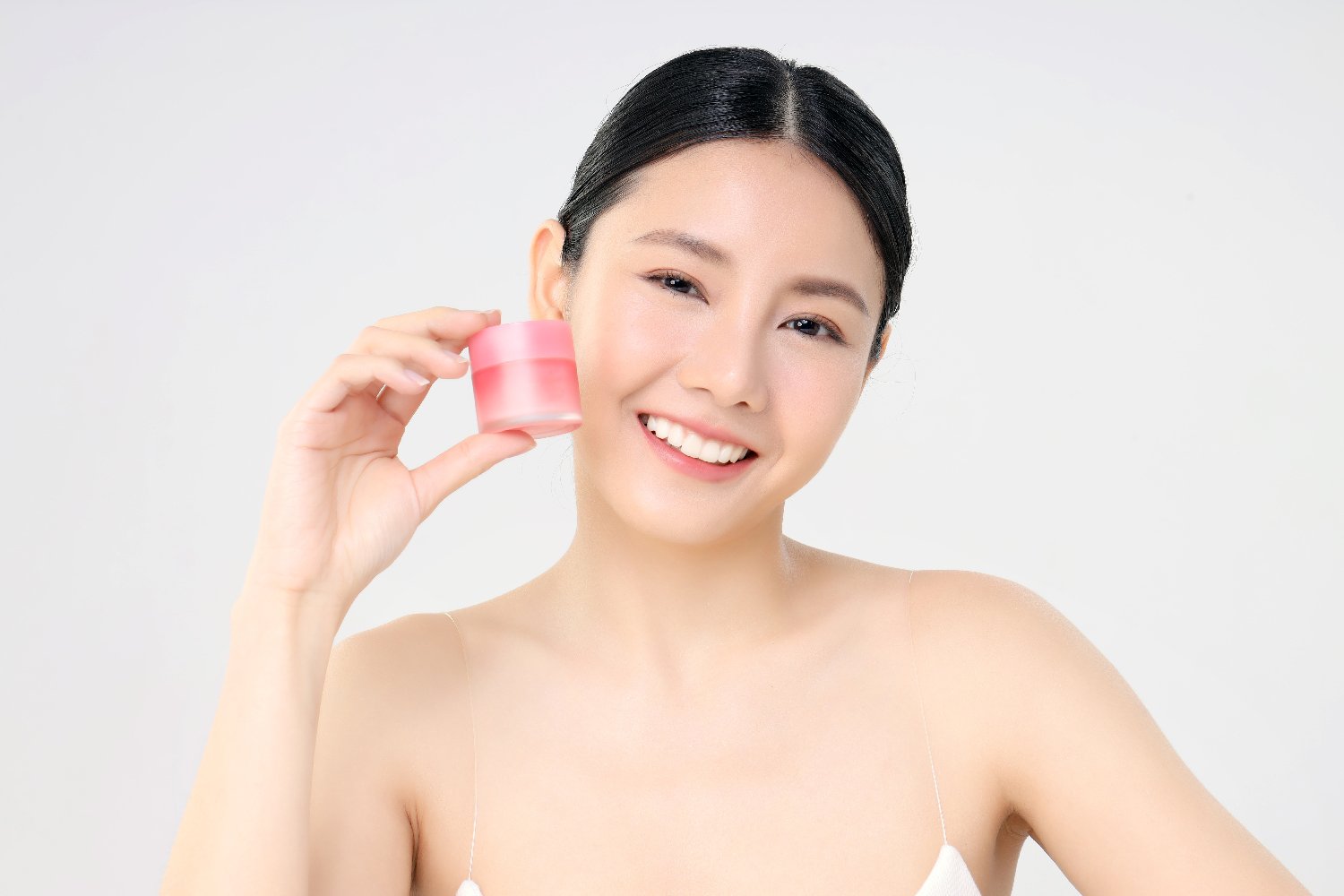 The beauty industry is much like the weather forecast - it's unpredictable. No one knows where the next trend or fad will lead, and due to the influence of art and fashion, it's one of the most fast-paced industries. Today, brands and companies need to heavily invest in digital marketing and product innovation to stay relevant as consumers' desire for beauty continues to evolve.
Consumers in the beauty industry tend to move on quickly and it could be hard for a brand to make a comeback once it falls out of favor. A case that proves this is Revlon, the American cosmetic brand that was highly popular in the 80s when supermodels such as Cindy Crawford and Claudia Schiffer appeared in magazines and television ads with their signature bright red lipsticks. Recently the renowned 90-year-old beauty company filed bankruptcy, after many years of failing to compete in the new buzzy social media and celebrity-filled industry. The company admitted that one of the main reasons it has failed is the lack of design and product quality. It's the side of the business that cannot be overlooked when you're in the age and time of information where consumers are more conscious than ever when shopping.
The casualties of high-profile brands such as Revlon just show how competitive the beauty industry has become and how important it is to innovate products to survive a meticulous and dynamic market. A perfect market to demonstrate this is the large and diverse Asia Pacific region. The beauty industry has been flourishing in the region, especially since the rise of K-beauty, and in 2020 it accounted for approximately 43% of the global market. The industry is not limited to targeting women in the region as countries in North Asia have also developed niche sectors such as men's cosmetics or "men's grooming" and natural/organic cosmetics. Just as mentioned earlier, consumers are more conscious these days when shopping and this proves to be true for Asian consumers since their purchasing decisions are greatly eco-conscious and cause-based.
Another factor shaping the market is the entry of millennials and Gen Z into the workforce, as their spending power has driven many markets into a spiral, bringing radical changes from work ethic to product quality. In Asia, these generations are also known to be much more unique and tougher to keep. However, once you've convinced them, they become premium shopaholics and are spontaneous shoppers.
So how can you enter a market that is shaped by its consumer culture and keep up with the fierce and ever-changing competition of the beauty industry? You can start with getting to know your market through market research.
Market research is crucial for brands and companies to compete in the increasing pool of businesses in the beauty industry. While there is no shortage of demand, what you'll need to focus on is how to stay in the game, and for that, you'll need valuable data from all areas of the industry.
To get to know your target market you can conduct a survey to directly interact with prospective customers and gather your information. This can be done through:
Online surveys
Interviews (face-to-face/phone)
Field research
User testing
Consumer research panels
In a B2C market like the beauty industry, this can help track important perceptions that you can use to learn or unlearn to make your brand effective. That can take your product off the ground and gain public approval based on what they think. From the data collected, you can develop and start marketing your products that can be appealing, instead of generating ideas that might not even catch interest.
One of the most convenient and quickest methods is through online surveys, and due to the shakeup in 2020 more people are available online and would probably prefer to do a mobile research survey. You can also check out our previous blog on digital tools that will boost post-pandemic market research on other ways you can connect with them through mobile.
Drastic changes due to global shifts can happen across any dynamic industry, especially the beauty industry, where cultural standards and social settings must be considered when entering the market. You can be prepared for these shifts by understanding the mindset of the consumers. If you plan to develop a study using an online research panel you can check out our ebook here.