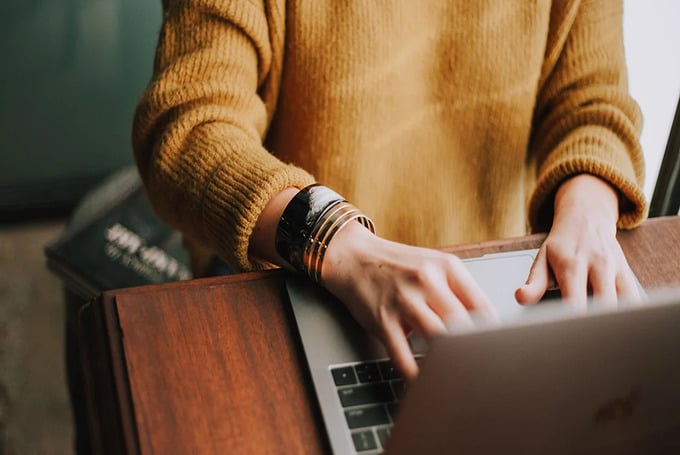 Ever since the World Health Organization declared COVID-19 a pandemic in March, the world changed in ways we could not have imagined in our lifetimes. Many nations closed their borders, businesses and universities were shut down, and social behavior was strictly monitored and controlled. With hospitals overwhelmed with cases and potential vaccines still on clinical trial stages, no one knows when or how the current pandemic will end.
The market research industry was not spared by COVID-19. As health and safety became everyone's utmost concern, several market research initiatives, most of which are conducted through close, face-to-face interactions, have been halted. Fortunately, technology, particularly online tools, allowed market researchers to continue their projects despite the current restrictions in travel and human interaction.
Here are the three main reasons why online panel research is the best way to go during the current pandemic:
It's one of the most convenient research methods, at this point
While other forms of research are available, like telephone calls and mail surveys, online tools provide more possible solutions for market researchers. Online market research tools are flexible enough to address various requirements without compromising data security. Here are some options that you can find and use online:
Online video meetings for one-on-one interviews and focus group discussions
Remote shop-along with people who can share their online shopping experiences
Online panel research, where respondents can answer surveys via computer or mobile device
Mobile ethnography to track daily routines
For most of us, it's the only option available
Due to travel restrictions in cities, fieldwork is almost impossible at this point. Other industries and fields of research have also opted to continue their research online. In the field of education, universities and colleges take measures to protect their research participants. For example, the American Psychological Association recommended mitigating measures to stop face-to-face interaction and data collection, as well as steps to modify studies for online research. Additionally, online research provides safe, risk-free interaction with older segments of the population, who have become more adept in using computers and mobile devices.
More people are online at home this time
Some researchers may worry about the decline of response rates due to the onset of the COVID-19 crisis. However, the Insights Association reported steady overall response rates from their affiliated market research companies. They believe the reason behind this is that many people find themselves craving for contact. Moreover, respondents may have become more accessible and open to conversation because they have more time at home. One company even reported that this provided an opportunity for a seamless transition of intercept trackers to a phone/digital system. This opportunity is more noticeable among school-age teen respondents (13-17 years old), who are mostly stuck at home every day.
In times of business turmoil and drastic changes across industries, market research is now more important than ever, and it is with online tools where we can interact with respondents and collect data safely and efficiently. The world is facing major shifts as companies and people in general innovate and adapt to the pressing times. There may be a "new normal" or an impending global recession, and we need to know the next steps to prepare for these possibilities. It's the perfect time to understand the mindset of our respondents so that we may be able to provide essential insights and truthful advice to decision-makers.
If you plan to develop a study using online research panels, check out our primer here.