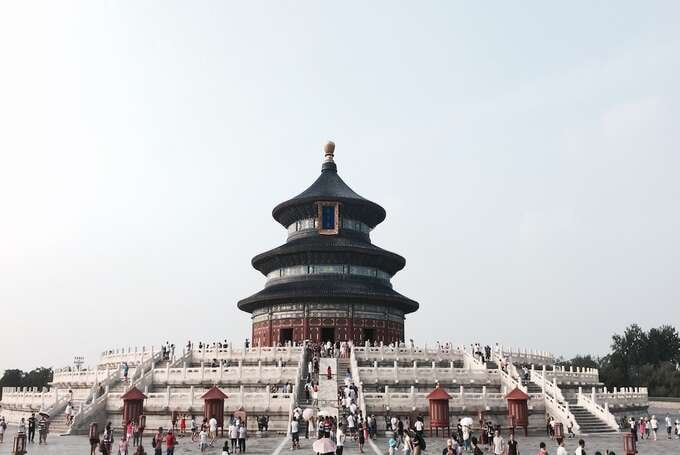 Although China is the largest e-commerce market in the world, fielding a study online may not be the most cost-effective, nor representative, approach.
Brands and retailers looking for a share of China's $1.1 trillion eCommerce market (eMarketer) understand the importance of conducting market research to develop and hone their product and marketing strategy. As Michael Chang, PwC's Asia Pacific and Hong Kong/China Leader puts it in his Total Retail Report, "China is a must-play, must-win market for retailers and brands globally."
It would seem to naturally follow that for researchers and consultants looking to conduct market research in China, online is the market research trend and would be the preferred data collection method.
But Irene Wang, dataSpring Director of China Sales, says this could be a mistake. "There is a misperception that because of the growth of Internet access in China, online research would be the most reliable method. But despite high growth, only about half the population has access, and many important demographics and regions are not yet well represented online."
Irene Wang, Director - China Sales, dataSpring

Irene is responsible for building the dataSpring brand and business in China. Her vision for the firm is to have an even stronger representation in China by providing professional and dedicated service to clients. Irene has almost a decade of experience in market research and before dataSpring was the Regional Manager of Greater China and Korea at Sermo. She is a graduate of Jilin University, with a degree in Modern Business Management and is passionate about traveling and cooking.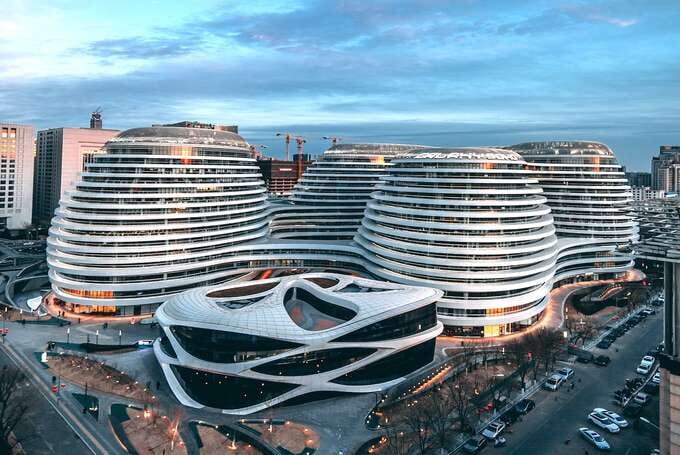 The issue lies in the vast size and diversity of China's geography. Firms that are looking to launch or expand across China (Think: Automotive, CPG, HH Electronics and Appliances, Pharma) require regional insights to help inform their go-to-market strategy.
In addition, some experts think China's fastest growth will come from smaller urban centers, not established large cities. "This makes it even more important to develop a comprehensive and representative sample plan," emphasizes Wang. And because no single online research firm or panel company covers China's 34 provinces and 661 cities, Wang recommends working across a number of networks. "When a study needs 10 or more provinces or 20 or more cities, it is more time and cost effective to find a fieldwork agent in each region."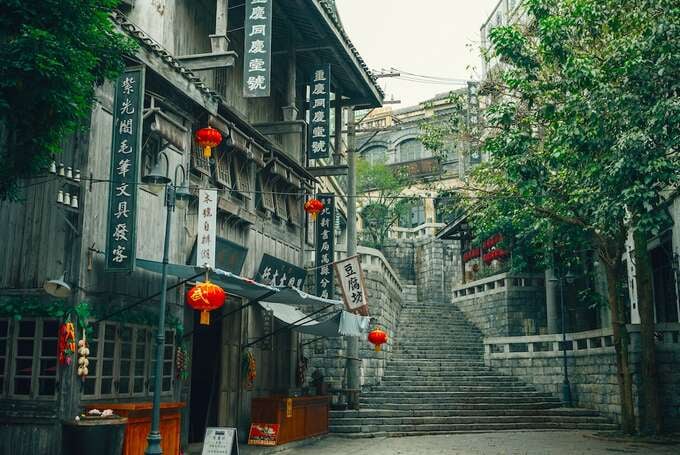 The other benefit of this approach is that the local fieldwork firm will know the "locals" in the region much better. This contributes to higher data quality, as regional differences can be accounted for in the questionnaire.
Further, "Sample quality tends to be higher because we can work with the top providers. If a particular network declines because of panel attrition, we can find the best alternative." While it takes effort to keep up with the industry, as Wang knows, "Our clients expect this level of service and quality."
Closing Thoughts
Online research is happening in China and it is growing. "Mobile methods are the real driver," Wang says. Online access is done primarily through mobile devices, so techniques like mobile ethnography, shop alongs, and qual/quant methods makes a lot of sense. "These techniques provide great depth of insight into consumer thinking and behavior."
But Wang still believes that for studies like Ad and Brand Trackers, AA&U's and Product and Concept Testing, offline is still the more reliable and cost-effective method. "When looking to project research results into real-world consumer behavior and product acceptance, sample reliability is crucial, and for the time being, that means offline in China."