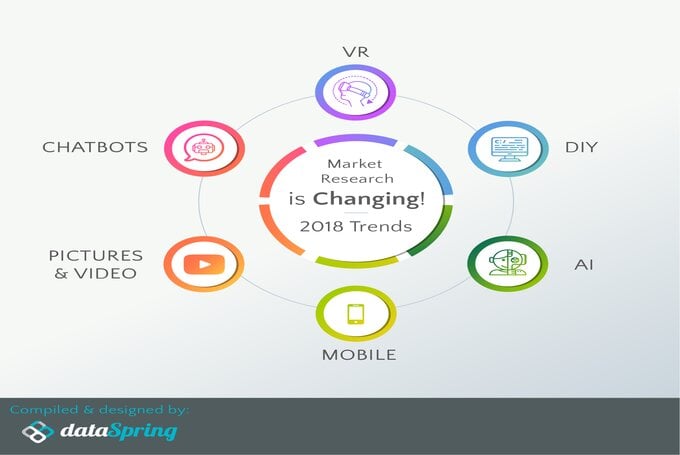 As we move forward to the second half of the year, we want to take a look at where we predict the remaining months will take the market research industry.
Many of you know that 2016 gave way to discussions on wearable technology, big data, mobile research, and many more innovative market research trends. This year we saw these exact topics grow and gain traction, and we foresee them growing further into 2018.
1. VR
As market researchers seek to capture consumers in their 'natural habitat' in order to gain more accurate results and to glean deeper insights, many are looking to Virtual Reality (VR systems). Some marketers are even commenting they would like to try VR in fieldwork for questions about in-store experiences, product outlook, package testing, and many more.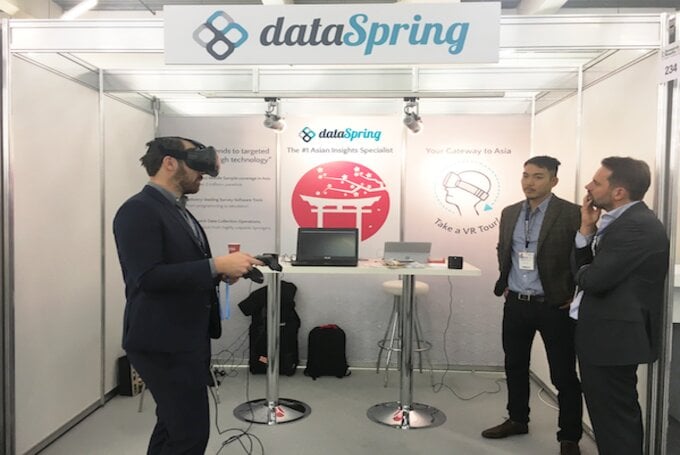 In fact, in a presentation on Virtual Reality by Alexandra Chirilov (Joint Head of the Global GfK Preference Modelling Hub, GfK), Chirilov mentioned that survey participants had overwhelmingly positive feedback from the VR questionnaire compared to the standard one. Since the idea of VR is still new to many people, we expect it to become more popular throughout the year, not only in market research but in industries around the world.
2. DIY
Many in the industry are developing tools for clients. These tools range from survey builders, to feasibility and price estimation tools, to report makers. Moreover, it isn't just big-name companies doing it. In order to keep up with the times, small to mid-size market research companies are also releasing their own DIY tools for clients.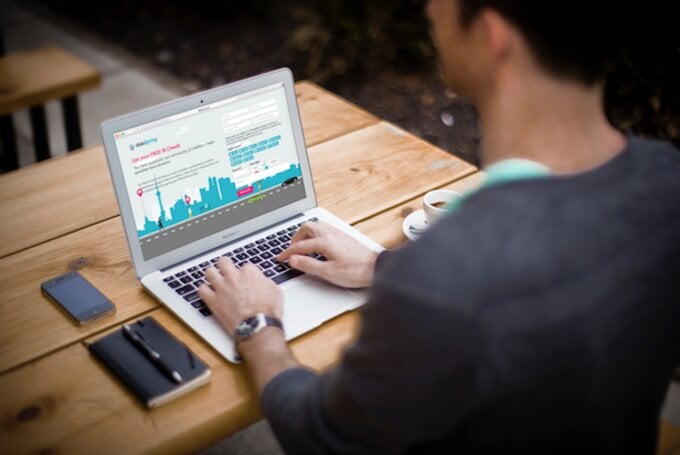 In dataSpring's case, we have launched a Free IR Check for clients to check the feasibility of their studies in Asia. Using this tool, clients can save time and money before even starting their research project.
Curious?
3. Big Data, AI, Machine Learning
When we exhibited at ESOMAR Congress 2017, we noticed the industry is gearing towards AI, with many key field players like Pepsi Co., Microsof, and Coca-Cola giving speeches on the subject. According to the recent book AI Transforming Business: Corporate CxO Perspectives, 98% of corporate leaders see AI as an essential tool for their businesses.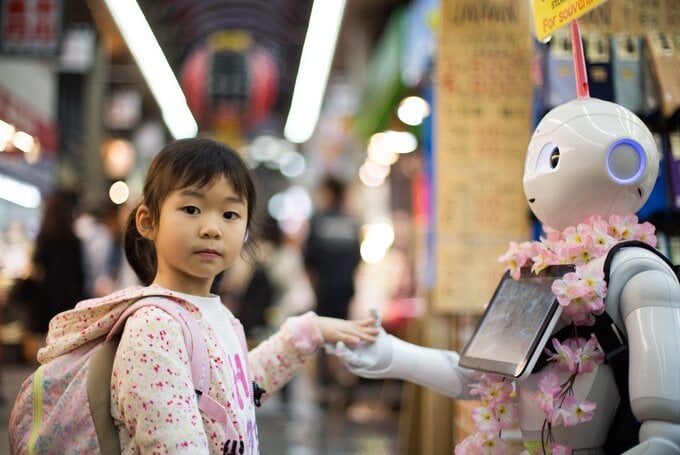 Industry insiders see Big Data, AI, and Machine Learning not as separate entities, but as tools that can work hand in hand. As mentioned in a GutCheck post, the three will hopefully allow researchers to better gather, process, and learn from data to give even better insights. Specifically:
Providing a means to gather and interpret big data
Limiting the time spent on determining the what, when, where, and how so researchers can focus on the why
Solving for the restrictions of sampling and reach when it comes to the number of data points needed to provide accurate insights
4. Mobile
With the rising use of mobile devices and skyrocketing internet penetration rates in Asia, the industry has seen rapid progress in optimizing studies for mobile. This is true especially as companies have developed mobile applications (such as dataSpring's mobile app, surveyon). These facts mean researchers can glean more insights into consumer behavior. In his recent keynote address at the Japan Marketing Association (JMRA) Ray Poynter, Founder of NewMR pointed out that "traditional research is yesterday and new methods are the future." This certainly includes developing surveys with a "mobile first" mentality.
5. More Pictures and Video
This year has given rise to many startups that are focused on video and picture surveys. Many of these companies rely on panelists to provide pictures or videos to give deeper, more personalized insights into a consumer's behavior and lifestyle. With the increase of technology use and quality, it has become even easier for people to share videos and pictures across channels, making it easier for researchers to gain insights from multimedia data.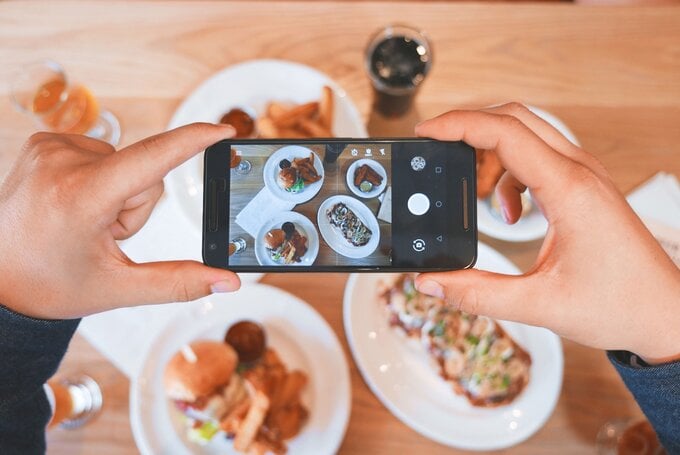 Here at dataSpring, we have also started providing insights based on the pictures received from panelists. These insights can be found in our Shampoo Buyer series on our Eye on Asia blog. By looking into these videos and pictures, marketers can see how consumers live and behave, their reactions to things, and much more. This gives many insights for marketers to better segment their market and plan marketing campaigns.
6. Chatbots
As of 2017, Facebook, WhatsApp, WeChat, and Slack are considered very popular messaging apps given their user counts. It's no secret that messaging apps are on the rise. With messaging apps on the rise, it's no surprise that chatbots are on the rise as well. According to a recent report by Grand View Research, the global chatbot market is expected to reach $1.23 billion by 2025. In the same survey, 80% of the marketing executives from France, Netherlands, South Africa and the UK said that they already used chatbots, or planned to use them by 2020.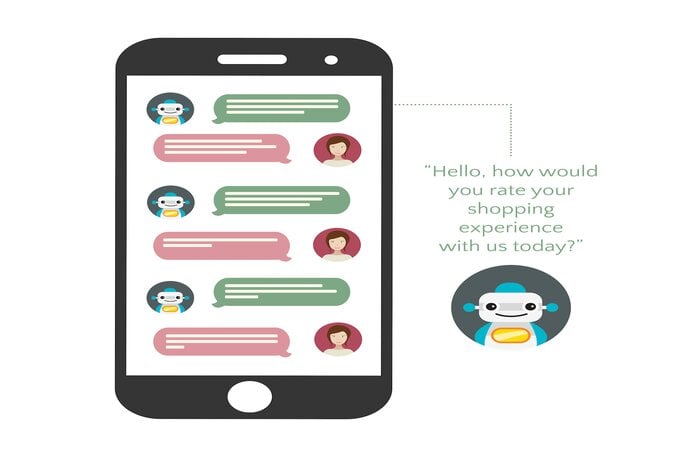 What are marketer's using these chatbots for? For research of course! Many market researchers are looking into chatbots on popular platforms to survey people to gain more insights. In fact, our parent company, Marketing Applications, has also worked to integrate chatbots in popular Japanese chat application LINE this year. Especially with the help of AI, we expect to see more companies use chatbots to gain further insights from their consumers as 2018 progresses.
Bring on the rest of 2018!
Considering what's already happening in the Market Research industry and the technological innovations that have occurred in the last few years, it's no doubt that 2018 still has a lot of surprises in store. With consumer behavior changing at light-speed, it's no surprise that our industry and the tech tools it employs will be racing ahead to keep up.