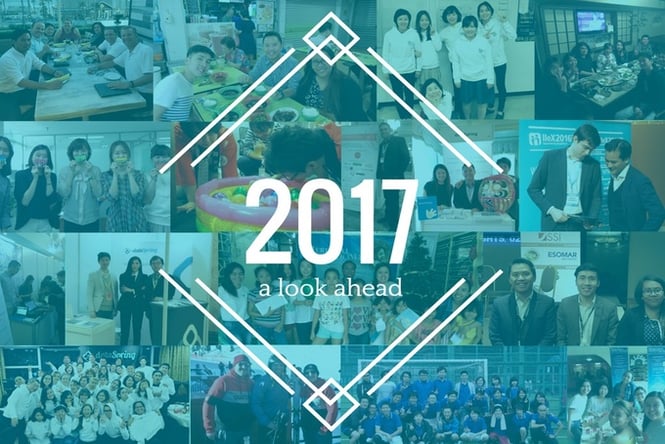 A look back at 2016 and our key resolutions for 2017.
For most companies in the market research industry, 2016 was a year of change and transition. dataSpring has undergone a significant transformation as well. The past year saw…
Our first full year under the dataSpring name.
This marks the evolution from Asian sample provider (Research Panel Asia) to global tech-based market research firm. The new brand is supported by a new website and an expanded blog focused on market research trends and online survey solutions.
Upgraded support for our global client base.
With the opening of our expanded 24/7 operations hub in Manila, we can deliver more efficient and seamless customer service. The new facilities also provide a better environment for training and developing our 'Springers' to better serve our clients.
Change and additions to key management.
The appointment of Ikuo Hagino as CEO was the next logical step in our transition and our focus on technology-enabled market research. Major appointments in staff in Japan, China, UK, Philippines, and the U.S. was in keeping with our growing client base.
New technology and panel partnerships.
Our surveyon mobile data collection platform was developed in partnership with Intage Group and supports our growing mobile panels in Taiwan, Indonesia, and Korea. New panel partnerships also expand our global panel coverage.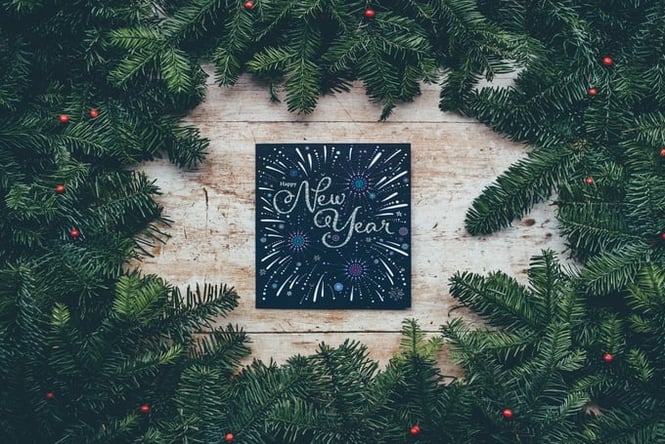 Yes, 2016 was some year, and we expect 2017 to be as just as dynamic. Our focus will be…
Exceptional client service.
To increase productivity and meet growing client demand, we recently restructured our operational teams. Taking a more team-based approach provides more flexibility for clients and allow us to quickly reallocate resources for rush jobs.
Continued industry thought leadership.
Expect more opinions and best practices on developments in the market research industry. As a start, check out our new eBook on mobile research.
Expanding our platform.
Our survey tool platform will be enhanced with a number of automation tools, such as quicker and more efficient cross-tabs and charting. We also plan to launch a DIY survey platform allowing clients to program, host, and analyze results.
Increasing our sample offering.
We are seeing more and more diverse global demand from each region. We built our panel management and respondent engagement expertise in the challenging Asian market. With our expanding panel footprint, clients still get the benefits of our Asian research expertise, but on a global scale.
Spreading the word!
We Springers are a passionate bunch, so we'll be at all the major MR conferences worldwide, along with an expanded presence at SampleCon, Quirk's Event, and The ARF in the US, IIeX Europe in Amsterdam, MRS Conference in London, and many more throughout the year.
We are looking forward to partnering with our clients to meet the challenges we know will be ahead in 2017. Please get in touch or find us at a conference and share your research needs and challenges (or let's play a round of golf!). We've worked hard in 2016 so our clients will experience an even higher level of service and quality in 2017.