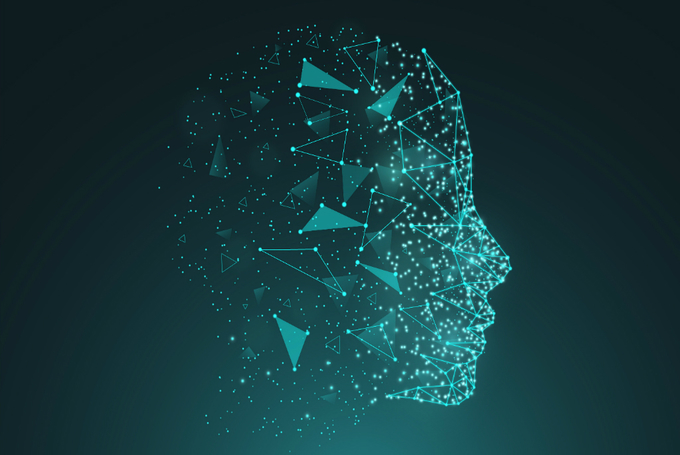 In 2020, the future is clear.
Market research in the 2010s has developed exponentially over the years, thanks to the rise of social media and mobile devices. It became easier and faster for market researchers to reach out to more people than ever, and this led to more generated insights and a better, more comprehensive understanding of customers. On the downside, market research companies became more intrusive, leading to breaches in privacy and manipulation of public opinion. Say what you will about the industry, but one thing's for sure: the growth of market research technology has been too rapid and turbulent for us to handle.
Just imagine what will happen in the next decade. Will new trends in market research emerge for the better or worse? We're witnessing glimpses of what to expect in the next decade, like artificial intelligence research, or red flags like deepfake. Like a Black Mirror episode, the near future looks both exciting and scary.
Here are some market research trends that may dominate the 2020s:
1. Video analysis will be applied further

According to Stephen Scheeler, former CEO of Facebook Australia and founder of The Digital CEO, video technology should be the biggest investment in market research. Video technology and consumption have exploded over the past five years, and forecasts predict that 80% of data collection and content will eventually come through video.

A 2018 study by Fuel Cycle showed that more than 70% of market researchers believe that video analysis technology will play a major role in the future of market research. However, in the same study, only 22% of them use cutting edge technology in video analysis.

Improvements in video technology, including efficient storage and analysis of video, the prevalence of smartphone cameras (especially with face-scanning technology), and the use of geotags, will make video analysis become a major facet in market research. Eventually, more intuitive reporting dashboards and mining technologies will enable self-directed and observational mobile ethnography through video.
2. Voice technology will cross the uncanny valley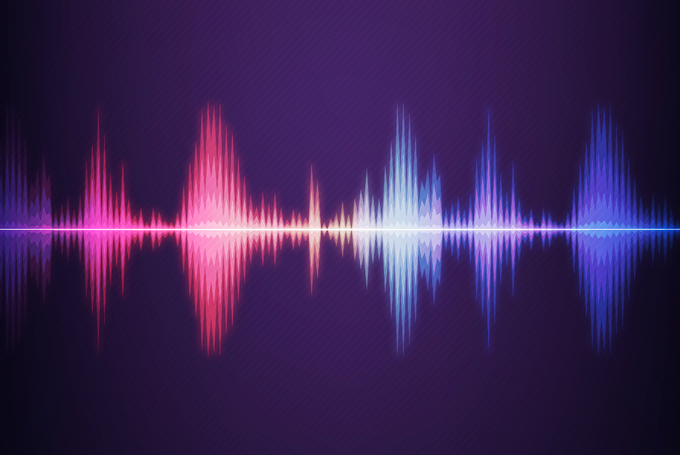 According to a study by Grand View Research, Inc., the speech and voice recognition market will be worth USD 31.82 by 2025, as demand for voice-activated systems, voice-enabled devices, and voice-enabled virtual assistant systems like Alexa continues to grow, especially in the e-commerce and food delivery industries. Another study made by the global insights agency Skim mentioned that an average of 40% of American, British, and German users of voice technology have made at least one online purchase through a digital assistant in their smartphones or smart speakers, while countries such as India, China, and Japan are also poised to stir the demand for voice and speech recognition software.

How will this impact the market research industry? In a TED Talk by Umesch Sachdev of conversational AI technology company Uniphore, he mentions the concept of voice biometrics, in which a person provides an audio digital fingerprint so that the AI will be able to distinctly communicate with all users, even if they don't have reading and writing skills. Google's team of developers has refined its AI assistant Google Duplex in such a way that it can now make real phone calls to people and understand the nuances of conversation. Moreover, with the existing big data generated from transactions through voice-activated devices, companies are starting to check for trends in purchases and transactions through devices. Soon, we will have AI operating as market researchers, conducting phone and speaker device interviews. Additionally, when combined with other existing technologies like GPS tracking, researchers can get more detailed information about current and existing customer's behavior. The so-called voice of the customer will become an actual one.
3. Machine learning will keep on growing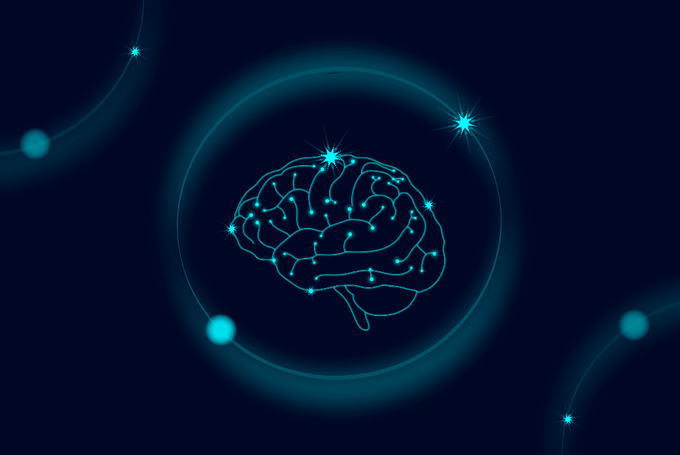 Machine learning, in a nutshell, is having AI use past patterns and experiences to process current events and predict future behavior. Algorithms help machine learning to stock up experience and take information as lessons to predict consumer behavior like purchases and considering promotions.

In 2018, Salesforce acquired Datorama, an AI-powered marketing intelligence platform that uses machine learning to identify complex data trends, consolidate big data, and get accurate, real-time consumer behavior. This acquisition is just one of many signs of companies realizing the importance of machine learning to dig deep through big data and come up with valuable insights and efficient results. According to a survey report by Fuel Cycle, 40% of market researchers believe that machine learning will have the biggest impact on the research industry in the coming years.

Despite leaps and bounds in communication technology in the past decades, there is a growing bottleneck in data acquisition by market researchers due to the ever-increasing growth of valuable data. Fortunately, the next step in the evolution of market research technology lies in the so-called 'deep learning segmentation', which is a segmentation system enhanced by artificial intelligence that helps identify patterns too complex for humans to understand or consider without bias or preconceptions. Simply put, machine learning will help market researchers unclog the information bottleneck that takes up space, time, and resources.
Based on these developments, it seems the future of market research will yield more information than ever, and new technology will continue to walk the fine line between intruding privacy and getting more insightful data. Technology will continue to be the driving force behind the leaps and bounds in market research, but we still hope that ethics, privacy, and basic human decency must still harness its reins.
Subscribe to our monthly newsletter so that you can keep up to date with the latest trends, especially in panel and mobile research in Asia.