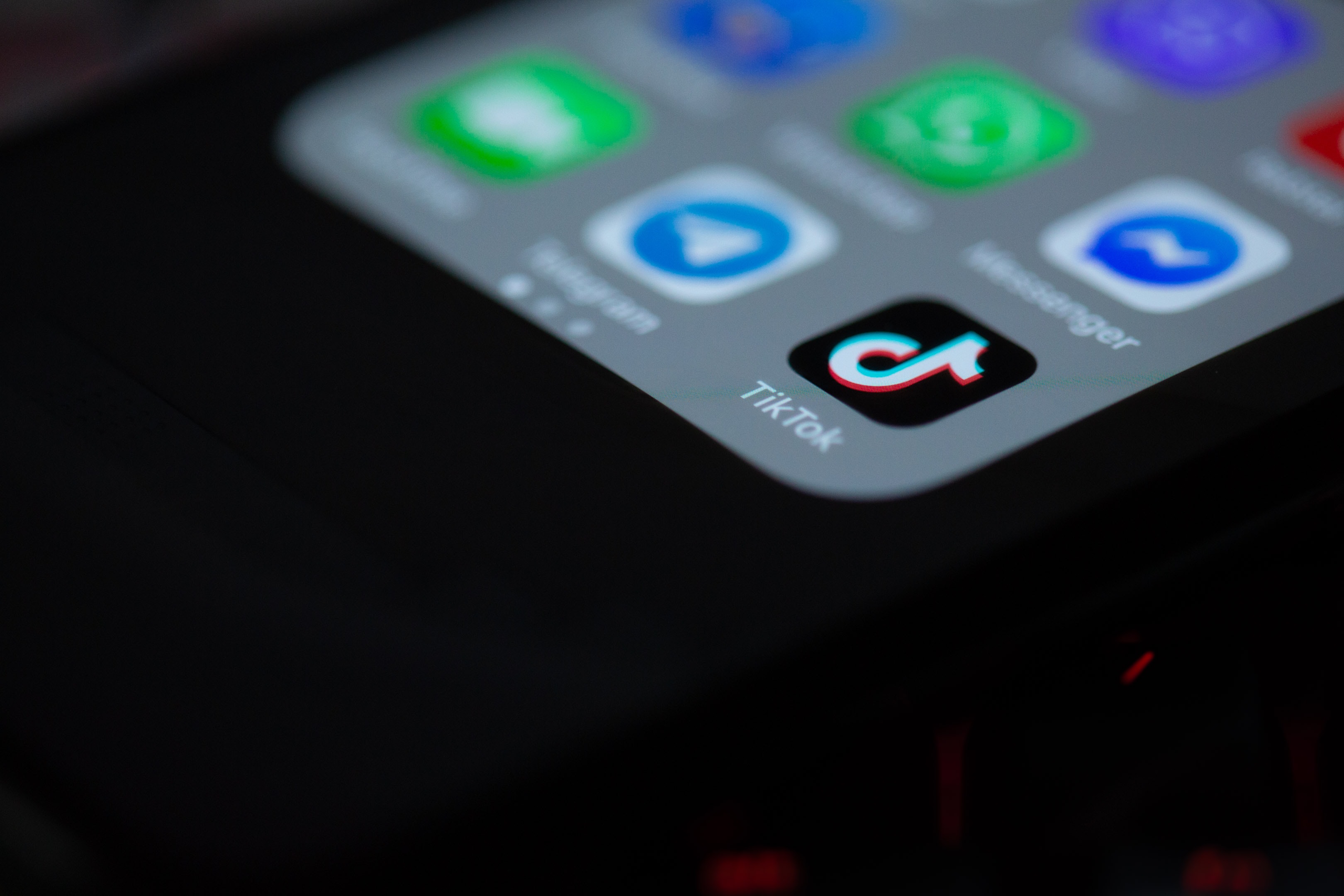 TikTok has taken over the world!
Despite a slew of controversies, TikTok, the global version of China's Douyin, was able to overtake Facebook as the most downloaded app of 2020 from its fourth place finish the prior year.
Since its global launch for iOS and Android back in 2017 – a year after its launch in its home market – the short-form video hosting social media app originating from China has exploded in popularity in the Philippines and across the world. Currently, the app maintains a tight grip on the waning attention span of its one billion monthly global users.
A Country in Quarantine
The Philippines is already a mature market when it comes to social media.
Filipinos are a very social and expressive people, which is one reason why social media is big in the country. As such, Filipinos are quick to gravitate towards new channels for self-expression. With social media, users can create an online space where they can reconstruct their identities corresponding to their interests and amass a following of like-minded individuals.
As avid social media users, Filipinos have been known to be internet-savvy, early technology adopters who are highly active in the digital sphere. Trap them all indoors and keep them from going outside because of a pandemic and you've got yourself the makings of a social media boom. Such was the case with TikTok, which became the most downloaded entertainment app in the country in 2020. The Philippines also ranked 11th in terms of the number of downloads that same year.
For a country in quarantine (one of the world's longest at that) TikTok has become a sort of national pastime.
With a plethora of snippets ranging from viral dance challenges, cooking, comedic skits, and musical performances, the app provided an anxious and bored nation with bite-sized content to endlessly scroll through. Often the content of these videos are products of their time – reflecting changes and reactions to a world rocked by a pandemic.
Outside of pure entertainment, the app is used also as a platform for social commentary, education, and even misinformation. And for brands and businesses, the app, much like any other channel, provides opportunity.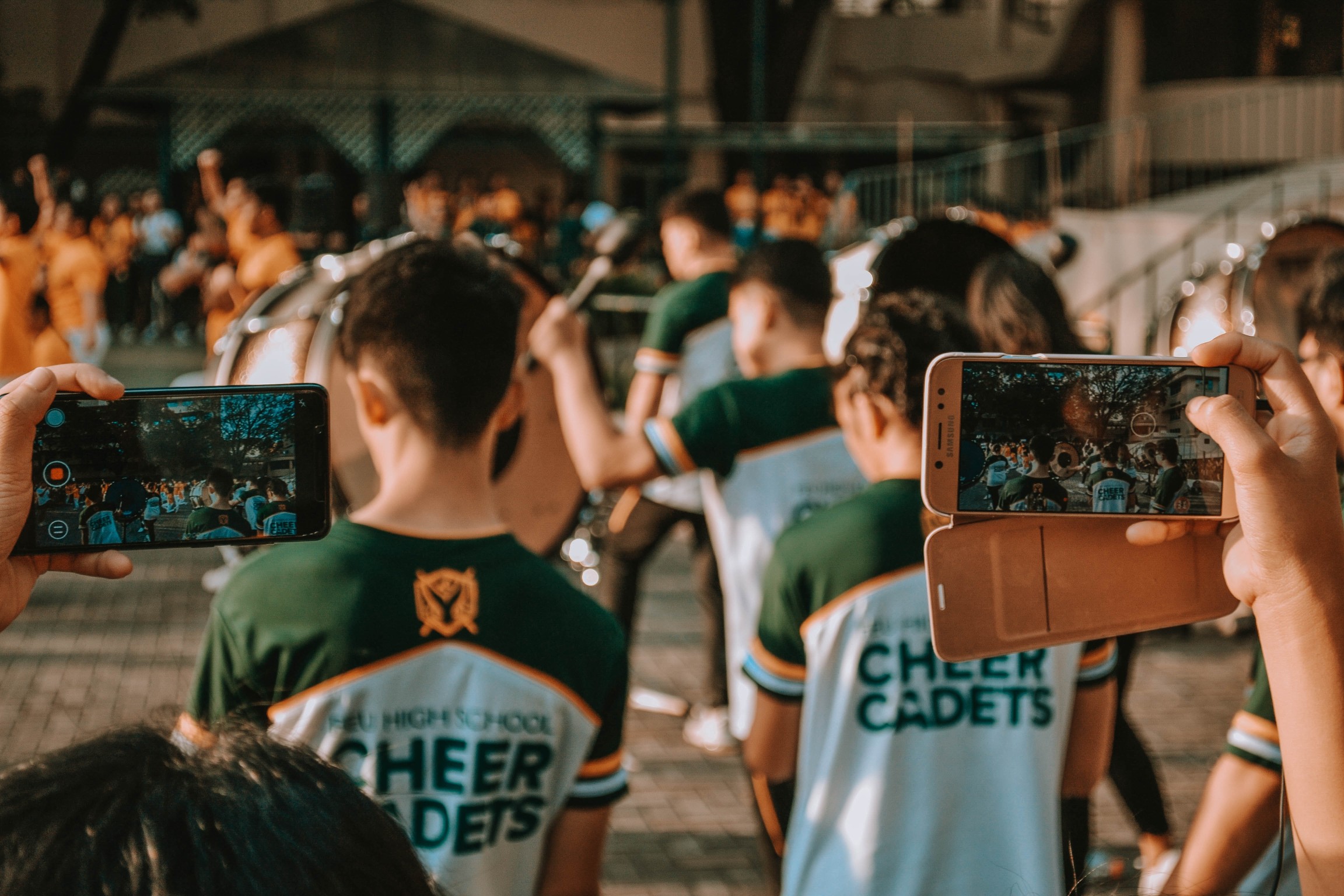 A Bit-Sized Goldmine
The Philippines is home to a vast market of digital consumers quick to engage with trending social media platforms.
The app basically supplies a huge community of potential customers to businesses who know how to reach them. In the Philippine setting, integrating the app with your marketing strategy allows marketers access to a younger demographic.
The app is mostly populated by a younger audience which overlaps with the demographics of online shoppers in the country. Age-wise, 45% of Filipino online shoppers are between 25 to 35 years old, while 22% are between 18 to 24 years old.
Earlier this year, TikTok launched media solutions in the Philippines to help local companies grow their business. To round off the country's rapid user adoption, the short-form video platform allowed local SME advertisers to be able to join their enterprise counterparts in reaching their audience through the app.
With the launch of TikTok For Business, advertisers in the Philippines could reach out and engage with the platform's diverse audience to increase business.
Although reaching out and engaging your audience is a big step in success, sometimes brands can just luck out with an unaffiliated viral video.
Content on the app can greatly affect product interest leasing to a surge in search interests on products featured in viral videos. A great example would be the viral video of TikTok creator Nathan Apodaca. The video showed Apodaca taking a swig of Ocean Spray Cran-Raspberry juice while casually riding his longboard and singing along to the Fleetwood Mac song "Dreams." Because of the video, Google trends recorded a 1329% surge in interest for the brand compared to search interest a month before. And the brand didn't even have to lift a finger!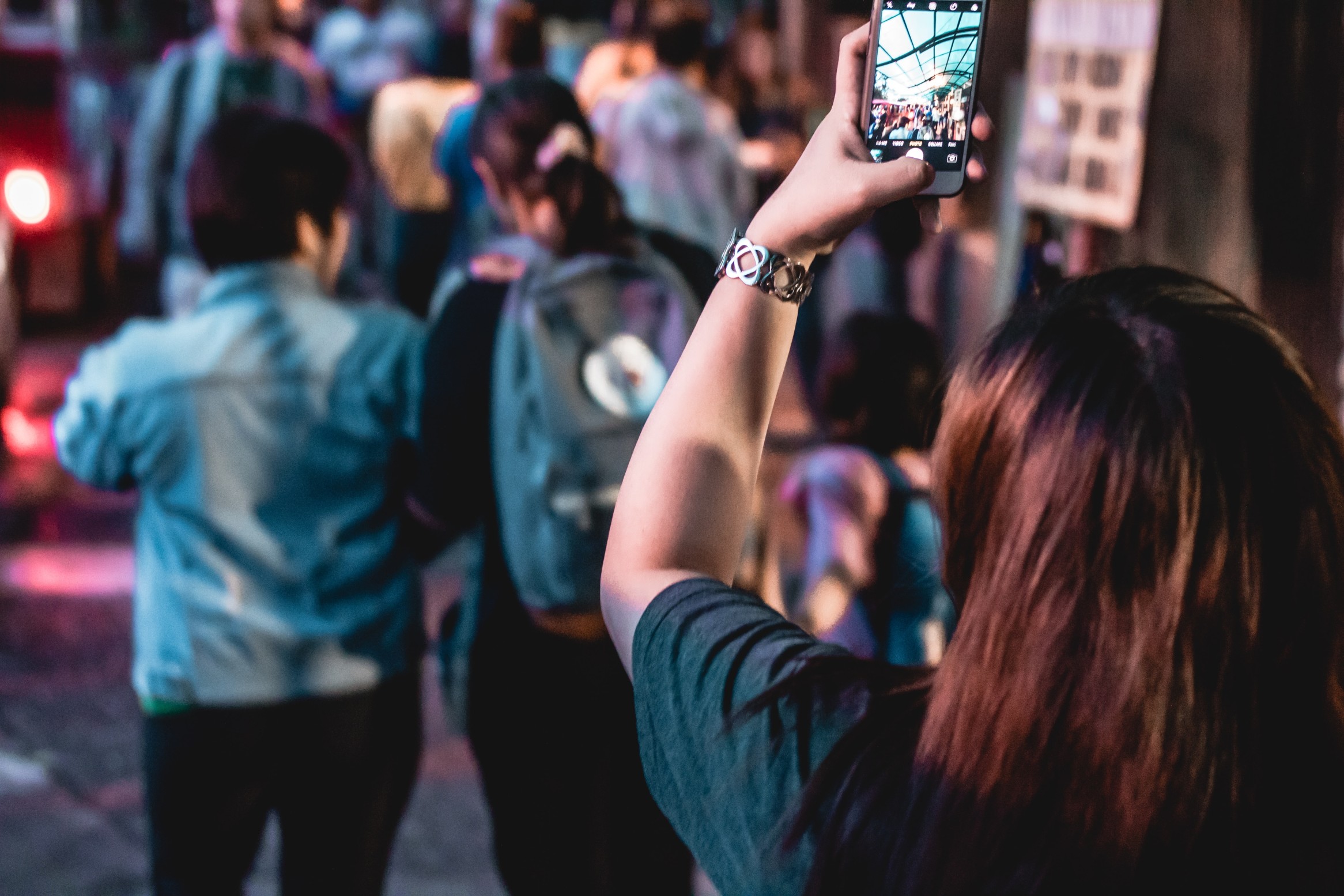 A National Collab
It's not just brands and businesses tapping into TikTok's potential.
Since the onslaught of the pandemic, Filipinos have turned to Tiktok. But as more and more Filipinos became active users, misinformation began to spread like wildfire. Because of this, healthcare workers have jumped on the Tiktok trend to help combat the spread of misinformation across the platform.
Although the information presented by many healthcare workers to fact-check the claims are already available on the internet, the incorporation of humor and illustrations make the delivery of their content easier to digest for regular Filipinos just scrolling through.
Meanwhile, with the country's tourist destinations slowly reopening, the Department of Tourism (DOT) partnered with TikTok to promote the islands through their #GandaMoPinas campaign.
The joint campaign featured different destinations through live video sessions in collaboration with nine content creators from Luzon, Visayas, and Mindanao - the three major island groups of the country.
The agency is using all possible channels to promote reopened tourist destinations and help the country's severely battered tourism industry recover from the effects of the pandemic. According to Tourism Secretary Bernadette Romulo-Puyat, the collaboration with the app and the content creators is a way of enticing people to travel locally all while maintaining minimum health and safety protocols in place.
Want to learn more about what's popular with people in Asia? Then check out our other Eye on Asia entries! We've got stories on Malaysia's love for Milo and how many Asian cultures are Over the Moon with Mooncakes. See you in the next one!