The Philippines is an archipelago consisting of over 7,100 islands. It is home to several ethnic groups speaking about 183 different dialects. With this cultural and geographic divide, the country is known for its diversity. Nevertheless, there are certain traits that do run from one end of the nation to the other.
Social interactions are a basic part of daily life in the Philippines.
That's why it comes as no surprise that Filipinos are quick to take to social media.
1. Filipinos are Social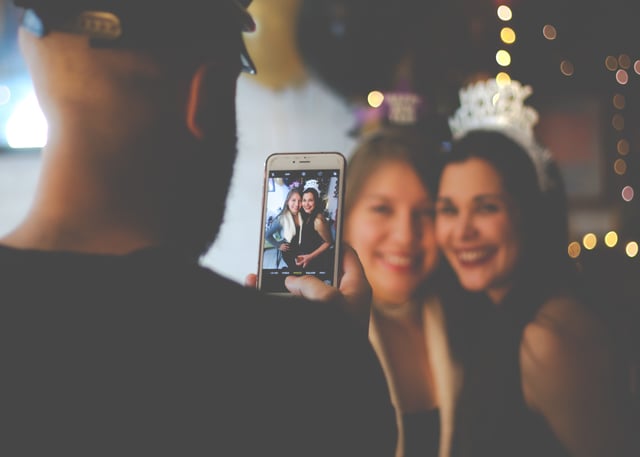 Filipinos are very social people. They're known for their close-knit relationships among family and friends. Social interactions are a basic part of daily life in the Philippines, even extending to strangers as Filipino hospitality is legendary. That's why it comes as no surprise that Filipinos are quick to take to social media.
2. Social Networking in the Philippines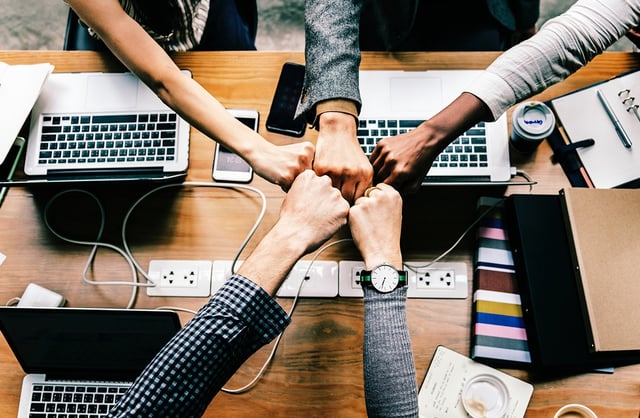 For Filipinos, social media is a form of connectivity that serves as a means to establish and reinforce their relationships. They care a great deal when it comes to connecting with others. Engaging in social networking sites is the number one activity among internet users as its user-generated content allows for real-time updates from people from all over the country (and beyond!).
With around 33.6 million social media users spending an average of four hours and 17 minutes per day logged in, the Philippines has been dubbed the "social networking capital of the world" based on a study released by Hootsuite and United Kingdom-based consultancy We Are Social Ltd.
Facebook rests at the top spot of the most used social networking platform, with 26% of internet users actively using it or have at least signed up and created a profile. Google+ comes next at 17% and Twitter places third with 13%.
With regards to Facebook, millennials still have the greatest social media presence. Those in their 20s comprise 41% of all users, followed by teens with 26% and those in their 30s with a 19% slice of the digital pie.
News also breaks faster on social networking sites than in traditional media, making it the go-to place for connectivity or keeping up with current events.
By far, the most popular activity for Filipinos online is engaging in social, consisting of 47% of total internet users - which is ironic because the internet speed in the Philippines is infamously the slowest in Asia.
3. Internet in the Philippines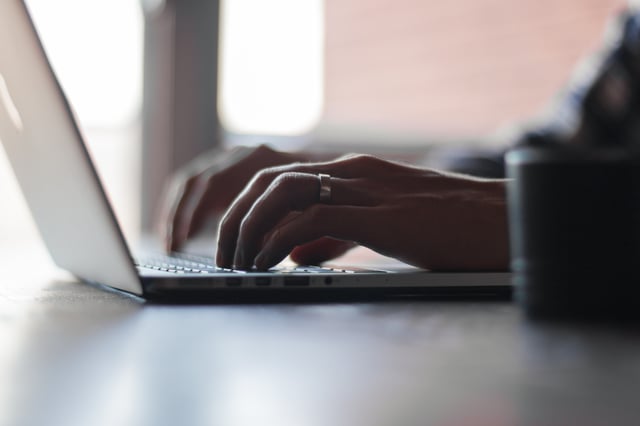 Internet penetration has reached 60% of the country's total population in the last year. Aside from social media in the Philippines, e-commerce is also steadily solidifying its presence among netizens. Although it's still a long way from giving malls a run for their money, online shopping is the second most popular activity online among Filipinos.
The Filipino Digital Future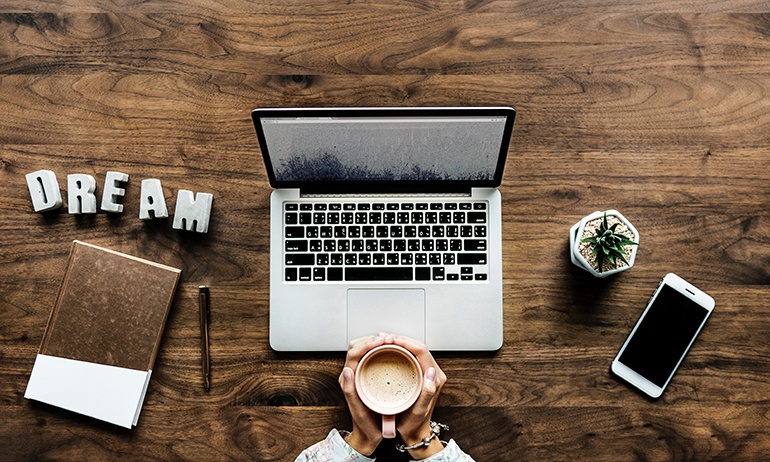 The internet population is continuously growing in the Philippines. With so many trends coming and going, it's hard to ascertain what the digital future of the country will look like.
One thing is for sure - information is a driving force to empower and to connect a country as geographically and culturally diverse as the Philippines. The availability of information and the ability to share it in real-time has been a game-changer, particularly in politics and calamity response.