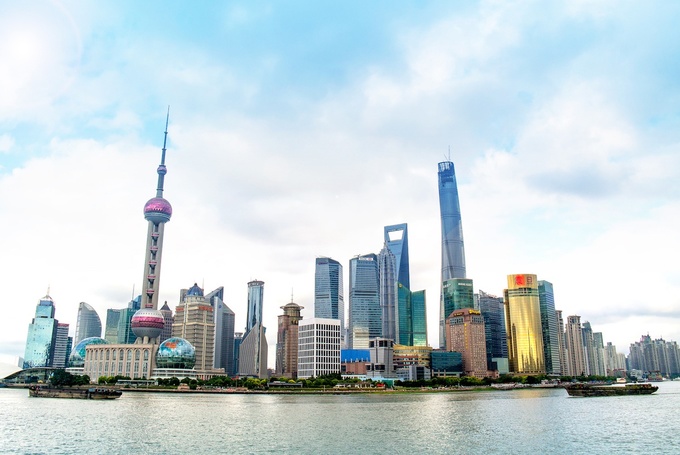 Keeping up on key market research trends in China is critical for marketers, researchers, and consultants interested in tapping into the economic power of the country's growing middle class and rising incomes. Recent projections by IBIS World place the value of the Chinese market research industry at $45.8 billion and 2017 is projected to show a 10.3% increase in revenue.
We spoke with Irene Wang, China Sales Director for dataSpring to get a more detailed look at the approaches and methodologies that drive market research in China today.
Irene Wang, Director - China Sales, dataSpring


Irene is responsible for building the dataSpring brand and business in China. Her vision for the firm is to have an even stronger representation in China by providing professional and dedicated services to clients.
What types of studies are most common now in China?
Ad-hoc studies account for about half of the studies in China. These include Shopper Marketing, Customer Satisfaction and AA&U's (Attitudes, Awareness and Usage). About another third of the studies are Brand, Advertising, Media, and Retail Trackers. The remainder is taken up by panel research and other miscellaneous consumer and B2B studies.
These are quantitative studies. Is qualitative research popular in China?
Yes, about 25% of our studies are qualitative. Qualitative research is an indispensable method to provide more depth in consumer thinking and behavior. Also, smartphone technology is allowing for some really exciting developments, with Qual/Quant methods growing, along with things like Mobile Ethnography.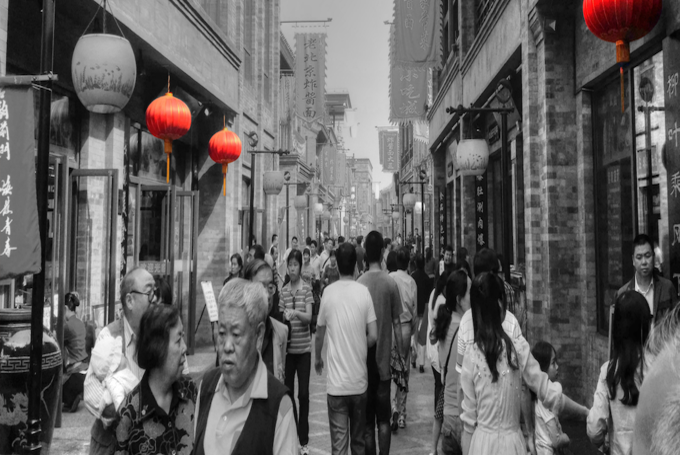 Any other methods of note?
Big Data Research. The application of new technology is transforming a lot of business decision making in China. Of course, just as with anything new it can be a struggle to determine how best to frame the information and clients sometimes suffer from data overload. One of the Core Values that guide us here at dataSpring is, 'Think Independently, Ask Deep Questions' which helps remind us that market research is still about people.
What industries invest most in market research in China?
FMCG (Consumer products) is a heavy user of market research. This is understandable as China has evolved to be a more consumption-driven economy. Understanding the nuances of brand perception, shopping habits, and purchase preferences is imperative for a successful product launch.
Automotive firms are also investing significantly in market research for similar reasons. As disposable income grows, Chinese consumers are becoming more discerning in their purchases and things like brand perception and status are important to understand. This is a big part of automotive marketing.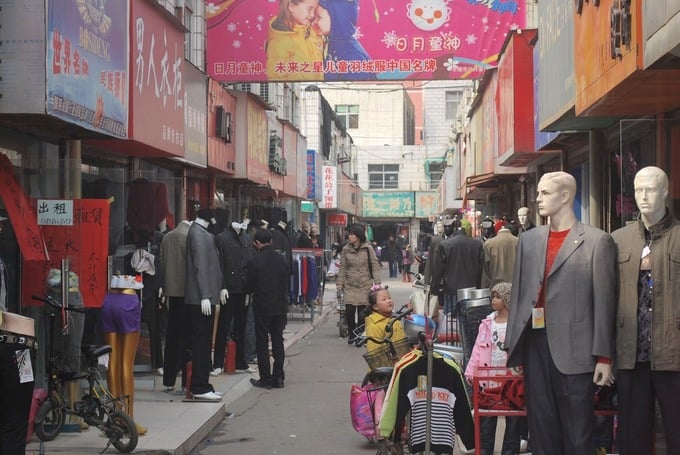 You mentioned technological transformation as being a big driver in China. In many other markets in the world, online and mobile data collection is the dominant approach. What about in China?
We only see about 20% of our studies using online and mobile data collection. It is growing, but face-to-face is still dominant.
Why is online and mobile data collection lagging in China?
Part of the challenge is that clients are comfortable in their current methodologies and the cost to conduct face-to-face research is still relatively low. Additionally, internet penetration is still only about 50% in China, so not all demographics are well represented.
In addition, about 95% of internet use in China is on mobile devices. This means clients need to adapt their current questionnaires to the mobile platform. Often that leads to a perception by clients that they might have to give up certain question types or responses. But we have found that a well-thought-out approach to mobile questionnaire design can actually result in better data.
Lastly, I think online data collection is perceived as being potentially low quality. Getting participation can be difficult and depending on the subject, Chinese respondents can be less engaged. However, most of these issues can be overcome with good panel management practices.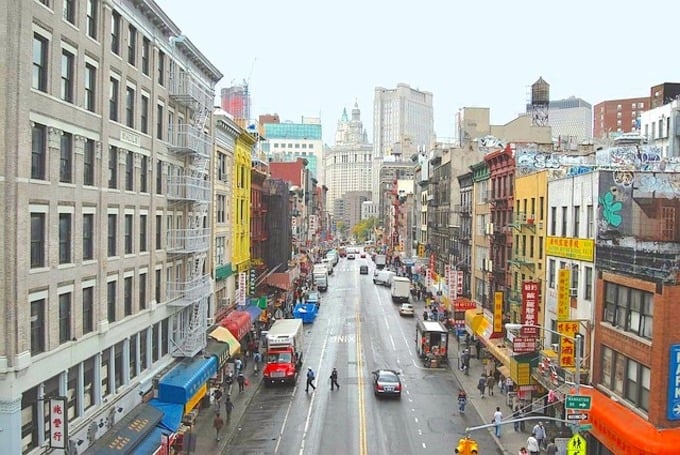 Any last thoughts?
The whole concept of 'market research' in China was difficult for people to comprehend ten, or even five years ago. I think part of the growth and change we will see in the industry will be due to more young people entering market research as a profession. This will eventually mean that the practice will be more much more wide-spread and accepted.
Great. Thank you for your time and your insights, Irene.
My pleasure.
Irene has almost a decade of experience in market research and before dataSpring was the Regional Manager of Greater China and Korea at Sermo. She is a graduate of Jilin University, with a degree in Modern Business Management and is passionate about traveling and cooking.