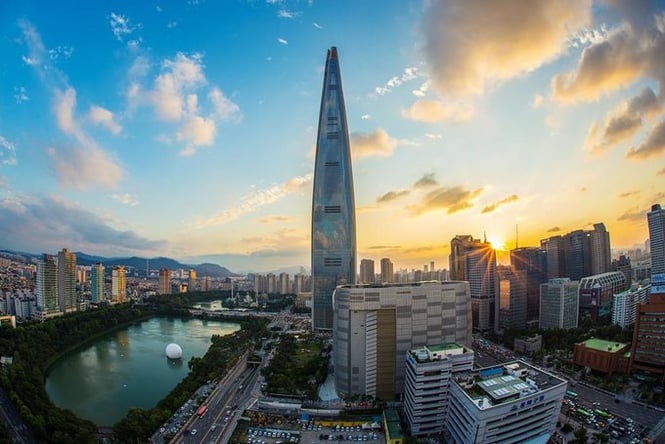 Continuing our "Get to Know..." series focused on local Asian sample markets where we do business, Geunjin Kim, dataSpring's Sales Manager in Korea, shares her thoughts on the country's online research panel and current trends in the market research industry.
Q: What's the current state of the market research industry in Korea currently?
A: The overall economy in Korea has been flat and little unstable since 2014, and according to numerous reports, the Korean economy will continue to be challenged through 2017.
Q: How is this affecting the market research industry?
A: It's interesting, while the economy is struggling, most of the main consumers of market research continue to invest. The market leaders use the insights from their research to sharpen their marketing message, improve product packaging and make sure they are ready to capitalize on trends as they occur.
Q: What methodologies or approaches are you seeing more of these days?
A: The market in Korea spans a wide range of methodologies. There are clients who are still in the process of adapting their studies from paper-based methods to online. More innovative firms are investing in the analysis of big data, which they then follow with traditional qualitative and quantitative studies.

Mobile is also an approach many companies are experimenting with. The immediacy and speed with which they can collect data is a huge appeal. The challenge is adapting long questionnaires to the mobile platform. Like most clients, it is hard to give up questions that have been part of previous studies.
Q: How is dataSpring helping clients navigate the transition to mobile?
A: It's about prioritization of objectives as well as taking advantage of the different question types that are available. We recently put together Mobile 101: A Primer for Researchers, which is a free eBook of mobile best practices. Clients really appreciate the advice and even more, I think it gives them confidence in the methodology.
Q: What other trends or approaches are you seeing?
A: Recently there's been a rise in using our panel to recruit for in-person qualitative work. A number of our clients had been successfully recruiting through Facebook, but they are beginning to see that because of the screening process, this approach takes too long. By recruiting through our panel we are able to more efficiently target potential respondents, which is much more efficient.
Q: How is dataSpring positioned in the Korean market?
A: Our strength is our local team and the quality of our programming. We do a lot of product and package testing and we provide our clients with a very high-quality presentation of our know-how. This type of testing is a critical part of our client's business, so it is imperative they get an evaluation as accurate as possible.
Q: What's the direction for the future?
A: Continuing to build on our expertise in mobile. Our new PanelNow mobile app is a real leap in technology in the market. Having a purpose-built, mobile-optimized platform gives us a decided edge over other firms.

Also, our mobile panel continues to grow. We launched with a young and engaged group of panelists, but now through the device blocking capability within the surveyon platform, we can run mobile-only surveys through our larger proprietary panel in Korea.

I think our work in Korea really exemplifies what dataSpring stands for: a tech-based approach to market research that results in better data and insights for our clients.
---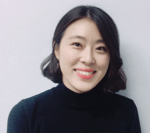 Geunjin Kim has 5 years of sales and market research experience. She joined dataSpring, then called Research Panel Asia in 2012, after working in a Korean Public Relations company. Since then, she has managed numerous online projects from start to finish: sales, operation, programming, and etc.
About dataSpring
dataSpring is a leading Asian Insight Specialist offering 1-stop solutions ensuring market researchers succeed. We provide high-quality online and mobile samples in Asia, survey software tools, and data collection operations.

Headquartered in Japan, we have offices around the world to serve our global clients. With our 24/7 operations hub in Manila, we're uniquely able to manage projects around the clock and support our clients with each step of the research process.

The company has offices in Los Angeles, New York, London, Tokyo, Shanghai, Seoul, Singapore, and Manila.