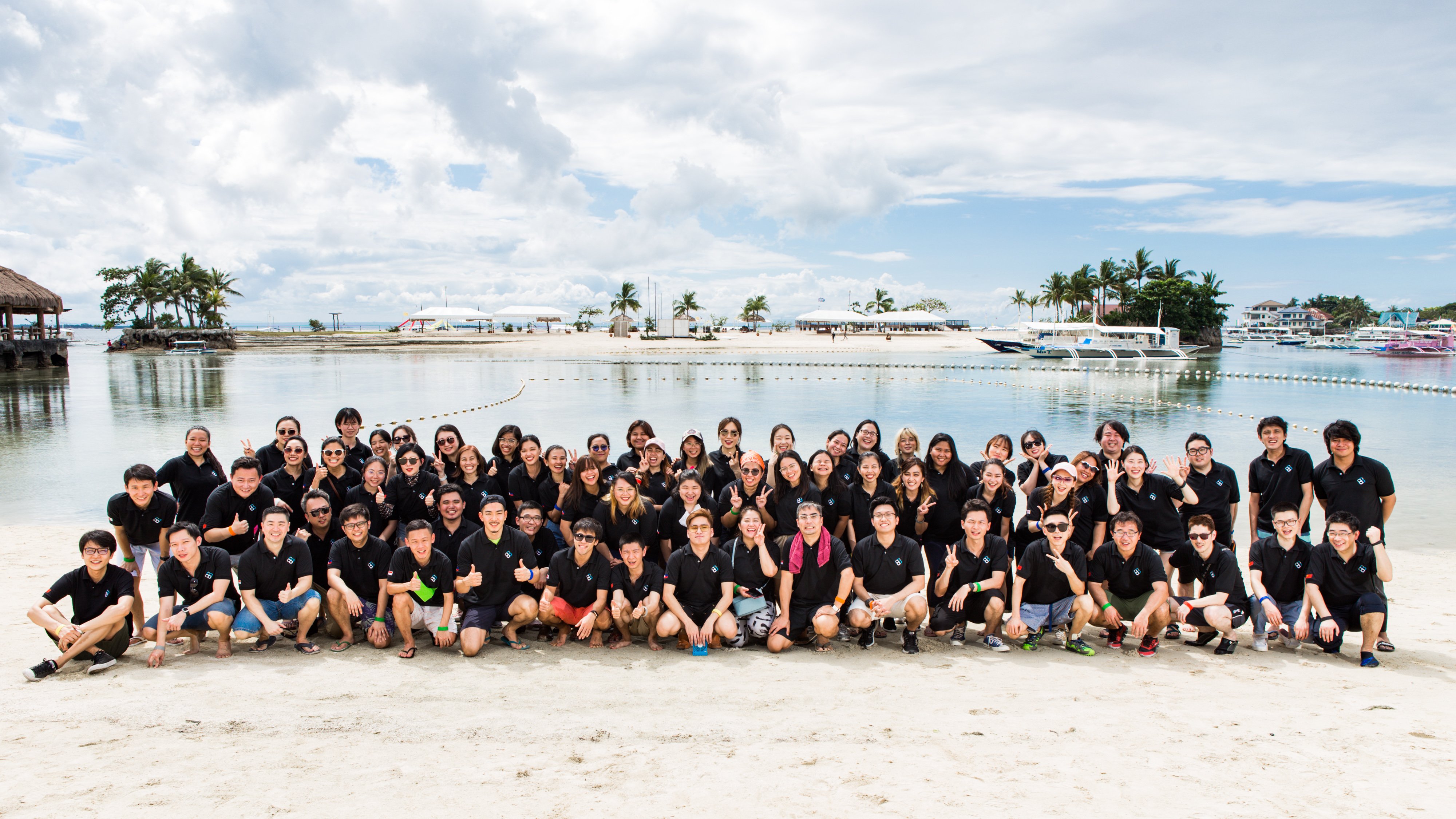 Previously we shared four areas to watch out for in 2023 in market research. Now Springers from different regions share what dataSpring is looking forward to this year and what you can expect from us!
We asked two questions that would give us insight into what Springers, including our very own CEO, expect from the market this year and what they think people should expect from dataSpring. Here's what they have to say:
Springers and what they expect for 2023
Q: What do you expect for the Market Research industry in your country/region for 2023, given its state from 2022 and how will it affect the industry now?

Tomohiro Hosono, dataSpring CEO
There are multiple items to think about, but the one that would stand out would be a new standard on higher data quality assurance measures that will change the dynamics of the whole industry.

Saehee Kim, General Manager of dataSpring Korea
There are potential trends that could shape market research in Korea in 2023 for one, as travel and cosmetics are growing with the relaxation of Covid-19 there will be various demands for research for domestic businesses both locally and overseas, while both Artificial Intelligence and Machine Learning and Mobile research is presumed to continue to rise. Lastly, with growing concerns over privacy and data protection, market research companies in Korea may emphasize ethical practices and data protection measures to ensure customer data security.
David Chikashua, Business Development Manager, EMEA CS and OPS
The British Chambers of Commerce (BCC) forecasts the recession of the UK economy to continue during the three consecutive quarters of 2023. On the positive side, it is expected that the marketing budget to continue growing. However it will expand at a much slower pace than what we have witnessed during the year 2022 post-pandemic recovery.
Takuya Okayama, Director, Japan CS & OPs and APAC Operations
For Japan, changes in the industry will still depend on how the situation with COVID-19 will change, as well as the rate of the JPY.
What you can expect from dataSpring in 2023
Q: What do you expect for the Market Research industry in your country/region for 2023, given its state from 2022 and how will it affect the industry now?
Tomohiro Hosono, dataSpring CEO
To always seek more knowledge and insight on how to run projects in Asia with local suppliers, especially with many national-level policies and regulations changing at record-level speed.
Darlene Tuscano,

Senior Manager, EMEA CS & Operations



As more borders open, more avenues for business growth, in general, are inevitable. People can expect dataSpring to deliver an elevated commitment to not only cater to our growing clientele, but to also strengthen internal foundations by giving priority to individual growth, creating avenues for more collaboration, and cultivating a culture that respects diversity.
Semee Park,

Panel Development Team, Sr. Product Development Manager



dataSpring has 2 plans this year. First, We plan to acquire users through a more diverse route to get even more users who are new to online surveys. Second, We'll continuously improve the quality of their responses. We will provide education and post-response feedback to users unfamiliar with online surveys, highlighting how to answer surveys honestly, and how much influence their responses have on the market with the know-how we have.
Simon Ng,

APAC Business Development Manager



Evaluate the current performance of the business and find ways to help the business reach its full potential. Continued support on providing flexibility in running projects in Asia.
Julia Chua,

APAC Business Development Manager



A trend that we will continue seeing in 2023 is how market research would need to keep up with innovation and technology in a constantly changing, multi-faceted community.

Therefore, what we can expect from dataSpring this year is the building and fostering of better and stronger relationships between both old and new businesses, to understand their ever-changing consumer needs, and provide them with solutions to meet those needs.
Takeaway
Like any other industry, Market Research is already back in the field however this does not mean that we can now ignore the pandemic and its effects on our economies. It is still shaky for many businesses and there's a lot of anticipation.
There would be a lot of adjustments and changes as we go through the year this includes digital transformation brought by the surge of digital in recent years hence the continuous increase in usage of online, mobile research, AI and Machine learning in data collection which would also mean there's a need to emphasize data security while assuring data quality.
dataSpring delivers exactly the quality data you need from over 2 million+ active panels of online survey respondents. Covering 12 countries in Asia, our operation includes cultural and local language expertise. dataSpring ensures delivery of high-quality data and quick turn-around time, bringing insightful results at a great value price to serve your research needs.
Contact us so to learn more about how to conduct your study for 2023!
You can also check out our panel book here if you want to know more about panel research in Asia, See you at our next one, next year!