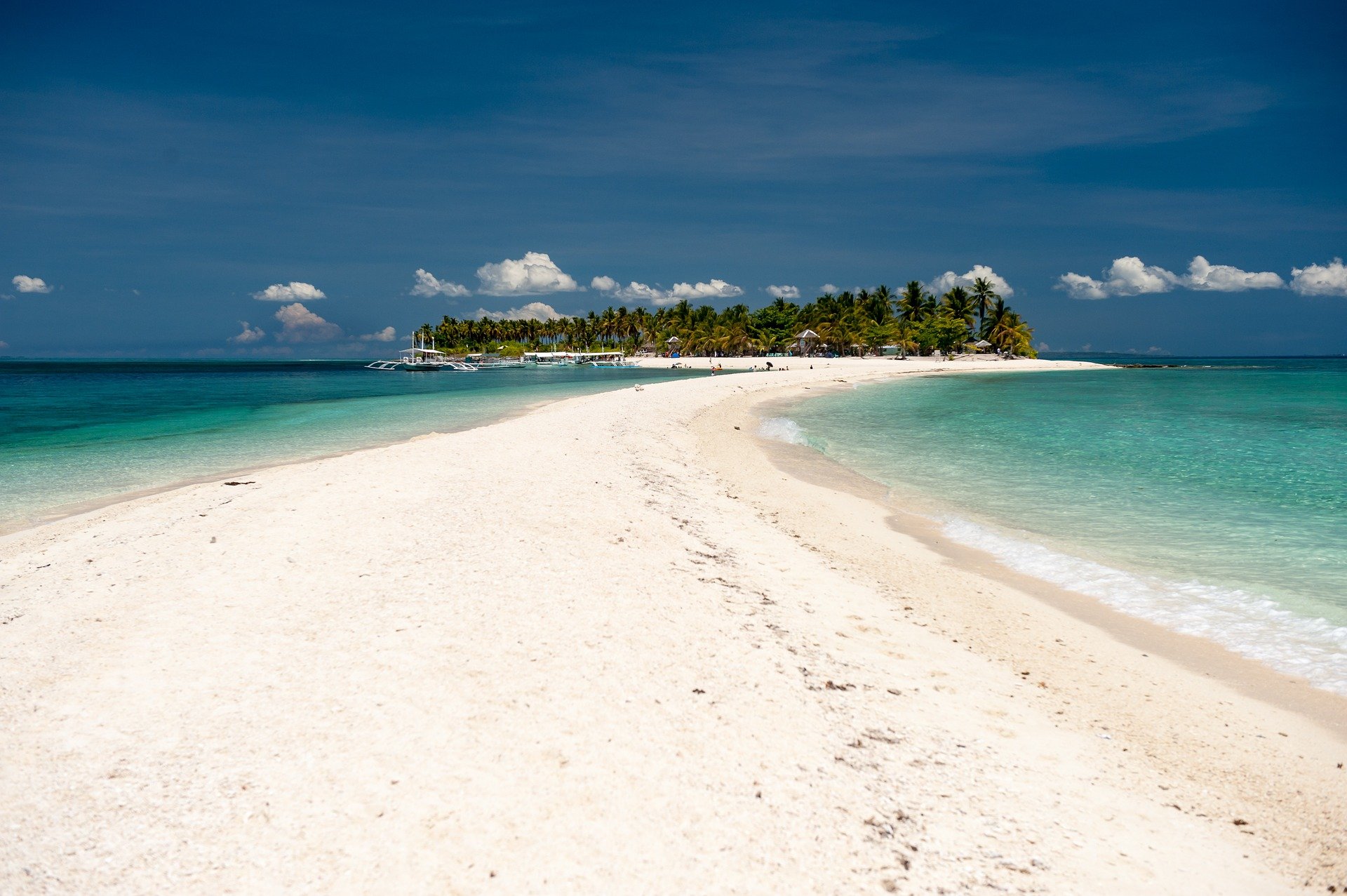 Introduction
In July 2014, dataSpring started offering partner's panels through our own company panel platform, surveyon PARTNERS. We also offer our company's Filipino online research panels. In this article, we will share some tips in conducting online research in the Philippines.
Country Language
Official: Filipino, English
Survey: English
In the Philippines, Tagalog is mainly used in southern Luzon, which includes the capital city, Manila. There is no problem in conducting a survey in English only.
Regions Covered
Areas that are often targeted in online research are Greater Manila and Nationwide.
Greater Manila *Manila and surrounding cities
Caloocan City
Las Piñas City
Makati City
Malabon City
Mandaluyong City
City of Manila
Marikina City
Muntinlupa City
Navotas City
Parañaque City
Pasay City
Pasig City
Pateros
Quezon City
San Juan City
Taguig City
Valenzuela City
Demographics and Ratio of Panel Composition
Compared to the population composition, the ratio of panels in the 40s to 50s age range is small, therefore it may be difficult to collect the data. Please kindly consult with us.
We recommend checking the feasibility of the survey in advance - using our FREE IR Check tool.
| | | |
| --- | --- | --- |
| % | est. pop.1 | Ratio of Panel Composition for dS panel |
| Male | 50.4% | 42.02% |
| Female | 49.6% | 57.98% |
| 13-19yo | 14.5% | 21.00% |
| 20-29yo | 29.6% | 52.28% |
| 30-39yo | 23.9% | 19.18% |
| 40-49yo | 19.0% | 5.56% |
| 50yo+ | 12.9% | 1.98% |
1Reference website: https://psa.gov.ph/
Income
When targeting or allocating by income, it is common to design the survey according to the SEC classification.
*SEC is the socioeconomic characteristic that consumer has, defined by variables such as income, educational background, occupation and so on. It is an abbreviation for Social Economic Characteristics. There are several definitions regarding SEC.
% Monthly Household Income
| | |
| --- | --- |
| | Ratio of Panel Composition for dS panel |
| Less than PHP 8,000 | 25.93% |
| PHP 8,000 - 19,999 | 27.09% |
| PHP 20,000 - 39,999 | 17.33% |
| PHP 40,000 - 69,999 | 7.74% |
| PHP 70,000 or higher | 5.38% |
| No Answer | 16.52% |
Local Pro Tip:
In the case of high-priced goods such as overseas trips and cars, depending on the survey content, it might be better to focus only on respondents with high income. On the other hand, there is no need to set up conditions based on income for products consumed in a relatively short period such as drinks, foods, cosmetics (consumer goods for daily use), etc.
Ethnic Composition of Our Panels
The Philippines is a multicultural nation. Many of the ethnic groups include Malay, Chinese, Spanish, and other ethnic minorities are the mixture of these ethnic groups. It is very unlikely to specify targeting conditions and allocations based on ethnic composition in the Philippines.
Precautions in Conducting Online Research
There are no particular precautions in conducting a survey in The Philippines.
Final Words
Before conducting online or mobile surveys in the Philippines, it's important to know its basic profile. For more in-depth information, talk to our Local Experts today!


Online research panels have become one of the most important tools of the modern market researcher, and it can yield valuable insights and results if used properly. To know more about online research panels, especially in the Asian region, check out our Understanding Online Research Panels page.