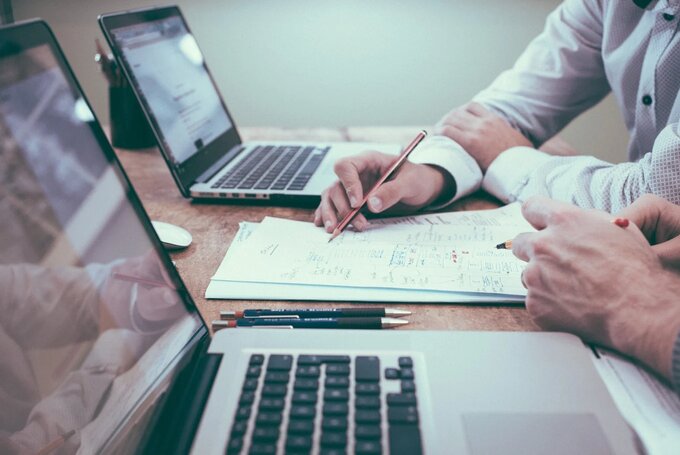 Launching a brand in a new market is difficult, but entering markets in Asia adds additional challenges due to more complex language and cultural differences. In this post, we discuss some (in)famous blunders major brands have made when entering into Asian markets. Most importantly, we give you advice on how to use market research to avoid similar issues.

Let's face it, market research isn't always considered a 'must' for many organizations. Prior success in a particular market can often lead a business to think that past experience is an adequate substitute for hard data and primary information.
For researchers, marketers, and consultants, a key part of the job is helping managers and senior executives identify where market research insights are critical for project success. As noted, this is especially important in the Asian market, where even successful companies with a track record of relying on market research like Best Buy, eBay, Mattel, Walmart, and KFC - have made critical missteps.
So, when is market research a must? In answering this important question, let's start with the basics; the 4Ps of marketing:
Product: Brand, Services, Packaging
Price: Offer Price, Discounts, Credit/Payment Policy
Placement: Market, Channel, Distribution
Promotion: Advertising, Publicity, Sales Promotion
Market research provides essential information to support each of these components. Here are some high-profile examples of when market research could have helped these companies avoid branding blunders and enter markets more successfully.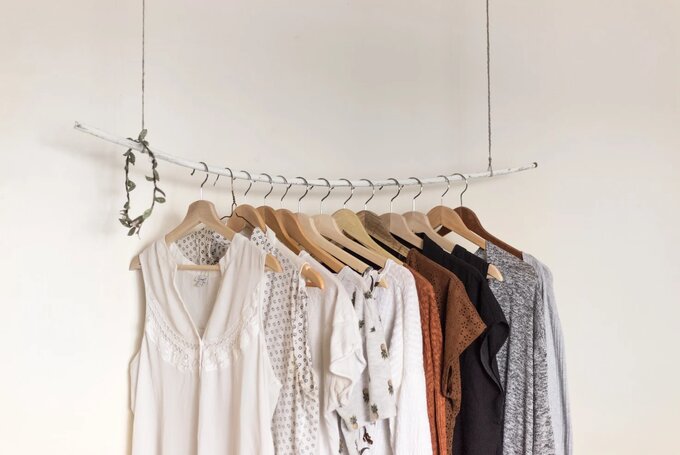 Product
Best Buy entered the Chinese market hoping to capitalize on its success as a big box electronics retailer in the U.S. What they failed to understand was local consumer shopping preferences for smaller, more conveniently located stores. Branding was also an issue; as China Market Research Group founder Shaun Rein commented, (Best Buy) "failed to differentiate its product lines" from local retailers.
An Attitude, Awareness, and Usage study would have equipped Best Buy with the information needed to understand how to adapt their offering to better align with what consumers want and craft marketing to help them stand out in the China marketplace.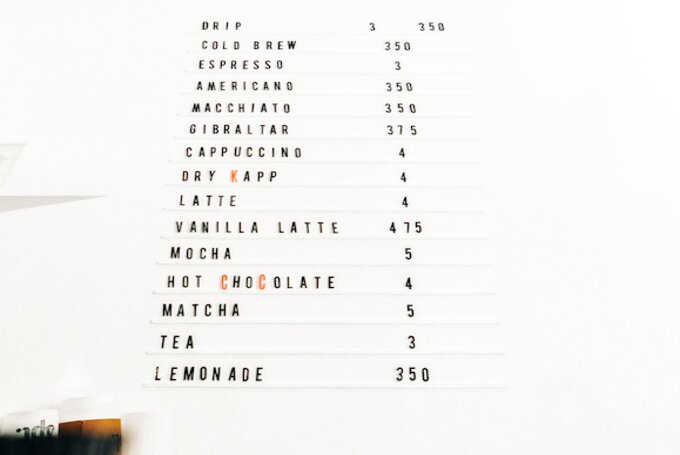 Price
Failing to understand Japanese consumer purchase preferences was an early misstep for eBay's launch. As Forbes noted, eBay didn't adjust their purchase process to conform to local preferences. eBay Japan buyers were forced to input credit card information online to make a purchase, a practice that was avoided by Japanese consumers at the time of eBay's launch.
The key lesson here is that pricing research isn't always just about price. Consumer preference on how they purchase is also important to consider. This is where methods such as Mobile Ethnography or Online Communities can provide valuable insight because they can be structured to 'follow' a respondent during the shopping and purchase process.
It may also reveal some unexpected insights, such as those Pitney Bowes discovered about how pricing can bring 'good luck' in Asia (How Your Pricing Strategy Can Bring Good Luck in Asia).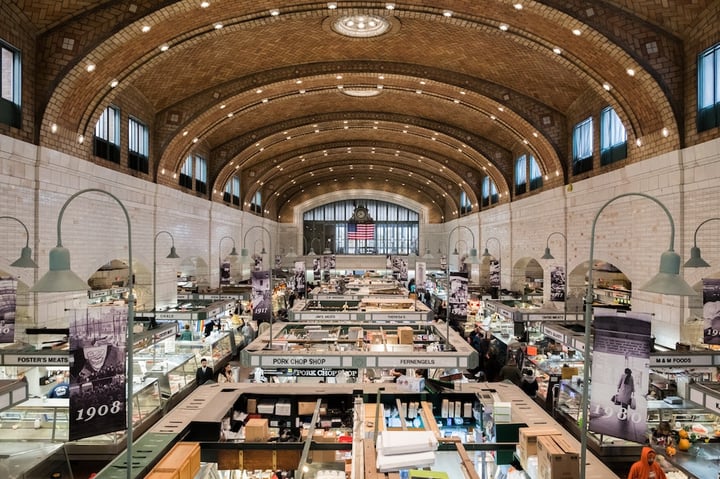 Placement
Mattel made a rare mistake when launching their Barbie brand in the Shanghai market. Long known its their rigorous market research process, Mattel failed in distribution by investing in a massive six-story, free-standing Barbie store. Meant to appeal to young girls and adult women, it featured 900 display cases, a spa, cocktail bar, and other attractions. The issue was that the Barbie brand was relatively unfamiliar, so an initial launch into local retailers might have been a wiser first step.
Online research provides an alternative to traditional in-store research by being able to present virtual store shelves to respondents. This approach provides critical input on product performance in different environments and against competitive offerings in a much more time efficient and cost-effective manner.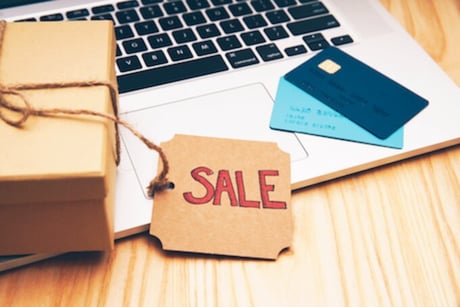 Promotion
In Japan, WalMart thought it could implement its successful 'Every Day Low Prices' campaign in Seiyu stores. Unfortunately, this marketing approach backfired, as Japanese consumers equated low prices with cheap quality.
One of the other most classic marketing misses happened in the '80s when KFC launched in Beijing. The restaurant's successful U.S. slogan 'Finger-lickin' good' was mistranslated to 'Eat your fingers off.' Almost any basic consumer research would have helped KFC avoid the blunder. KFC has recovered, however, and is the number one fast-food brand in China today.
In Conclusion
It is critical that advertising and marketing campaigns resonate and motivate consumers. Ad testing used to be time-consuming and expensive given the need to perform in-person interviews. The image presentation and video capabilities of online and mobile surveys make advertising testing much quicker to conduct, allowing marketers time to not only gain feedback on messaging but to optimize their campaigns before launch.
So, while experience and intuition are undoubtedly valuable, the data and insights market research provides can help firms avoid surprises and maximize their chance for success.
Beware, however! Researchers, marketers, and consultants also need to do their 'research' on best practices in Asia to help avoid traps that can affect data quality and study timing.