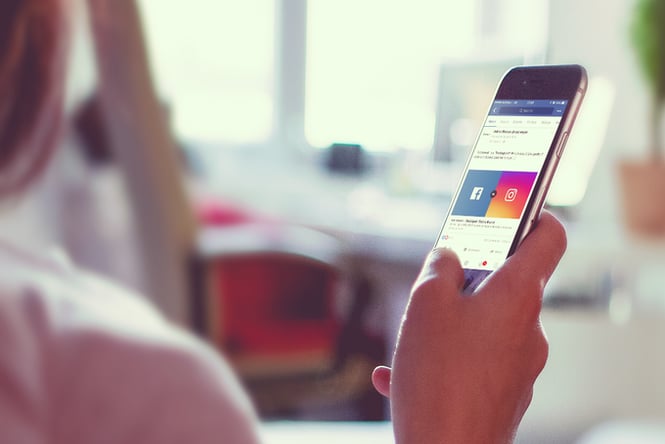 We conducted an Asia research poll of around 5,000 panelists from eight Asian countries to find out whether our respondents prefer Facebook or Instagram, and why.
The result? A whopping 84% prefer Facebook!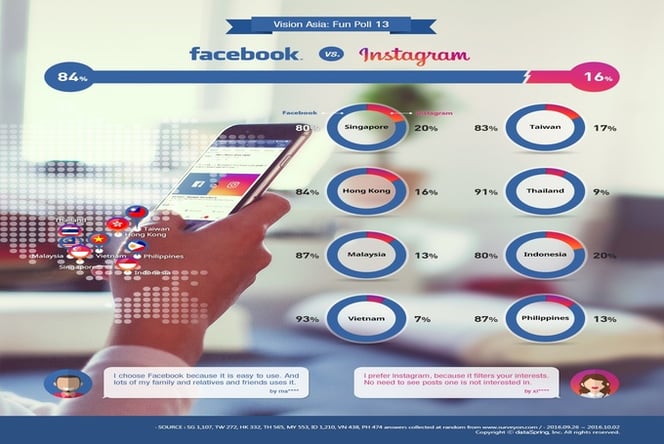 Check out our previous polls here.
If you'd like to complete surveys like these and earn extra cash in the process, sign up at surveyon.