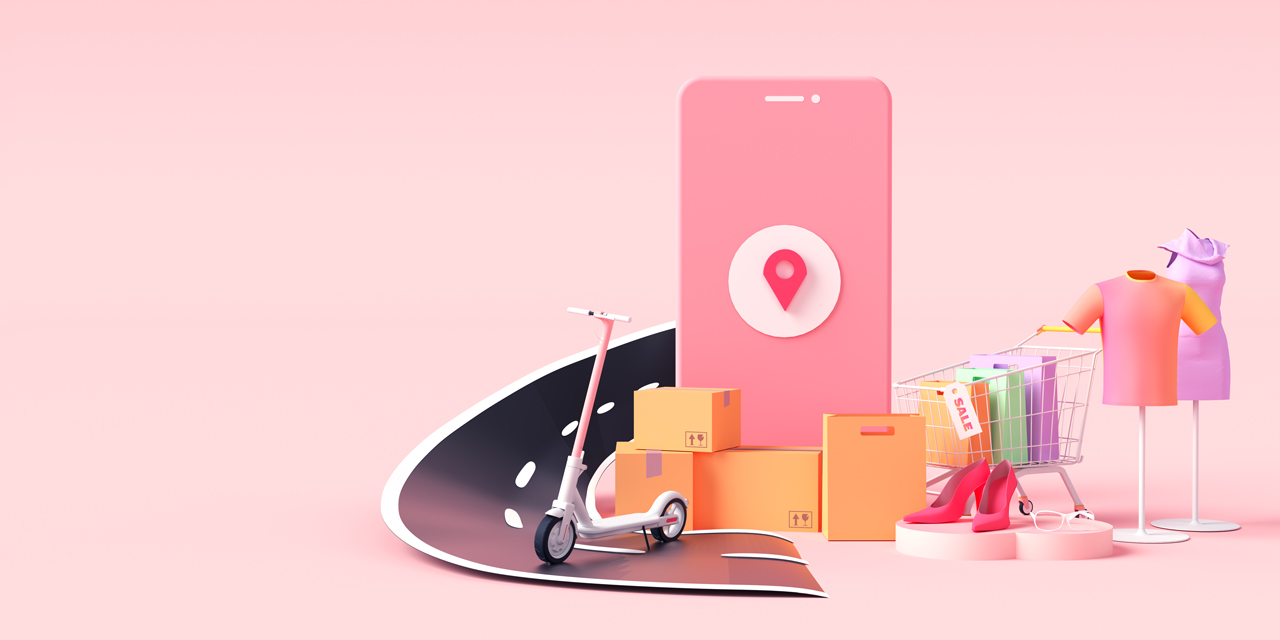 Weary readers will have read time and time again by now how the pandemic forced consumers to adopt new behavior to navigate a new world quickly shifting online for even the most mundane activities like shopping. But for Southeast Asia, online shopping isn't entirely new. In fact, it's been one of the fastest-growing regions for e-commerce globally in the last five years. Long before the pandemic shut us all in and increased our time online.
So how did the region do in this year's biggest e-commerce event?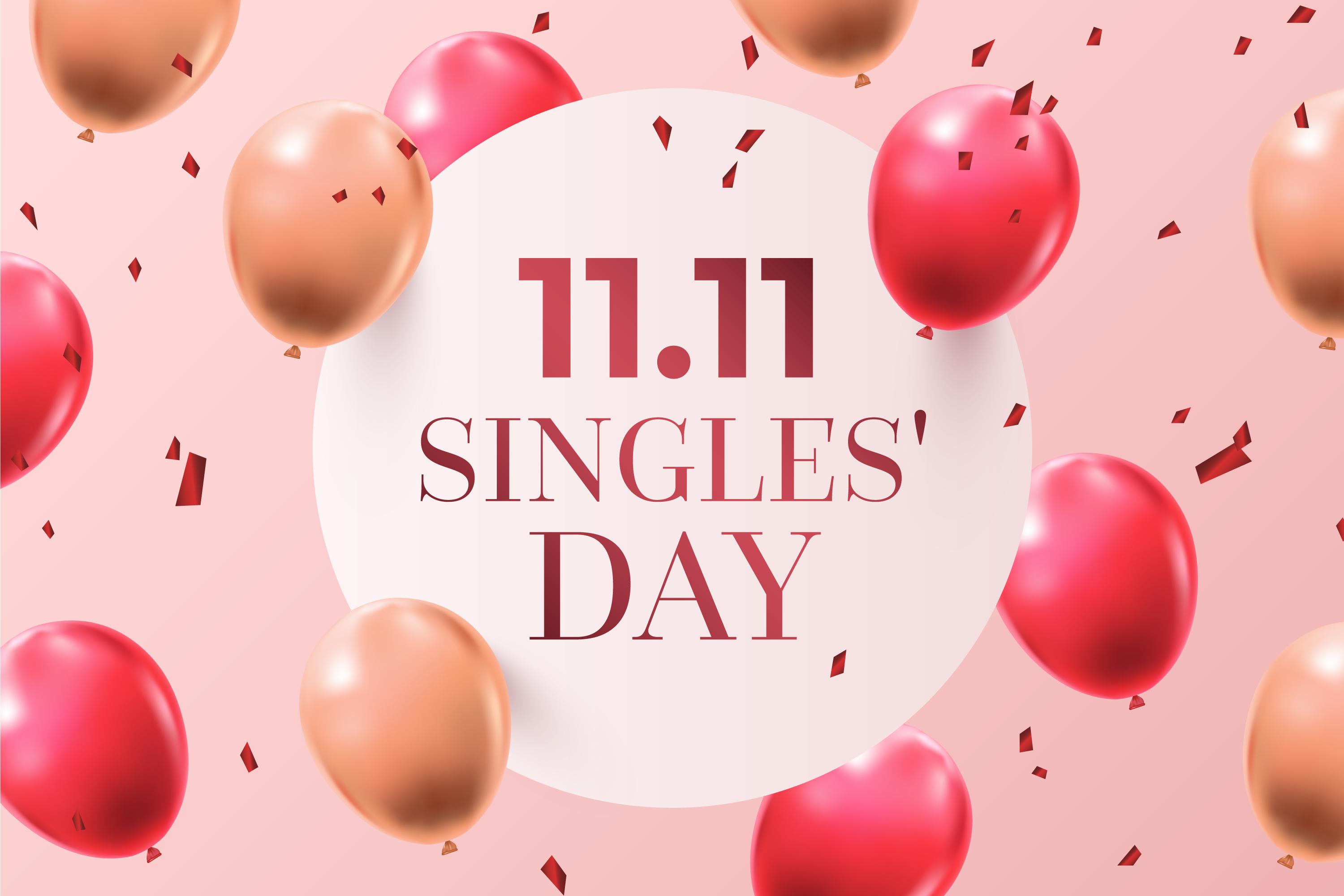 The Double Number Phenomenon
Singles Day started out as an unofficial holiday in 1993 when students at the Nanjing University in China's Jiangsu province began hosting parties for single people as a way of curving the stigma associated with having no special someone. The date chosen, November 11, was in reference to being single due to its calendar date format of 11/11.
In 2009, the now-retail juggernaut, Alibaba, used the date and promoted it as a shopping holiday. As the years passed, this pseudo-renegade anti-Valentine's Day transformed into the shopping extravaganza we know and love today.
Though iterations of the event now occur on a monthly basis – whenever the number of the day coincides with the number of the month on a calendar – 11.11 still remains the biggest shopping holiday in the world. Much bigger than the Black Friday sales in the US.
Making Waves

Shopee and Lazada, two of the biggest e-commerce platforms in the region, both made waves in this year's 11.11 sale.
Shopee set new records, spurred on by overwhelming support from both consumers and businesses alike in each of its seven markets. A driving force in this year's success was Shopee's goal of making e-commerce for everyone. Instead of just the regular massive sale, the e-commerce giant also introduced a slew of activities to boost interaction between app and consumer. This included games and live streams.
By the end of the promotion, 200 million items were sold, over 20 million hours of live streams were watched on Shopee Live, and Shopee's in-app games recorded more than 2.5 billion plays. Sellers participating in the 11.11 Big Sale for the first time saw as much as ten times more orders than on a regular day, opening up new opportunities for local entrepreneurs and small and medium enterprises (SMEs).
As for fellow e-commerce giant, Lazada, this year also saw a "record" number of sales on its platform during the event, according to the company's Singapore head. The Alibaba-owned company saw around 40 million users accessing its platform over the Singles Day promotion and more than 400,00 sellers transacting, according to the CEO of Lazada Singapore, James Chang.
Though Lazada did not disclose its total sales, Chang mentioned over $100 million in sales in the first hour alone of the event. This was three times faster compared to last year in terms of reaching the same amount, Chang added.
Lazada's parent company, Alibaba, also set a new record and closed Singles Day with over USD 74 billion, a huge increase from the previous record – last year's USD 38 billion.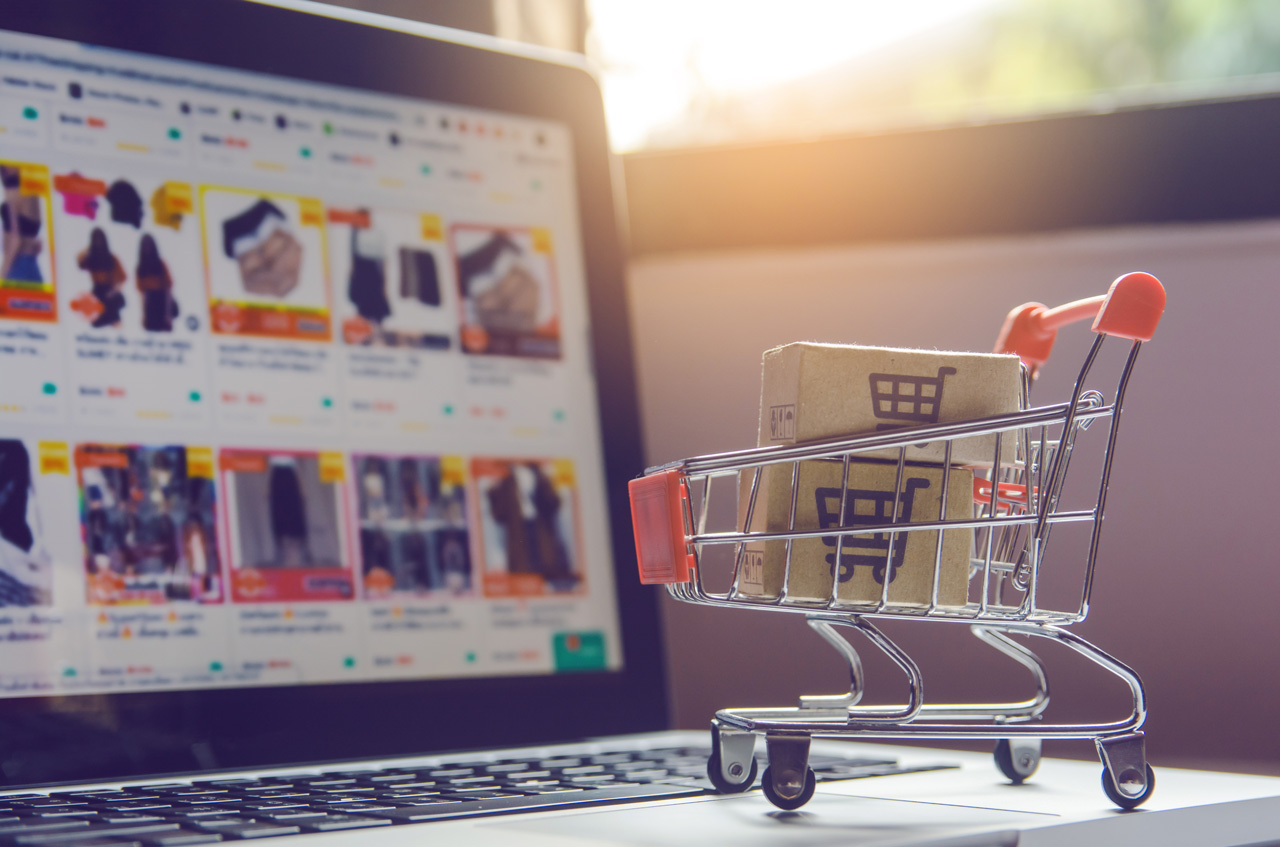 What's with SEA?
E-commerce in the region has seen a rapid acceleration in growth over the past five years.
Overall economic growth and rising internet penetration have been the main factors in the exhilarating pace at which the sector has been growing. These, along with increased investments from global leaders and early adoption of new technology among consumers, to mention a few more, have paved the way for the region's growing number of online shoppers. According to Google Trends, Thailand saw a 63% increase in e-commerce search interest earlier this May compared to the same month last year. Malaysia and Vietnam also saw some increase in interest at 32% and 13% respectively.
While this trend in growth isn't entirely new, it did benefit from the social distancing and quarantine measures imposed during the pandemic. The region already boasted the most active mobile internet users in the world spending almost four hours a day on mobile internet, but with the pandemic, e-commerce sales skyrocketed across the region. It is expected that the region will have 310 million digital consumers by the end of the year – a figure which was previously forecasted for 2025 by a report from Facebook and Bain & Company.
Southeast Asia's e-commerce sector had already seen massive growth before the pandemic even hit with an almost 600% increase from USD 5.5 billion in 2015 to USD 38 billion last year, according to a report from Google, Temasek, and Bain & Company. The same report also forecasted that the sector would exceed USD 150 billion by 2025, but because of the pandemic, it is expected that the sector will outpace initial predictions.
To put things into perspective, Shopee achieved 11 million orders across the region during their 11.11 Big Sale back in 2018. This further grew to 70 million in 2019 and then finally reaching 200 million this year.
Enjoy your read? Check out our other Eye on Asia entries to learn more about how the region is going through life amidst the pandemic. We've got stories on how Japan is coping with a delayed Olympics and how Korea celebrated Chuseok this year. See you in the next one!