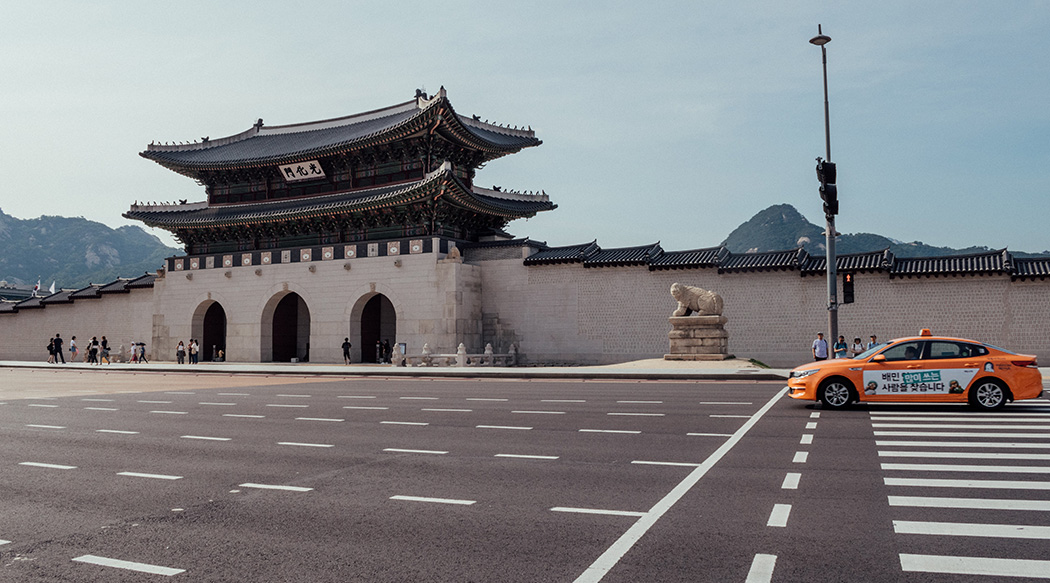 Autumn marks the the biggest traditional holidays in South Korea – Chuseok. Although Chuseok falls on October 1 this year, the public holidays start from September 30 and last until October 2, giving South Koreans a 5-day holiday. Normally, millions of people would travel across the country to spend the holidays with their families and hold traditional rituals thanking their ancestors. But with the pandemic still lurking and threats of new cases still possible, this year is expected to be a bit different.
The number of people travelling to their hometowns are expected to decline compared to previous years. Despite this, health authorities are still on alert at what might be a critical event that could easily lead to a spike in infections.
Local governments are encouraging people to spend the holidays only with close family and refrain from long-distance travel in an attempt to keep additional cases at bay. Additionally, the state rail operator is selling only window seats, or just half of all available seats, to prevent crowded trains. Highway toll fees, which are usually waived during the Chuseok holidays, will be collected this year in order to discourage any unnecessary land travel.
Online Traditions
Chuseok is a holiday steeped in tradition. It is a time when family members from different corners of the country reunite to give thanks to their ancestors through rituals. But with the pandemic keeping people from experiencing the holiday the old fashioned way, some have looked to modern solutions for present conundrums.
This year, people are using technology not just to connect with family and friends, but also with their ancestors!
There are two major traditions related to Chuseok: Charye (차례), an ancestor memorial service held at home, and Seongmyo (성묘), or a visit to ancestral graves to pay respect to ancestors resting there. In order to keep up with the holiday spirit, places like Incheon Family Park are hosting online ancestral ritual services for people who won't be able to visit their family's ancestral grave due to the pandemic.
Instead of a traditional memorial service table, families can carry out their ritual in front of a screen and interact with animated drawings of food and flowers. They can also write messages for their ancestors and lay wreaths. As of writing, around 2000 people have already registered for this type of service at Incheon Family Park.
The Central Disaster and Safety Countermeasures Headquarters (CDSCHQ) has also showed support for "virtual ancestral grave visits" and urged people to refrain from visits to tidy up gravesites. The Ministry of Health and Welfare's funeral information system is looking into helping other memorial parks in the country run similar online services while organizations like National Forestry Cooperative Federation and Nonghyup have offered gravesite cleanup services to try and lower the risk of further infections.

Gift of Giving
Gift-giving plays a big part in Chuseok traditions with gift sets serving as the go-to gift idea. More than tradition, gift sets are also a reflection of each year's social and economic realities. This year, with consumer sentiment at a low due to the pandemic, retailers have been busy with their Chuseok promotions over a month ahead of the actual holidays.
Shinsegae Department Store started taking reservations for Chuseok gift sets as early as August 24 up until the 13th of September. The department store expanded their products sold online by 70% and opened a service allowing customers to order from them online and pick it up at an offline shop to lessen the chances of crowds gathering. They've also announced up to 70% off on wines due to the increase in drinking alcoholic beverages from home.
Emart, on the other hand, is providing a consulting service at the homes or offices of customers who are considering buying gift sets so that they won't have to face the crowds. Emart offered this service during New Year's Day earlier this year and has decided to offer it once again for Chuseok in light of the pandemic. Emart also analyzed trends in pre-reservation for Chuseok gifts and saw an increase in interest in health from shoppers due to the Corona virus.
E-coupons have gained popularity this year. According to a survey conducted by Lotte On, an e-commerce app operated by Lotte Shopping, 50% of respondents said that e-coupons are the gift they want most. Based on the results, Lotte plans to strengthen its mobile gift coupons service for different Lotte companies including their department stores and Lotte Mart.
Overall, ready-made meals and pandemic-related gift sets are some of the best-selling Chuseok gifts. Local supermarket chain, Homeplus, registered an 83% increase in online sales of refrigerated convenient meal products from September 1 to 8, compared to the same period from the previous month.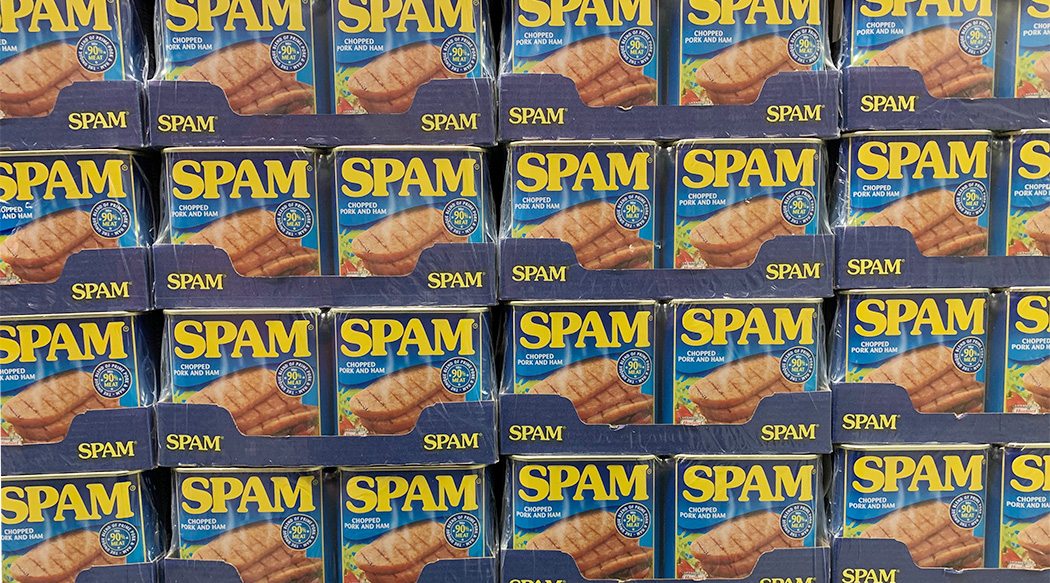 SPAM?
Gifts for Chuseok are often food-related such as fruits or other food items – it is a harvest festival after all. Surprisingly, or for outsiders at least, one of the most popular gift to give out during this time is Spam! Yes, these rectangular tins of processed meat have made its way to the hearts of Korean consumers and are enjoying a strange position as South Korea's top-selling gift item for the holidays.
While Spam might be viewed as a cheap substitute for fresh meat in Western countries, these pink bricks of precooked pork shoulder and ham have found a loyal market in South Korea. Spam, being salty and high in fat, compliments the spicy, tangy elements of Korean cuisine and goes particularly well with dishes like kimchi. The two opposing tastes balances each other out.
Spam first landed on the peninsula through the US army during the Korean War in 1950 when food – let alone fresh meat – was scarce. It then later emerged as a popular gift item 40 years later during the Asian financial crisis of the late 90s when South Koreans looked for more affordable alternatives to the traditional fruit baskets and beef sets. Decades later, the demand for Spam persisted making South Korea the second largest consumer of Spam right after the US despite the former having a population around a sixth of the size of the latter.
See how else the pandemic has affected the lives of people across the region with our other Eye on Asia entries! We've got stories on The Social Media Capital of the World's transition to a life online and Southeast Asia's growing appetite for food delivery. See you in the next one!