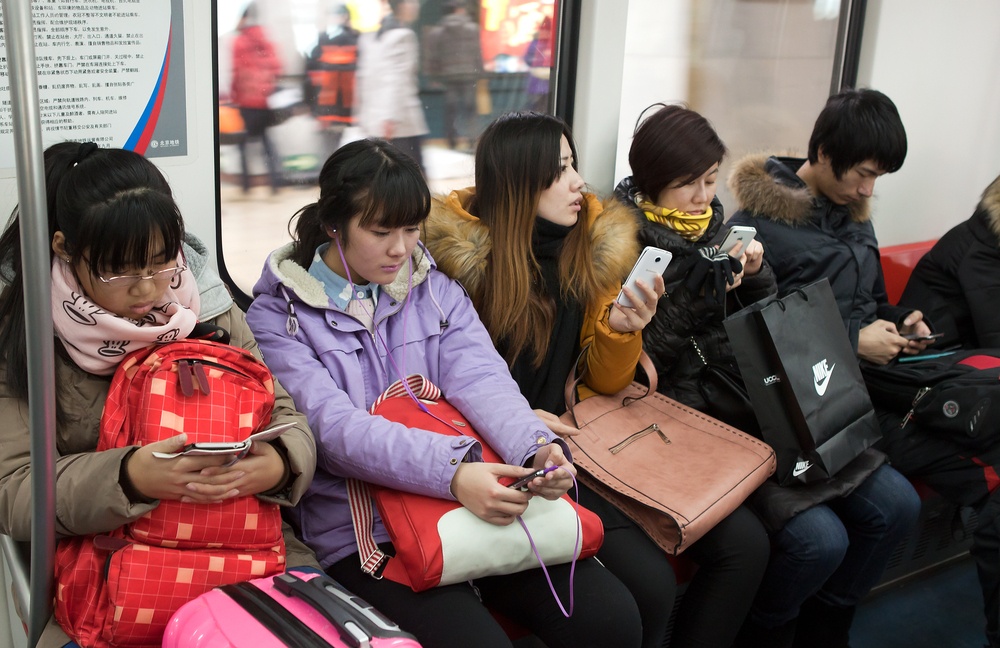 With the popularity of our article on the smartphone market in South Korea, many of you have asked us to do more content about the smartphone markets of Asia. Read this article to gain a better understanding of the smartphone trends in China and find out what is popular among smartphone consumers.
China's Smartphone Market
In 2017, China's smartphone shipments were at 491 million. The market saw 1,054 new smartphone models and 753 million mobile internet users.
In the same year, the top five smartphone brands in China were: Huawei (19%), Oppo (18%), Vivo (17%), Xiaomi (12%), Apple (11% ), and others (23%). Many news outlets account these increased market share percentages of domestic brands to the increase of mobile internet users and PR issues of big foreign brands.
Until recently, Samsung and Apple were the two biggest smartphone brands in China. But due to the Samsung Note 7 battery problems, the company received a lot of negative PR in the country. Due to the scandal and bad PR, their market share kept decreasing and in the third quarter of 2017, the share fell to 2% in China.
According to Counterpoint Research, by late 2017 Huawei had sold almost as many smartphones as Apple. By the end of 2016, it was named the most profitable Android device brand in the world, dethroning the previous top spot holder, Samsung.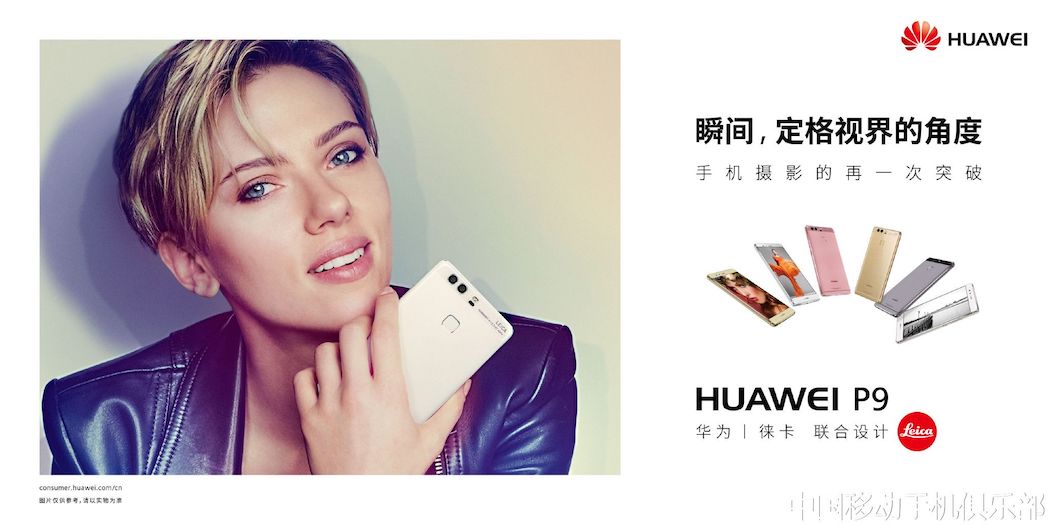 Market Saturation and Lower Purchase Rates
Despite domestic brands gaining in market share, the smartphone market as a whole has become stagnant and purchases of handsets have actually decreased.
People are saying that "the phones they have now are already good enough," Mo Jia, research analyst at Canalys, told the BBC. "We say that it's gone from a 'change' market to a 'stop' market." Since even entry-level smartphones have an abundance of features, the life cycles of these devices are much longer than before, now up to 26.8 months, according to Canalys.
According to Jia, now that consumers have traded up from basic phones to entry-level smartphones, they feel they don't need another one. "The phone makers are making much better phones. For example, if you look at the Huawei Mate 10 and the Mate 10 Pro, their specs are comparable to iPhone 8 and iPhone 8 Plus. But the Mate 10 is at least 30% cheaper than the iPhone 8," he said.
The research firm does not see the Chinese smartphone market growing until 5G devices hit the scene in late 2019.
Smartphone Consumer Behavior Trends in China in 2018
Growing Interest in AI
As pointed out in our 2018 Asia Consumer Trends article, many consumers in China are especially interested in how AI can help improve their lives. Because of this, numerous smartphone manufacturers and application developers have been focused on integrating AI into their products. Examples of this include smartphones with AI cameras that can adjust settings automatically and applications that can give you insights on how to sleep or eat better.
Demand for Higher-End Phones
As mentioned previously, consumers are purchasing fewer smartphones - but this doesn't necessarily mean that the market is not doing well. People are actually purchasing more expensive phones, at a slower pace. This is due to the growth of the economy which has allowed consumers to purchase pricier items at their leisure.
Curious about what else consumers in China are interested in? Get to know our Panelists today!
Rise of Slow, Simple Smartphone Games
It was reported by BBC that a Japanese game, despite not having any Chinese language support, has reached the top spot for the Chinese app market. The game is called Travel Frog (旅カエル), and it features a little frog that the player takes care of when the frog goes on trips. Many akin the game to being a parent and Chinese consumers have reported loving the game because of its slow pace, simplicity, and fun.
Though the game has only been out for a few months it's been downloaded 3.9 million times and Chinese consumers have already spent more than USD 2,000,000 in in-game purchases. A stark contrast to the Japan market where it has only been downloaded 400,000 times with an earning of USD 100,000.
Dual Camera Smartphones
Consumers in China have a growing interest in dual cameras (双摄像头). Often favored for making photos more vivid and detailed, they are a growing favorite among Chinese consumers. The industry penetration for dual camera smartphones is expected to rise to 15% this year (up 10% from last year) and future models are expected to additionally offer 3D images.
In Closing
With these constantly changing consumer behaviors, China will become much more difficult for brands to enter. With this in mind, brands and end-clients should look towards local companies that can provide local insights to better your product and service launches in new markets. If you're running a project in Asia get in touch with us today!