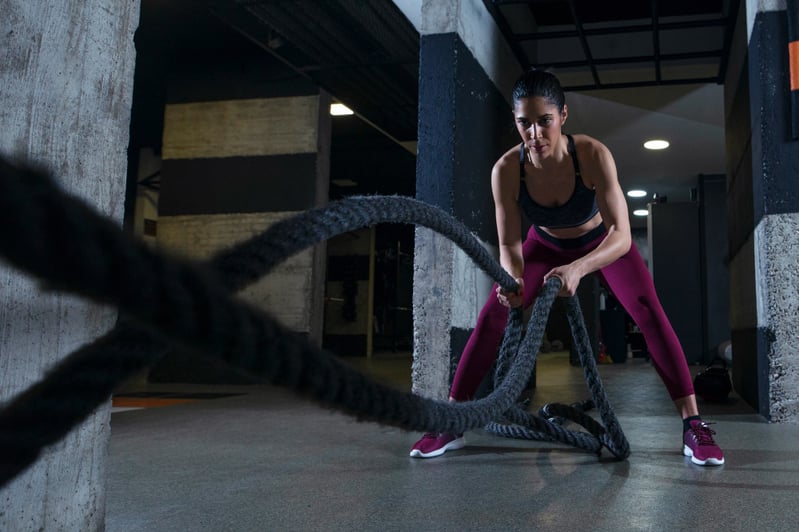 One of the most frequent New Year's resolutions is getting fit, but due to the ongoing pandemic, the methods of achieving a healthy lifestyle are hampered by restrictions and economic impacts brought by the pandemic. For example, gyms and sports facilities were shut down during the pandemic, and some gyms are still yet to regain their pre-pandemic number of patrons. Loss of jobs and sources of income, combined with restricted access to food sources such as supermarkets, reduced proper food consumption and nutrition during the peak period of the pandemic, according to a study by the Asian Development Bank. Now that the pandemic figures have significantly declined globally and people are allowed again to go out and resume their pre-pandemic routines, there is a desire among people in the Asia Pacific region to get back to fitness and lead healthy lifestyles.

Before the International Self-Care Day on July 24, 2022, Philips inaugurated the Healthy Living in Asia survey, which covered 4,000 people in Singapore, Indonesia, South Korea, and Thailand. This survey revealed a 'wellness gap' in the region, as over 94% of the respondents recognize the importance of preventive health, yet only 45% feel that they could do more than what they currently do to keep themselves healthy.
In the same study, around 40% of the respondents said that they prioritize health over work now, and 45% read up more on health now. Additionally, 30% of the respondents are using health devices for personal monitoring. Of the four surveyed countries, Thailand topped the region for post-pandemic uptake, with 51% of the Thai respondents prioritizing health over work, and 62% percent reading up more on health now.
In August this year, Herbalife Nutrition conducted the Asia Pacific Personal Habits Survey, which polled 5,500 consumers aged 18 and above in Australia, Hong Kong, Indonesia, Japan, Korea, Malaysia, the Philippines, Singapore, Taiwan, Thailand, and Vietnam. In the survey, it was found that eight out of ten consumers in the Asia Pacific region want to kick out unhealthy lifestyles that they developed during the pandemic. Particular habits that the respondents want to change in the next 12 months are eating an unbalanced diet (53%), not exercising regularly (53%), and not getting adequate enough sleep (52%).
There is an increased awareness of healthy and fit lifestyles in the Asia Pacific region, but the world is still facing a slew of problems that it needs to address first before solutions can be realized. For example, the World Food Programme has stated the world is facing a food crisis of unprecedented proportions, resulting from the pandemic, conflict, climate crisis, and rising costs. Hunger and malnutrition are now the top priorities across Asia, and countries must first find ways to have everyone fed before addressing particular health and lifestyle needs.
Get to know more about Asian culture with our other Eye on Asia entries! We got stories on South Korea's growing sleep debt and Singapore's emerging lab-grown food industry. You can check out our additional insights in episode 12 of our Eye On Asia podcast. See you at the next one!