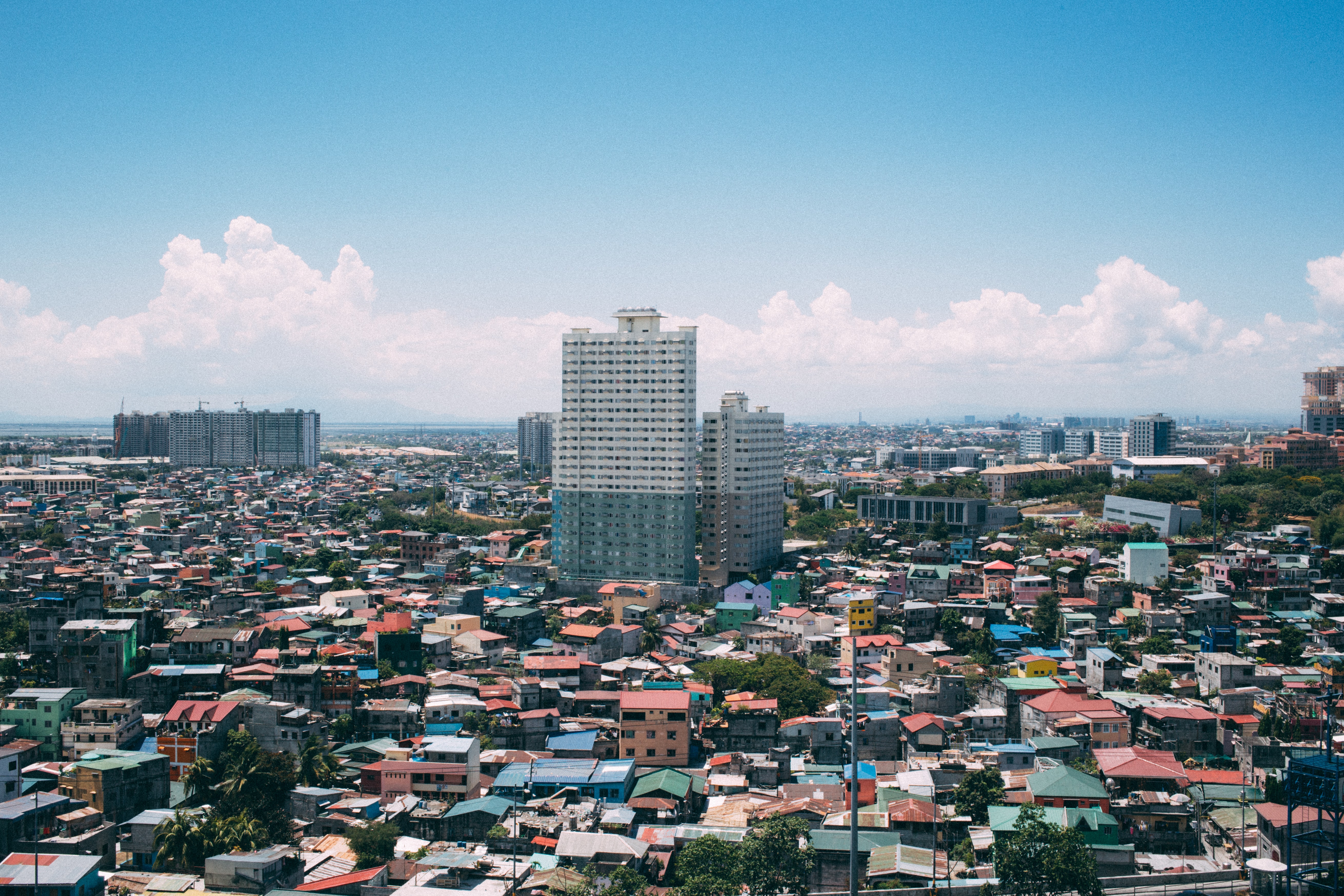 Back in 2015, the Philippines was dubbed as the social media capital of the world, with netizens from the country spending 4 hours and 15 minutes a day on social media platforms, particularly on Facebook. Fast forward to 2020 and the archipelago nation still holds the crown - for five years in a row now - with an average daily time spent of 3 hours and 53 minutes. But as the coronavirus continues to ravage the globe, is the so-called social media capital of the world ready to keep up with the rapid and drastic need to shift a good chunk of their lives to online?
Accessibility
Filipinos are known to be early technology adopters and quite savvy when it comes to online communication and social media – hence the title. Filipinos are also very family-oriented so as a nation that provides around 2.2 million workers abroad – making it one of the biggest sources of emigrants in the globe – access to the internet is crucial in staying connected with loved ones overseas. Despite the apparent tech proficiency and role of the internet in Filipino culture, the country lags behind its neighbors in terms of internet speed and general accessibility.
So how did the Philippines become the social media capital of the world despite such odds? This can be traced back to two main factors: 1) cheap smartphones, and 2) Facebook.
Entry-level smartphones can cost as low as around USD 60. Local brands like Cherry Mobile and MyPhone have dominated the market for cheap smartphones but recently, Chinese brands have gained a lot of ground against their local competitors. With their wide price range, brands like Oppo, Huawei, and even newcomer Xiaomi have gotten popular among consumers of varying spending power. The availability of these cheap smartphones has contributed a lot in providing access to the internet across lower socio-economic demographics.
And then there's Facebook. For most Filipinos, Facebook is synonymous with the internet and acts as their main access point. It's still the go-to social networking app in the country with 96% of the country's 73 million internet users reporting to have used the site at least once a month. Part of its success can be attributed to the efforts of mobile operators providing ways to access the app via mobile without incurring any charges, albeit with limited functions
Although at first glance it might seem like this setup with Facebook Free Basics, as well as other freebies offered by Telcos, has done wonders in bringing the internet to the population at large, it has also been scrutinized as going against principles of net neutrality as it gives them free rein to define and shape users' internet experience. Despite Facebook's promotion of its Free Basics as a means of connecting people, particularly in developing countries, in reality it runs the risk of one content having more visibility over the rest. For this reason, India, despite a 50% internet penetration rate, has said no to Facebook's Free Basics. In 2018, India adopted the 'world's strongest' net neutrality norms, forbidding operators from controlling data speeds for any online service, and dictating all content to be treated the same.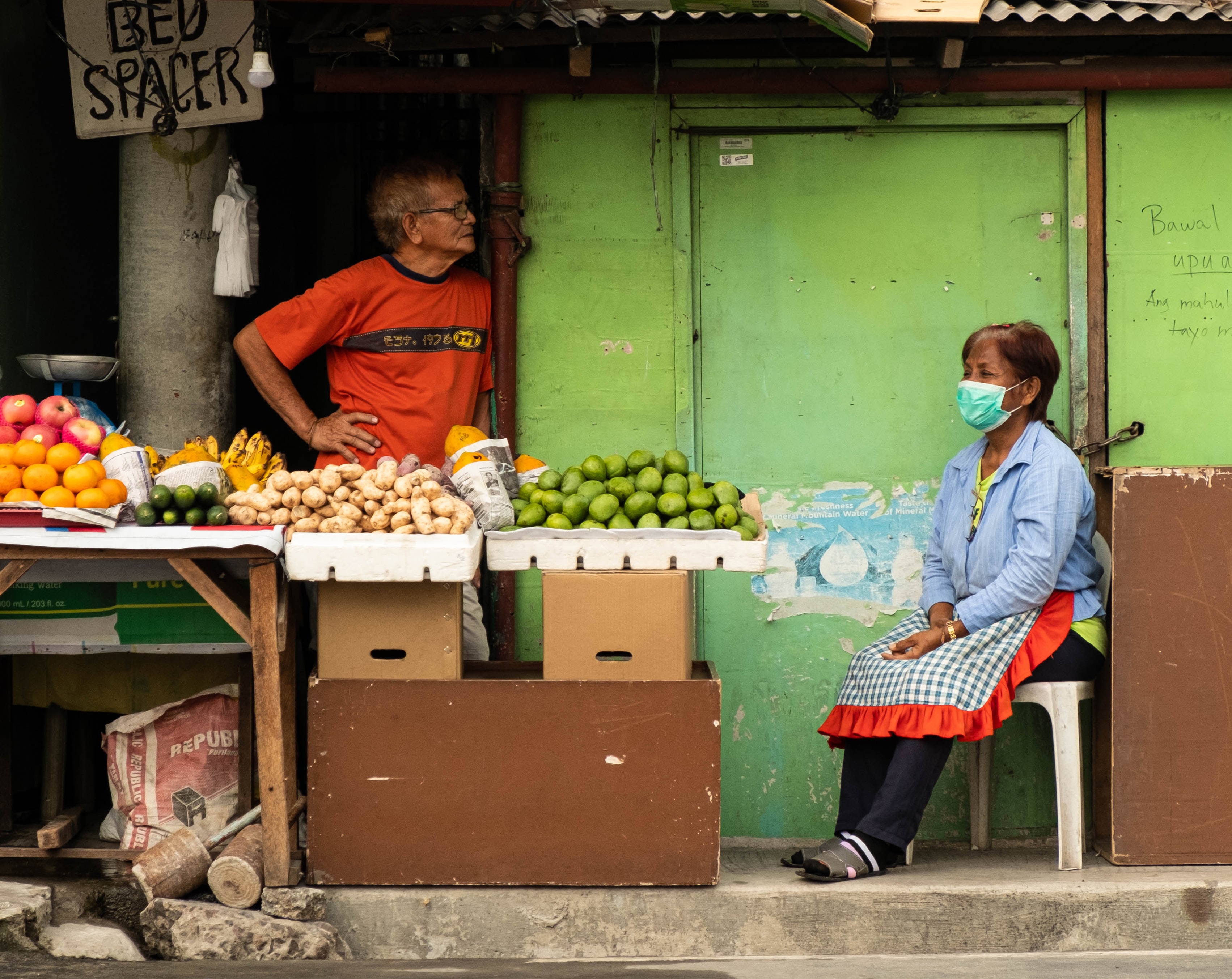 A Life Online
The COVID-19 pandemic has caused a drastic and rapid change in the retail environment in the Philippines. Maybe businesses had to change their operating model to adapt to the situation. Retailers of food and other essential goods now had to put greater emphasis on take-out and deliveries as well as in utilizing their social media platforms and expanding their e-commerce activities to reach out to an audience stuck at home and spending more and more of their time online.
Filipinos have been turning to the internet to better deal with the pandemic. With the population confined at home and starved of much social interaction, online streaming sites like Netflix have picked up a lot of steam as a source of distraction and entertainment. Globally, Netflix has reported a 16 million increase in the number of users because of the pandemic. Earlier this March, Netflix said that it was slightly reducing video quality in the Philippines, following a request from the National Telecommunications Commission (NTC) to alleviate the expected surge in internet usage while the quarantine is in place.
This shift from the brick-and-mortar to online may not seem too much of a big deal but the severity of this change is further highlighted once you consider how deep the mall culture has entrenched itself in the Filipino lifestyle. Going to the mall is one of the country's favorite past-time, and it's not just a matter of shopping. It also bleeds into malls being sources of entertainment, a meeting place for one's social circles, and an escape from the hot and humid Philippine afternoon.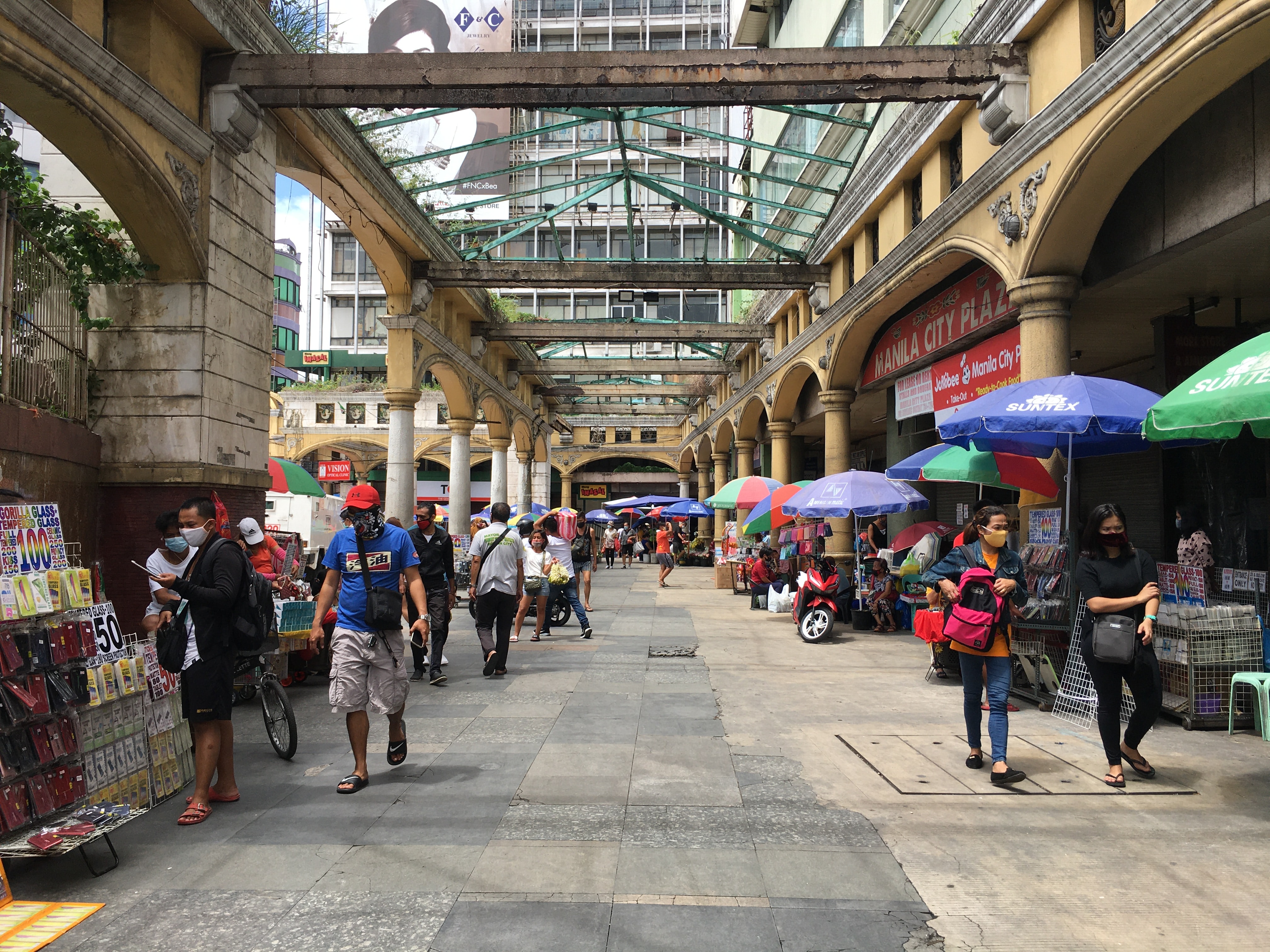 Digital is the New Normal
The Philippines had been lagging behind its neighbors when it came to adopting digital payment as most Filipinos preferred cash. But as the pandemic wore on, and the need to avoid physical contact continued, they'd been doing some catching up.
According to the Bangko Sentral ng Pilipinas (BSP), a 25% drop in ATM transactions was seen amid the quarantine as more and more Filipinos had to shift to online and digital transactions.
Globe Telecom's GCash, the country's largest mobile money services provider, has recorded a 150% spike in registered users in the months following the lockdown that started mid-March. GCash is currently the largest mobile wallet in the country with around 20 million registered users. In May, the total amount of payments made on its platform grew eight-fold compared to the previous year.
On the other hand, PLDT's PayMaya had been busy with marketing campaigns to cash in on this 'new normal' and cement their place in a post-COVID-19 era. PayMaya has even partnered up with the city of Manila to deploy contactless payments via PayMaya's QR to newly launched cashless stalls within the city, including the popular bargain hunting-ground, Divisoria.
See what other impacts the pandemic has had on different industries in the region with our other Eye on Asia entries! We've got stories on Southeast Asia's growing appetite for food delivery and the pandemic's impact on Asia's tourism. See you in the next one!