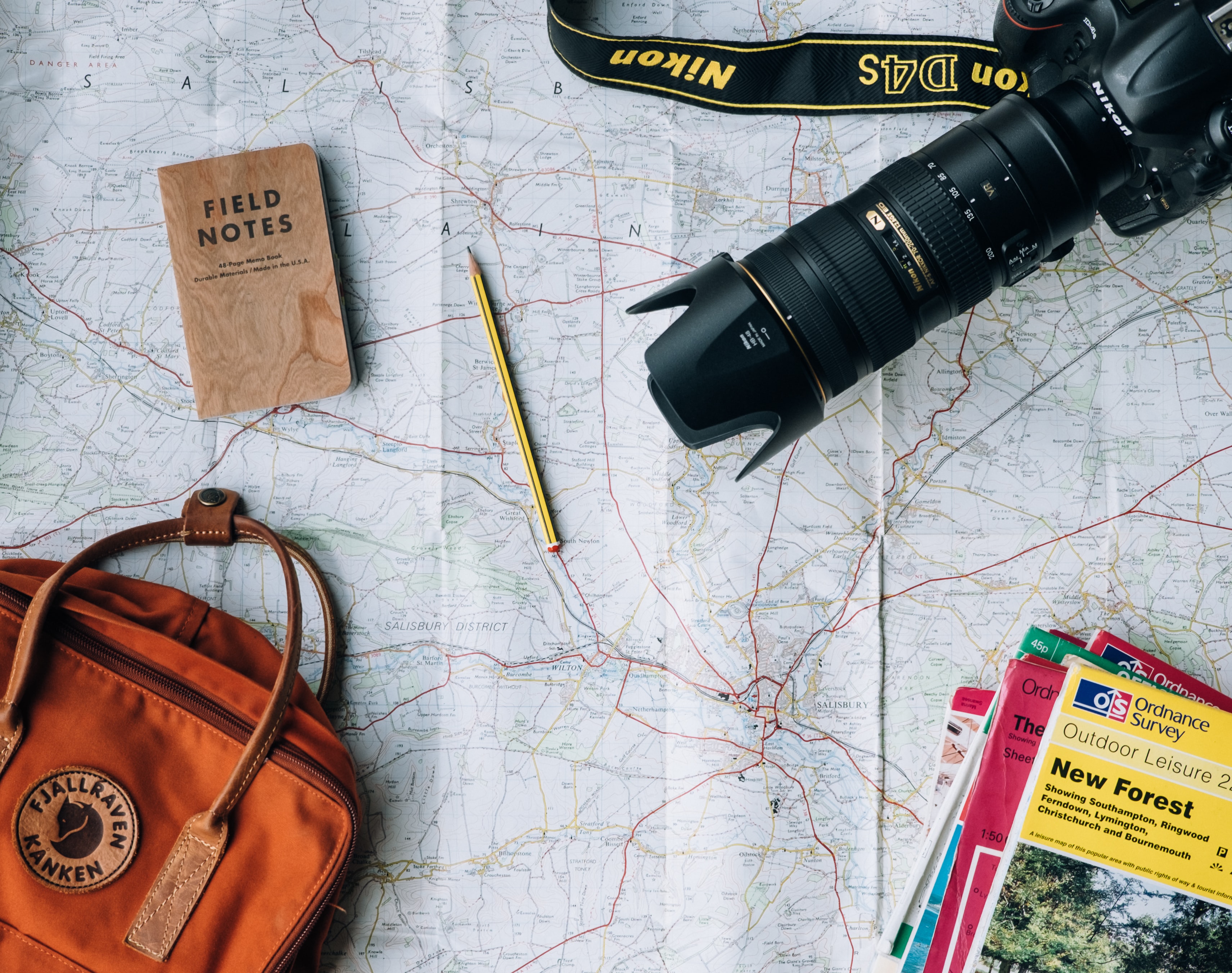 It's been a long pandemic and all those months spent in quarantine have left a lot of us with a serious case of wanderlust.
We're just about ready to hop on a plane as soon as it's safe to go outside and borders are open again.
So where do you want to go first? Well, to help you decide, we asked our panelists where their dream vacation would be, and here's what they had to say:


The Results Are In!
Kyoto is the go-to destination for most, making it to the top 3 in 6 out of the 8 markets surveyed. Japan's ancient capital (794-1868) placed 3rd among respondents from Thailand, 2nd for Indonesia and Vietnam, and 1st for the Philippines and Hong Kong. In Taiwan, Kyoto shared 1st place with the Maldives.
Right on Kyoto's heels is the Maldives with a spot in 5 out of the 8 markets surveyed. The small archipelagic ocean paradise ranked 3rd in Vietnam and Hong Kong, 2nd in Malaysia, 1st in Thailand, and tied with Kyoto for 1st place in Taiwan.

Some respondents don't intend to stray too far from home and have set their eyes on local travel with Singapore and Halong Bay in Vietnam reaching 1st place for Singapore and Vietnam respectively.
When it comes to choosing their accommodation, Accessibility is the main concern for most respondents from Hong Kong (40.58%), Taiwan (43.16%), Singapore (42.81%), Thailand (40.99%), and the Philippines (46.19%). For most respondents in Vietnam (32.97%) and Indonesia (38.79%), it's the Price while respondents from Malaysia (31.84%) are mostly concerned with the Facilities available.
Now that you have an idea where to go and what to consider when choosing your accommodations, all that's left now is to figure out what to do during your travel.
You can go on a culinary tour and Try Local Street Food like most respondents from Hong Kong (32.77%), Taiwan (32.86%), and Vietnam (30.28%) intend to.
If you're the outdoors type like our respondents from Indonesia (28.23%) and Thailand (42.52%) then Spending Time in Nature just might be for you.
If you're the artsy type like a lot of our respondents from Singapore (26.91%) then a Museum/Gallery trip might just be up your alley.
Or you can join our Malaysian respondents (19.71%) on a Local Guide Tour for a more intimate travel experience.
As for our travelers from the Philippines, it's a close fight between checking out Historical Places (25.20%) and going on a Local Guide Tour (24.14%).

Want to share your opinions and earn some points on the side? Sign up now and become part of our surveyon panel! We'd love to hear what you have to say!