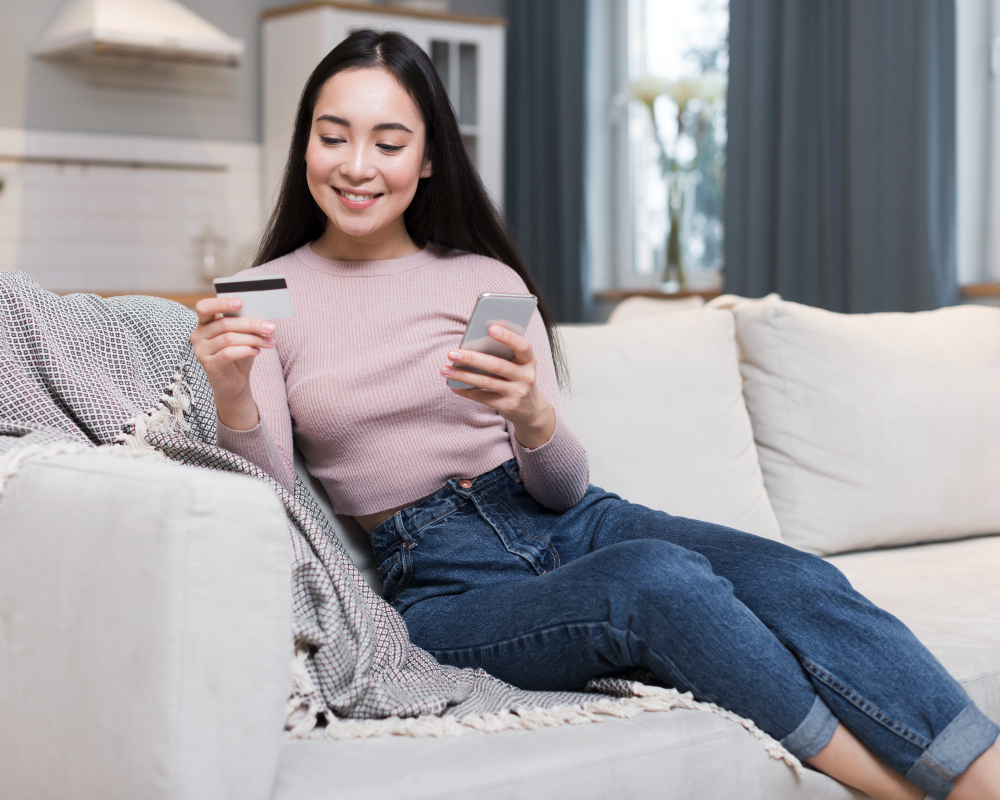 Due to travel bans, lockdowns, and closures of establishments during the pandemic, many Asians are left with no choice but to rely on online shopping to get their daily supplies and occasional luxury purchases.
The pandemic seems to be waning nowadays, with some countries already easing restrictions and policies, but during the height of the pandemic, daily life for an average Asian revolved around home and online. During this period, we asked our panelists about their online shopping status, and here's what they had to say:
The Results Are In!
On average, a staggering 9 out of 10 respondents from each country have bought something online during the past three months. Singapore and the Philippines led the results with 94% of the respondents reporting shopping online in the previous three months. While having the lowest number, Vietnam is not far behind at 89%.
Hong Kong has the biggest online spenders, with an average of 37.25 USD per order. Trailing far behind are Singapore (30.05 USD) and Taiwan (26.47 USD). Respondents from Indonesia spent the least amount of money spent per order, with an average of 16.83 USD.



In the same survey, we asked the respondents which among these ten item categories do they order online the most frequently:
Clothes/Fashion

Grocery/Food/Beverage

Electronics

Beauty/Cosmetics

Baby/Kids Essentials/Toys

Sports/Outdoor

Health & Wellness

Home/Living

Hobby/Books

Pet Care
Grocery/Food/Beverage items come out as the top ordered online in most of the countries that took part in the survey. This comes as no surprise, due to the popularity of food delivery services in the region, which we have extensively covered in previous articles here in Eye on Asia. Only Hong Kong and Indonesia placed Clothes/Fashion items as the top-ordered items online. Clothes/Fashion items appear to be the second most popular choice of items to be ordered online in the rest of the countries.
Electronics, like mobile devices and home appliances, are unanimously the third most frequently ordered items online in the region.

On the other end of the spectrum, the countries unanimously placed Pet Care as the items least frequently ordered online. Indonesian, Thai, Vietnamese, Singaporean, Malaysian, and Filipino respondents answered Hobby/Books as the second least frequently ordered online, while Hong Kong and Taiwanese respondents mentioned that Baby/Kids Essentials/Toys.

Want to share your opinions and earn some points on the side? Sign up now and become part of our surveyon panel! We'd love to hear what you have to say!