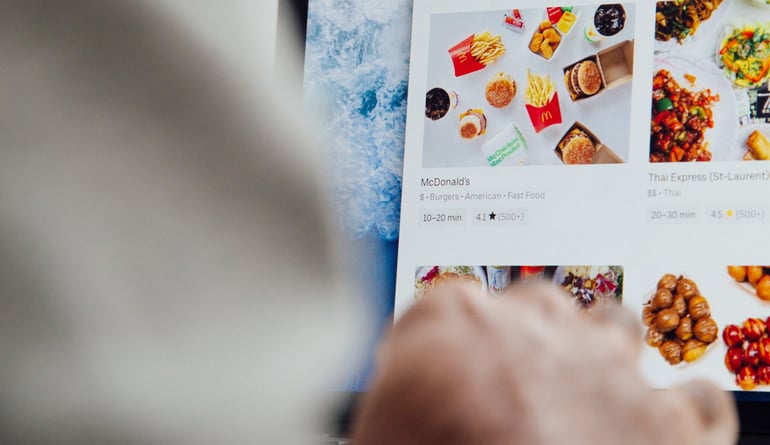 Food delivery is in no way a new concept with traces of it dating as far back as 1768.
In modern times, the abundance of apps available and the proliferation of smartphones has revolutionized the service and expanded its reach. Globally, the online food delivery market is worth more than USD 95 billion and is projected to grow by more than 11 percent annually through 2023.
The New Frontier
Food delivery is one of the hottest sectors right now and has seen quick expansions over recent years particularly in regions like Southeast Asia. In Southeast Asia alone, the online food delivery market is expected to grow from USD 2 billion in 2018 to USD 8 billion by 2025, as reported by the Singapore state investment firm Temasek and Google.
Food delivery is quickly becoming the new frontier in Southeast Asia with different players pouring large capital into the sector. This well of potential has even enticed already known ride-hailing companies in the region like Go-Jek and Grab to dip their toes in the venture and expand their business, taking advantage of their already well-known brands and large user database to compete with established players like FoodPanda and Deliveroo.
This aggressive expansion is seen particularly in Grab who, in a bold move, launched the food delivery leg of its business, GrabFood, just two months after it finished completing its acquisition of Uber's Southeast Asia business.
That's not to say their competitors are just sitting idly by. FoodPanda, already popular in Malaysia, Singapore, and the Philippines, diversified their offerings to include street food and launched StreetPanda much like how Honestbee included hawker food in their listing.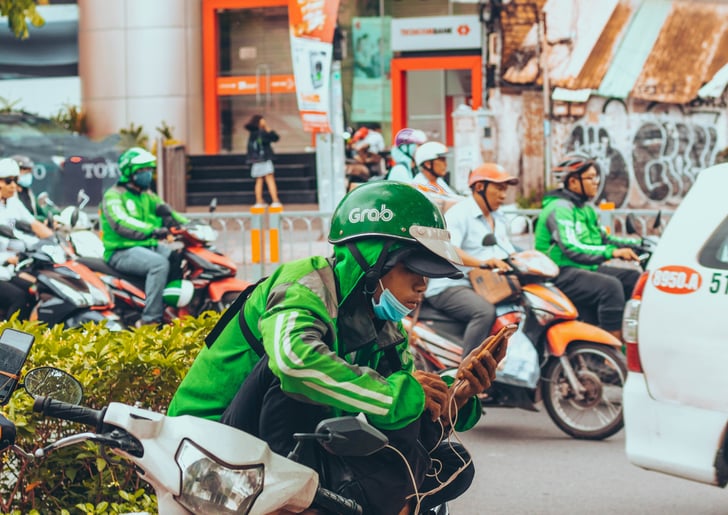 Cloud Kitchens
The most popular business model in food delivery involves service providers to manage ordering website and mobile apps on behalf of restaurants. In this model, the commission comes from the revenue of the restaurants without adding any more costs onto the customer.
A second model involves service providers to recruit and manage independent contractors as delivery couriers and charging the consumers premium fare on the delivery.
Another model dubbed 'cloud kitchen' is quickly gaining popularity in Southeast Asia. 'Cloud kitchen" is used to describe restaurants with no retail space and are geared solely towards online food delivery. Chefs are hired to prepare meals in shared kitchens before shipping them to customers.
The Malaysia-based startup, dahmakan, has used this model as the foundation of their business. The basic premise of dahmakan is to cut out the middleman from food delivery. The company uses AI in logistics and cooking automation to make food delivery more affordable. Predictive analytics that includes machine learning is used to forecast in-food product development and sales while their AI-powered operating systems and algorithms automate 80% of the workflow both in delivery and food production.
After securing additional funding of USD 5 million, raising their total to USD 10 million to date, the company now plans to expand to Singapore and Indonesia before the end of 2019.
One For the Road
When Grab devoured Uber's Southeast Asian operation, it not only put them at the forefront of ride-sharing apps in the region but also poised them to shake up the food delivery industry. Despite their rapid and massive expansion, their competitors across the region weren't fazed.
While some like FoodPanda Thailand's co-founder and managing director, Alexander Felde, saw the acquisition merely as Uber's failure to adapt to the regional market, others further capitalized on their unique strengths, which they attribute their staying power to, in anticipation of GrabFood's increased presence across the region.
"We are watching competition but we are not mimicking competition," Felde surmises.
Food delivery is expected to grow faster than the ride-hailing app in the region despite the latter currently being much larger.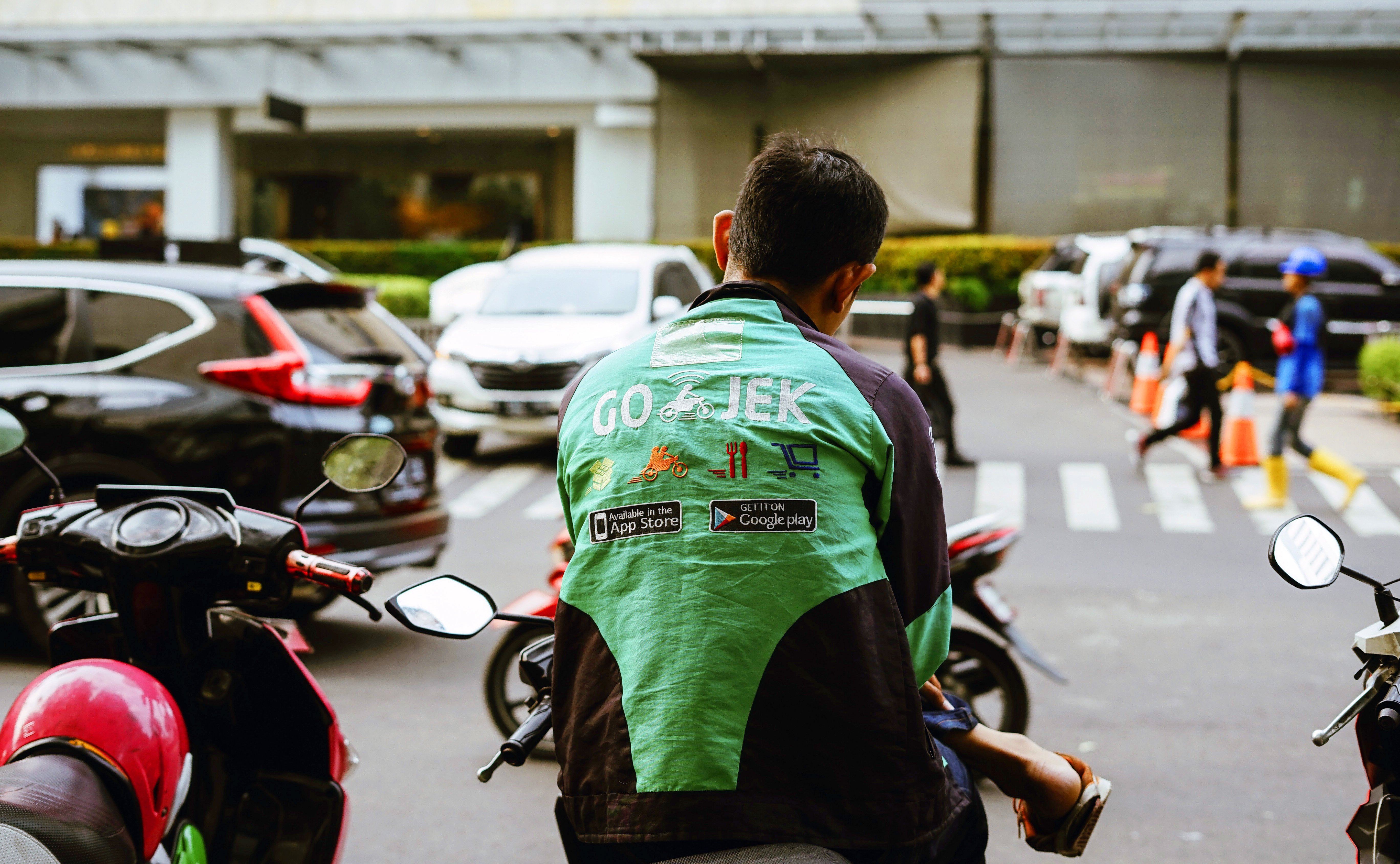 Want to get to know the Asian consumer better? Then online research panels just might be the answer to your market research needs. Click here to learn more about how the use of online research panels can open up a world of ease for researchers.
If you want to read more about other tasty trends in Asia like bubble tea and coffee, then check out our previous installments. See you in the next one!