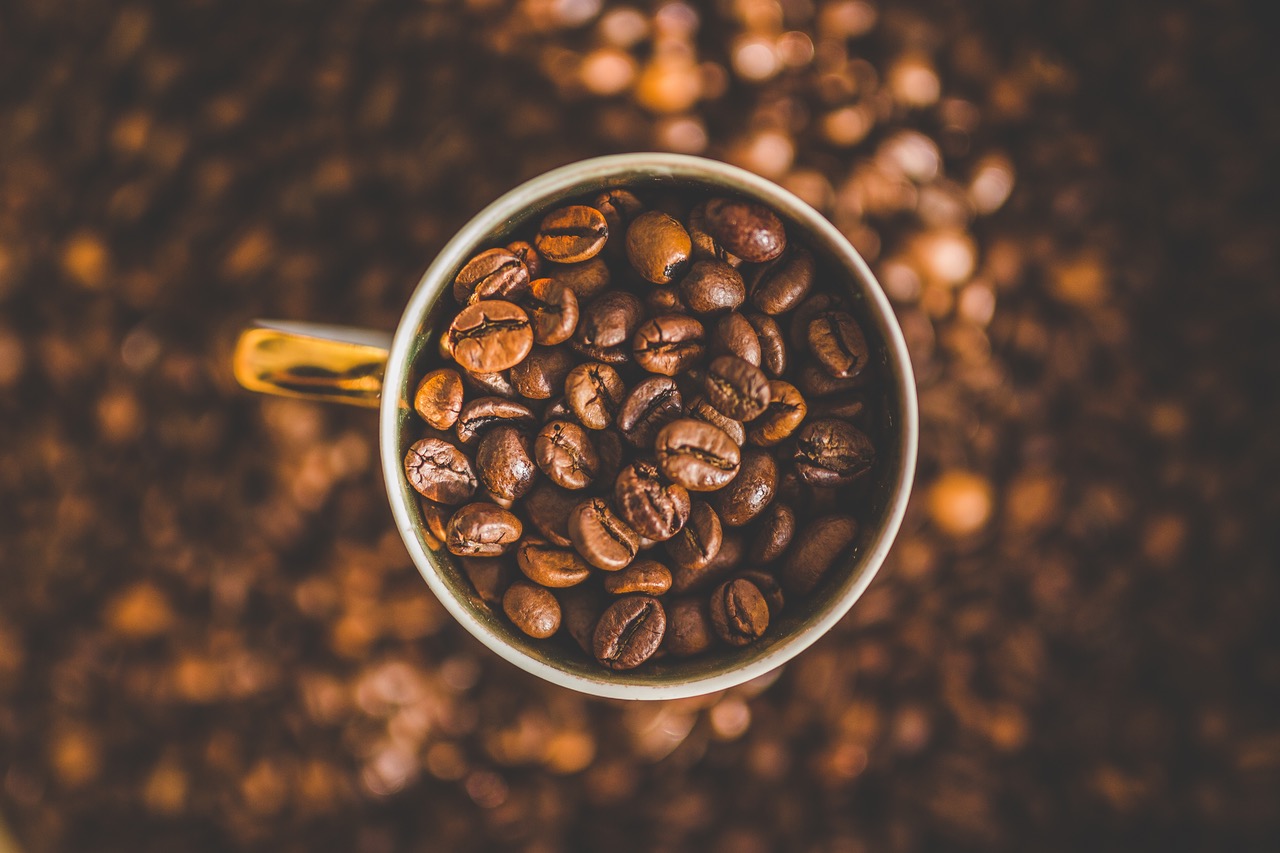 Wooden stools, low tables, and ca phe phin (drip filter coffee).
The traditional sidewalk cafes in Hanoi fill up from morning to night with drinkers from all walks of life who linger for hours over a single glass while watching the seemingly neverending stream of traffic pass by.

Then in the 2000s, the flux of international coffee chains introduced local Vietnamese to frappuccinos at fancy places popular with teenagers. International players seemed to have taken over the market in Vietnam. Since then though, with the growth of the third coffee scene, coffee culture in Vietnam has evolved, with a bigger emphasis on being placed on education and quality of coffee.

Located on one of the busiest streets of Hanoi, overlooking Hoan Kiem Lake and the surrounding streets, Haka Café is serious about the quality of its drinks and represents well this new scene. Hai Vu, co-owner of Haka Café, spent the last six years of her life working closely with farmers in Dalat, the capital of Central Highlands to ensure pesticide-free and sustainable flow of coffee from "farm to your cup". Haka Café whips up a traditional cup of ca phe den (black coffee) to more adventurous drinks such as ca phe trung (egg coffee) and ca phe sua dua (coconut coffee).
Hai shares with us that her biggest challenge in entering coffee culture in Hanoi was that the customers are more familiar with a 'chemical' taste of coffee - mixed with roasted soybeans, 'coffee essence', and other chemicals. In short, the taste of coffee was more important than what is really inside a cup of coffee. For the majority of Hanoians, coffee should be inexpensive and served in a coffee shop with uncomfortable tiny stools and low tables. "Customers were not ready to pay more for a cup of high-quality coffee," she shares.

The coffee market made another huge shift in 2016 when Mr. Tan Ky Nguyen, general director of Vinacafe Bien Hoa, a big coffee producer in Vietnam admitted that under market pressure, two product lines of Vinacafe had been mixed with soybeans. With hundreds of thousands of unhygienic food exposed on media, customers are now more concerned with the quality of their daily consumption of food and drinks. Also, customers are now more educated than ever, opting for high-quality, nutritious local products.

The shift toward a more sustainable approach to agriculture brings out a group of passionate baristas like Hai Vu and more educated class of customers in Hanoi.

Recommended places in Hanoi: Haka Coffee (39 Hàng Dau); Reng Reng Café (No. 17, Alley 12B Ly Nam De).