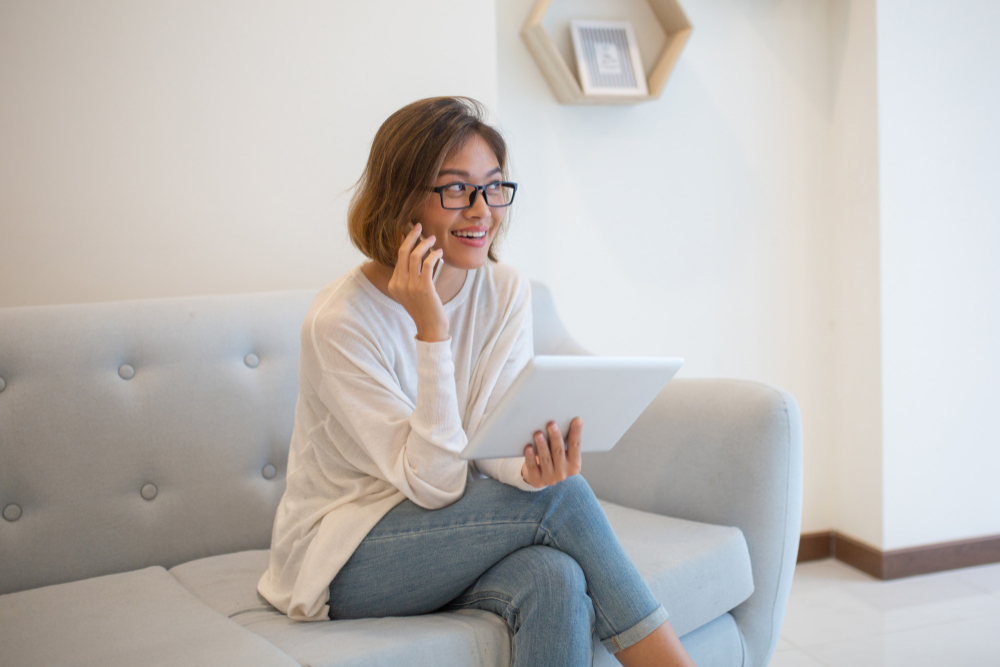 Digital wallets and payments have been around in Asia since the early 2000s. While most countries quickly adopted it and cash was quickly overthrown, these payment methods took a while to gain traction in the Philippines compared to its neighboring countries in the SEA region, but it's now catching up.

The Digital Transformation Phase
Back in 2018, Filipinos were still warming up to the use of digital wallets despite the efforts of GCash and PayMaya, the dominant e-wallets in the country which have been around since 2004 and 2007 respectively.
According to Bangko Sentral ng Pilipinas (BSP) in 2017, 40% of banked Filipinos were still unaware of electronic payment methods and cash still accounted for 99% of local transactions, while 77.4% of Filipinos remain unbanked. BSP then had a goal to increase digital payments by 2020, moving a cash-based economy to one where digital payments are more common. It was the right approach to transform the local market into an advanced digital economy since significantly more Filipinos own mobile phones than bank accounts.
A lot of possible factors can contribute to why Filipinos were slow to embrace digital currency despite the marketing campaigns for years by e-wallet companies. Most think mobile app payments are unsafe and that their money and personal details might get stolen. Even now, the topmost consideration among Filipinos in choosing which digital payment platforms to use is security. Cash-in was the biggest hurdle since both GCash and PayMaya did not advertise or announce any cash-in outlets or locations except bank accounts.
In 2020 the country saw a surge in digital payments, a trend that signifies consumer's growing confidence in them. A recent press briefing by BSP stated that the decline in the use of cash indicates an increase in the use of digital methods at the height of the pandemic. They described the current landscape as undergoing a digital transformation phase and the economy transitioning from a cash-heavy to a cash-light environment by 2025 and eventually to a coinless and cashless society.
Mirroring the findings of BSP, Visa's study on contactless transactions showed that 53% of Filipinos now carry less cash in their wallets and the usage of contactless payments had increased by 66% among current users due to the pandemic. Additionally, 88% of Filipino's stated their interest to continue using this payment method in the future.
Embracing the change
Today, digital payment is now used by Filipinos in almost every online activity, although this sudden surge was an effect of the pandemic and lockdown. E-wallet companies have continuously expanded their features to facilitate everyone's needs. Bill payments and prepaid top-ups, savings, insurance, and even donations to partner charities were made accessible to the majority of the population, requiring only a mobile number and proof of identification for signups.
Digital payment is increasingly becoming a common sight in the daily lives of Filipinos. The majority of the population uses this payment method mainly for bills (44%) and groceries (36%). According to PayPal, this is a big jump from 2015, when the share of digital payment by volume was only 1%.
In Pasig City, tricycles - one of the regular transports in the Philippines and found in every corner - are now accepting digital payments through GCash QR as another safe and secure way of continuing their service while following safety protocols. The adoption has even reached rural small variety stores or known to the Filipinos as "sari-sari" stores. These small businesses now also offer QR codes as an alternative payment for loading mobile phone data or as a payment option.
The shift has also changed how Filipino merchants are doing their business. It has enabled micro, small, and medium businesses to thrive and provide additional income opportunities in this pandemic-driven period. In the city of Manila, cashless "Kadiwa stores", which accept card and QR transactions, allow residents to purchase discounted goods and vegetables using their PayMaya QR.
Cashless future
Despite the economic activity being slow, the digital payment option is now used by many industries including e-commerce, telemedicine, and online education. It helped in continuing the economy safely and conveniently.
Now BSP and the industry, led by Philippine Payments Management Inc., are continuously collaborating to develop more avenues for safe and efficient digital payments.
With the support of the Philippine government, GCash and PayMaya are now focusing on areas where demand for digital currency is expected to grow fast. For example, they are equipping taxis with QR codes for payments and tying up with a hospital in Makati City for launching digital payments for teleconsultations. In the city of Manila, citizen ID cards powered by PayMaya allow persons with disabilities (PWDs) and solo parents in the city to receive their allowances and benefits without lining up. The government even introduced Egov Pay, a digital payment platform of its own for administrative services and a National QR code standard that will offer an alternative to traditional debit and credit cards. This effort aims again to expand financial inclusion to the population.
This new preference is seen to turn into habits that will last beyond the pandemic. A study by the World Bank and the National Economic Development Authority found that 99% of the respondents plan to keep using digital payments even after community quarantines are eased. Filipinos also see bill payments (81%), grocery shopping (71%), and overseas travel (68%) as the top categories they would like to go completely cashless in the future.
Even though there's major progress for the Philippines in adopting digital payments and as more Filipino's are expected to join the digital transformation, there remains a huge opportunity for improvement and expansion in using digital payment across the country.
Get to know more cool things about Asian culture with our other Eye on Asia entries! With got stories on How Shopee Became the Top eCommerce Marketplace in South East Asia and Exploring the Viral Video Trend of Mukbang. See you in the next one!