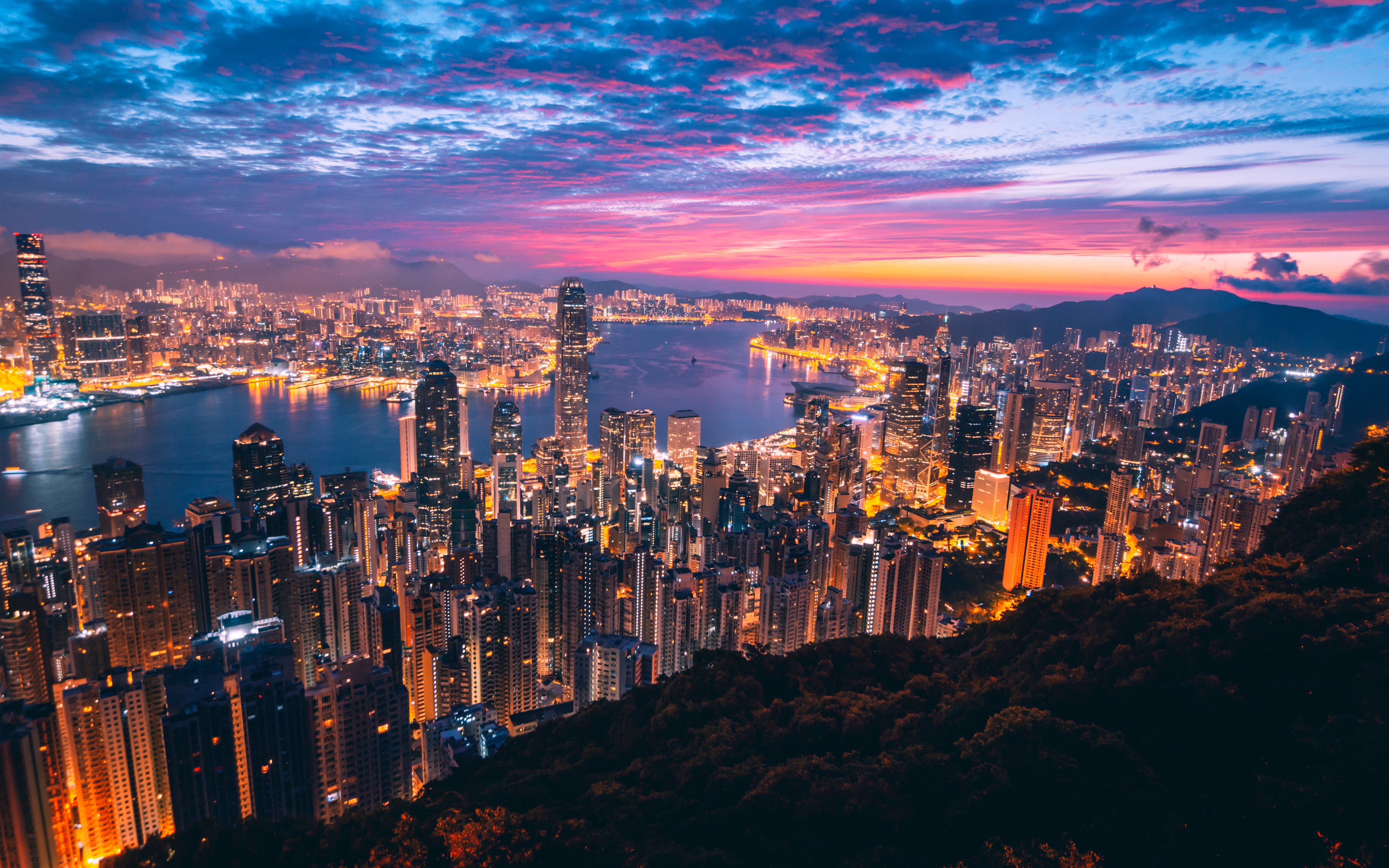 In a previous article, we gave a list of reasons why people in Hong Kong dislike online shopping. Now that a couple of years have passed, let's take a look if times and tastes have changed in favor of online shopping in Hong Kong.
Setting the Stage
Hong Kong is home to around 6.67 million internet users, or around 89% of its total population, making it one of the most digitally equipped places in the world. The country's internet speed also ranks as one of the fastest in terms in terms of fixed broadband speed at 145.65 Mbps. It would be safe to assume that these elements would create the perfect environment for e-commerce to thrive in, but somehow this isn't the case.
More Reasons
Hong Kong has a strong physical retail environment. Shopping is easy because of the numerous physical stores nearby. Since it's already incredibly convenient for most consumers to shop, people just opt to make a quick trip to the grocery store or department store on their way from work rather than purchase online.
It's also a matter of conflict in time. You'd think that having your purchase delivered straight to your doorstep would work in favor for online shopping but ironically, a chunk of online shoppers would choose to have their orders delivered to one of the retailer's pick-up locations rather than their actual homes. This is because available time slots for delivery can sometimes get in conflict with the customers' own schedule, particularly those who work full-time. Shoppers prefer to have the freedom to pick up their delivery when they want to rather than sit at home and wait for it to arrive.

These are just a couple of obstacles that hinder online shopping's growth.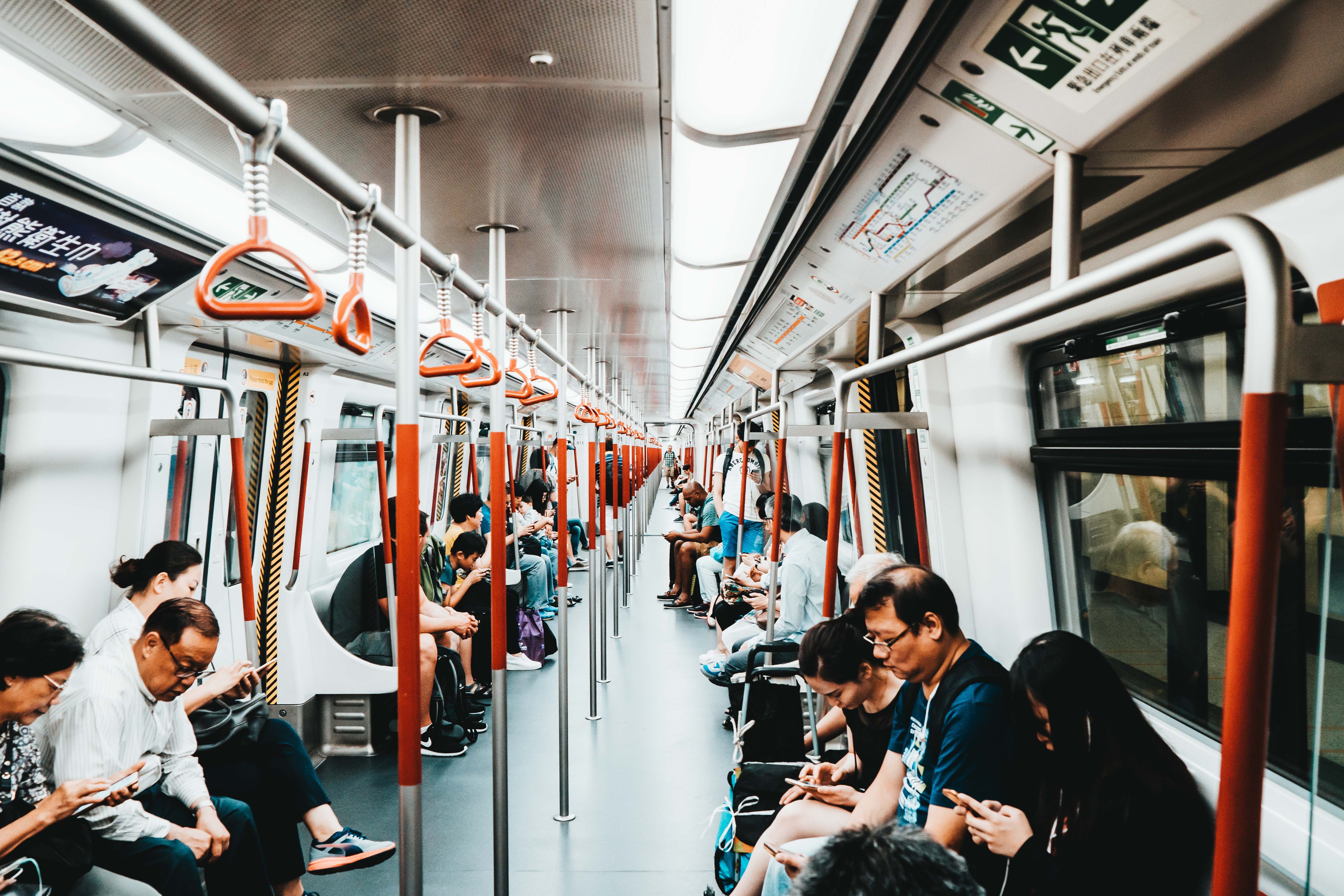 Currently
E-commerce in Hong Kong has seen steady growth throughout the years. Retailers have invested more efforts in addressing shoppers' concerns and enticing them to shop more online. Special sales and promos set on special events such as Amazon's Black Friday and Taobao's Singles Day events have contributed greatly in gaining traction for the industry and getting people's attention.
On the other hand, retailers are also taking steps to improve their service for more repeat transactions. These include simpler return/refund process, better customer support, more accurate delivery estimates, and even overnight shipping.
And it looks like their efforts are paying off. Currently, penetration has reached 68% of total internet users. Although millennials make up a majority of online purchases, silver-aged groups (50-64 years old) are showing moderate activity as well.
Revenue in the e-commerce market amounts to USD 4.78 million in 2019 and is expected to grow at an annual rate of 7.9%. Electronics and media make up the largest segment of the market at USD 1.29 million.
The Question Now
So the question remains: Do people in Hong Kong still hate online shopping? Not as much as before. Despite advances in online shopping, consumers are a bit apprehensive when it comes to purchasing something online. Overall, however, things are looking optimistic. The change might be gradual but it's still notable.

Relatively speaking, the e-commerce environment in Hong Kong is still in its infancy. It still has a lot of room to grow and the potential to reach new heights. Hong Kong is taking a step in the right direction by pursuing a more developed e-commerce environment. The challenge now is how to change people's mindset and get them to shift preferences.

Want to know more about the consumer market in Asia? Let our pool of Asian online respondents help you get the answers you need. Download our panel book now and check out the wide reach of our sampling capabilities!