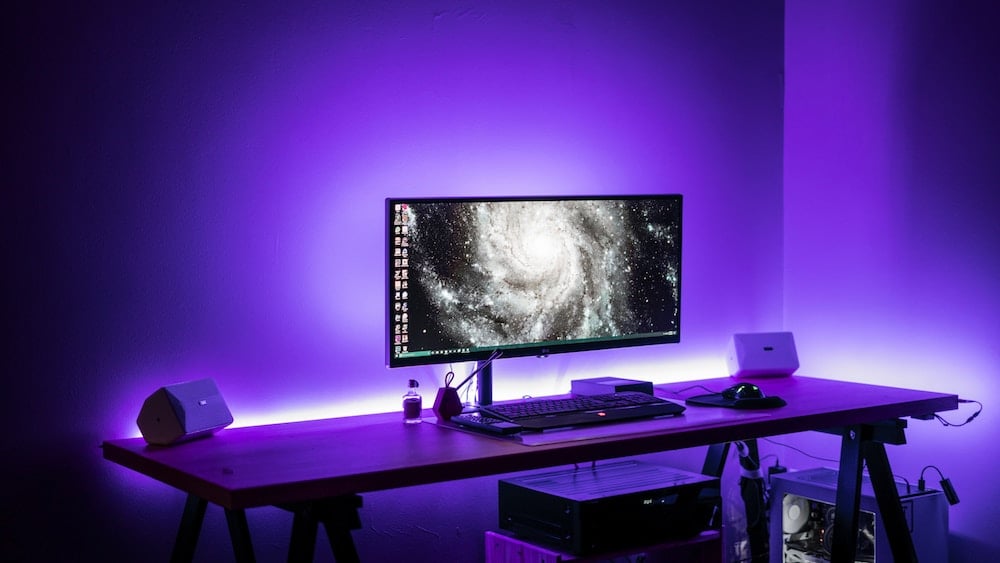 Companies from different countries are now competing for one of the largest consumer groups in the world. This forces them to innovate and push forward a product that everyone is willing and wanting to try. See how Taiwanese computer brand Acer is keeping up with this competitive market.
Competing with Big-Name Companies
Acer, the computer hardware and electronics giant based in Taiwan, placed fifth in worldwide traditional PC shipments in 2017. The company sells a wide range of PCs that includes desktops, laptops, Chromebooks, and PC displays.
Although Acer accounted for only 6.8% of desktop, laptops, and workstations sold globally, it placed the Taiwanese company up against big names including Apple, Dell, and HP. The Taiwanese company also became a main competitor of Lenovo, based out of China.
With over 4.1 million units sold Acer's market share grew 2.9% since 2016. With the rise, there are now two Asian companies challenging in the worldwide PC market still dominated by U.S. companies.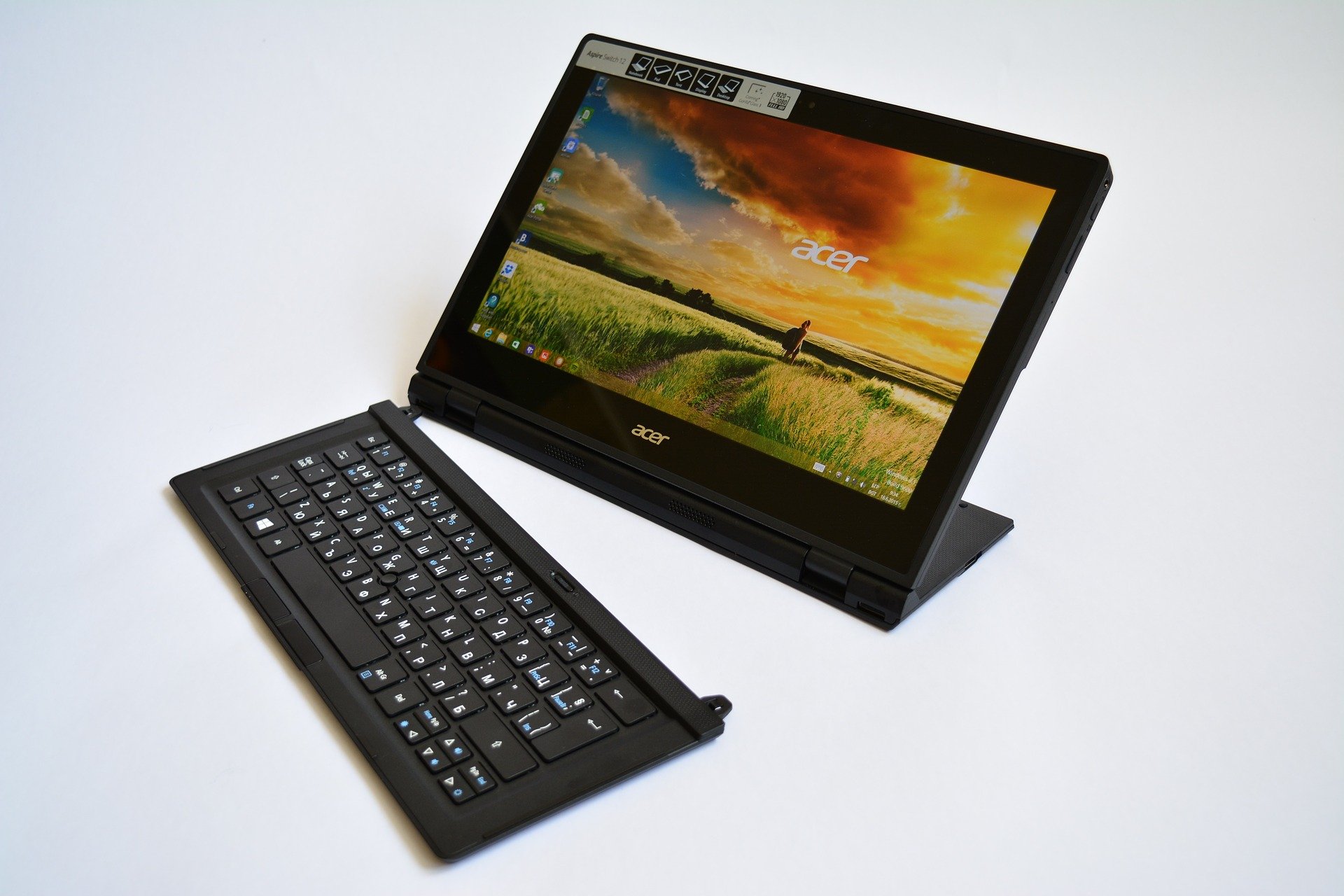 Acer Competes with Fellow Taiwanese Computer Brand ASUS
ASUS, ASUStek Computers (also known as ASUS), is one of the most recognized computer brands globally. Despite being less popular than ASUS, Acer was able to generate more sales.
During the holiday seasons of 2017, both Acer and ASUS were both the top-selling laptop computer brands on Amazon. The type of PCs that sold most on Amazon are Chromebooks, lightweight computers that run the Google Chrome operating system made specifically for productivity programs. Chromebooks by both Acer and ASUS retail an average of $200.00 USD. To maintain its supremacy in the Chromebook market Acer found a balance between cost and quality, a strategy that crowned Acer the 'Chromebook King'.
In general, both companies are making a name for themselves globally. Around Southeast Asia, their popularity is well-known to nearly everyone. It was reported that 99% of consumers in Southeast Asian countries know of at least one Taiwanese brand. This can also include brands such as Acer and ASUS.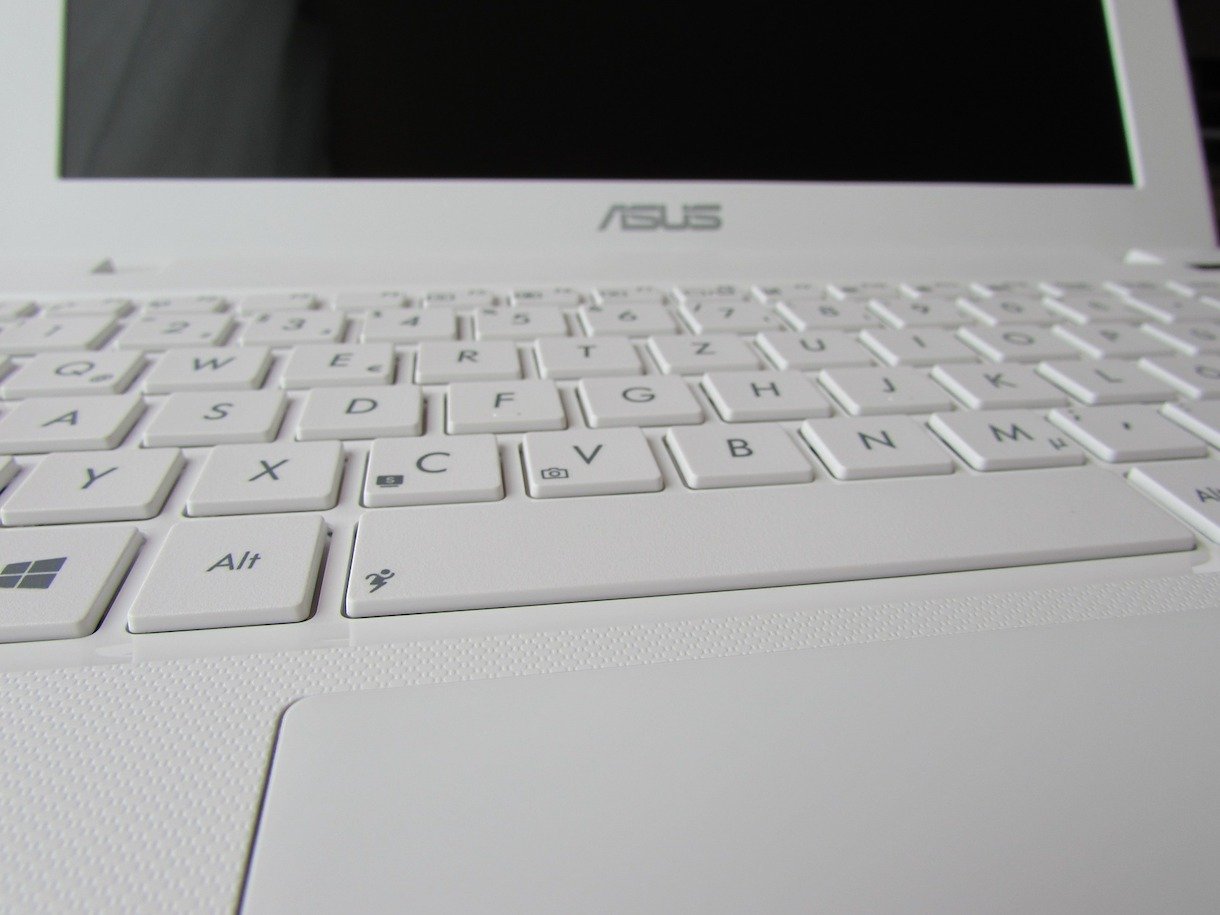 Gaming: A New Type of Computer Market
Within the PC market there exists a new sub-market that is gaining remarkable traction. PC gaming is becoming immensely popular. Video games in the last decade have become heavily dependent on high computer specifications, where only powerful computers can bring out the best of what a video game has to offer, especially when it comes to graphics.
Acer's gaming PC sales are estimated at about 10 percent of its total revenue Since 2008, the company is now pushing a line of laptop computers geared towards the gaming PC market with products that have the hardware needed to play triple-A titles. Acer boasts its Predator line of laptops equipped with enthusiast level graphics cards and CPUs. The most expensive laptop in the Predator line costs as high as $9,000.00 USD.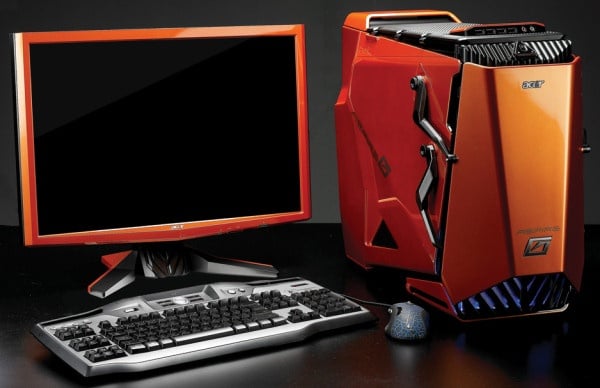 Top Brand in a Declining Global Market
It is not all good news for Acer with its number five rank of computer sales. Compared to 2017's total 60 million units sold, 2016 sold 88.6 million. Furthermore, 2010 saw a total of 157 million units sold. This steady decline in traditional computers is because of the popularity of smartphones and tablet computers. Workstation computers are being replaced by tablets in the enterprise field and are said to increase in the coming years.
This is not all bad news for Acer, however. As traditional computers are on the decline, Chromebooks are on the rise. In 2016 in the U.S. Chromebooks outsold Apple's Mac computers. Acer, dubbed the Chromebook King, could be protected from the loss of traditional computer sales and stay afloat with both their Chromebook sales and gaming computers.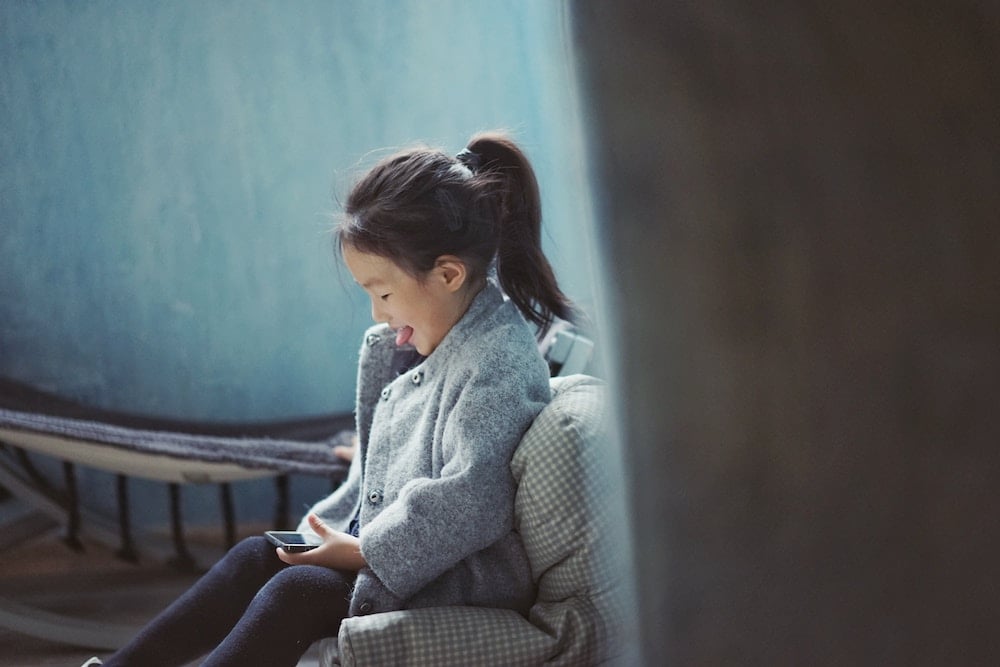 What This Means for Asia
With Acer earning its place next to big-name companies such as Apple and Dell it is a small stepping stone for Asian electronics companies to become well-known in the global market. In the past two decades, we saw an emergence of Asian electronics companies booming in different markets, most notably Samsung and the smartphone market in Korea and Huawei in the smartphone market in China.
The computer technology market moves quickly and the next big thing is always around the corner. Companies from different countries are now competing for one of the largest consumer groups in the world. This forces them to innovate and push forward a product that everyone is willing to try.
And although this puts heavy pressure on the companies, it is the customer who ultimately wins in the end.
Got a question about the consumer market in Asia and need to gather insights from Asian online respondents? Let our Asian sample and survey tools work for you! Download our panel book now and check out the wide reach of our sampling capabilities!