Not getting enough people for your study? Here are tried and tested ways to get respondents for your dissertation survey.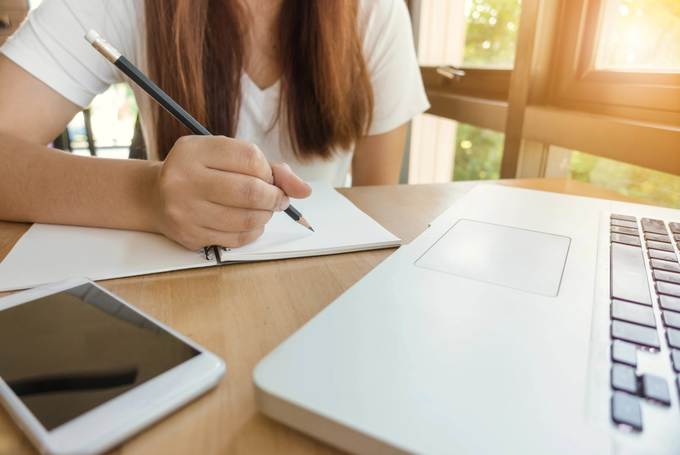 Conducting a survey may probably be the most important part of writing your dissertation, since this is where you can get hard data to support your study. It might be the most challenging part as well, especially when you need to get as many respondents as possible to support your results.
You may have everything down pat, from the objectives to the survey design, but without your respondents, your dissertation survey won't be as useful as you thought it might be. Here are some tips in order for you to gather enough respondents for your dissertation survey:
1. Identify who your respondents are

2. Create a well-designed survey

3. Send out a personalized invite

4. Use your mobile device

5. Maximize your social media

6. Incentivize your survey

7. Use online research panels
We wish you the best of luck in completing your dissertation survey! We hope that you'll be able to gather enough respondents who will complete your study. If you need assistance in getting an Asian online research panel for your survey, or if you'd like to try our survey demo, feel free to contact us or try our free IR check. If you'd like to know more about online research panels, check out our special page about them.