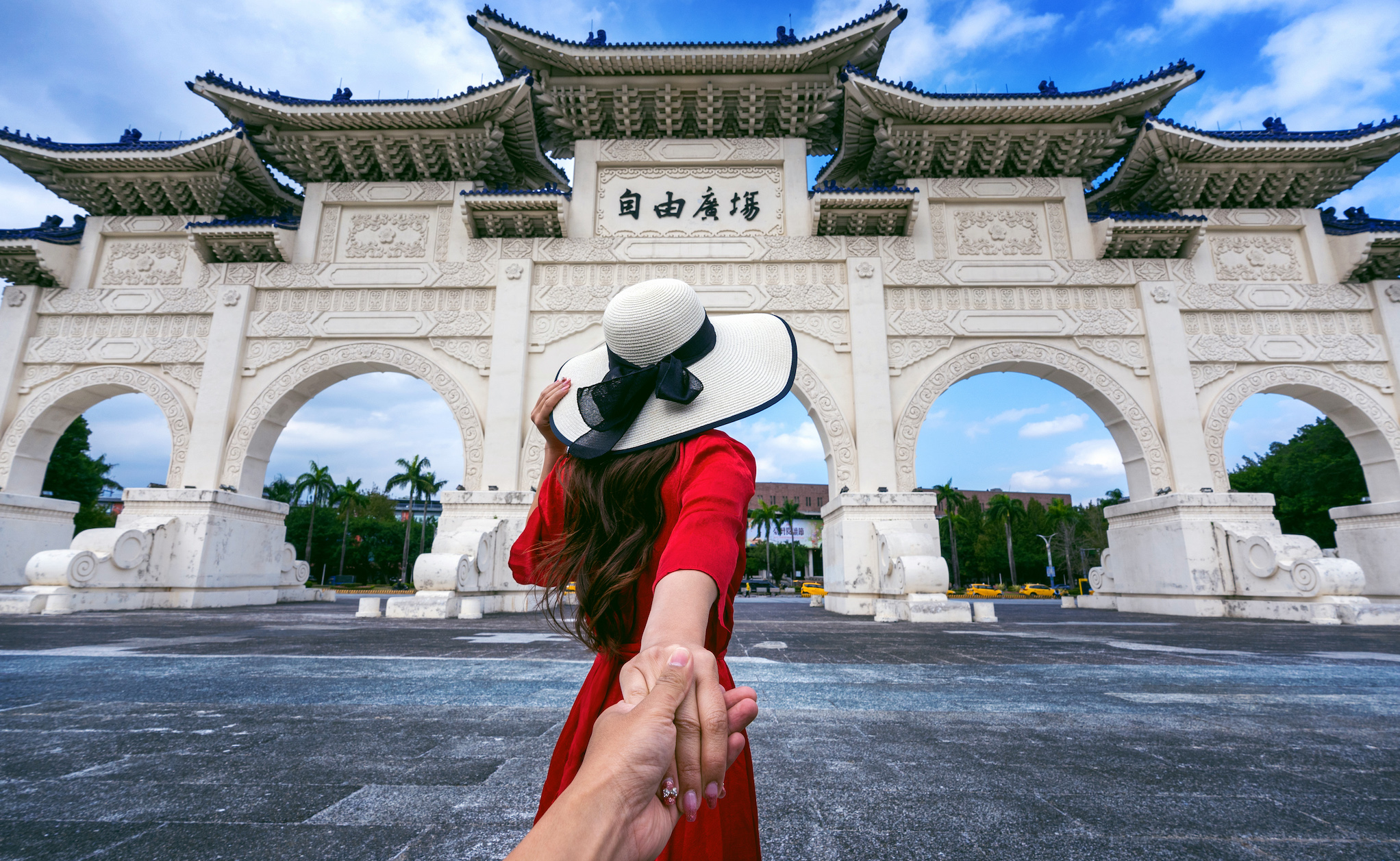 International travel has finally made a comeback for everyone, and many people are eager to reach popular destinations. However, Taiwan's tourism industry growth is relatively slower compared to other countries that have already seen a surge in visitors.
The pandemic lockdown and travel restrictions for the past three years have taken a toll on Taiwan's economy. Leading to a significant decline in Taiwan's economy, as travel and tourism contributed 4.4% of Taiwan's GDP in 2019. In 2020, the number of visitors dropped to 1.377 million, a decrease of 88.39%.
While neighboring countries like Japan and South Korea have seen a significant influx of millions of visitors by 2022, Taiwan only welcomed 900,000 visitors during the same year. Although this is a substantial improvement compared to the mere 140,000 visitors in 2021, the slow recovery of tourism in Taiwan can be attributed to various factors such as the COVID-19 pandemic, political tensions, and the rising cost of living.
Nonetheless, there are promising signs of improvement. In the first quarter of 2023, the number of international visitors to Taiwan exceeded 1 million, surpassing the target of 820,000. This momentum can be attributed to the Chinese New Year and Lantern Festival, with the latter event alone gaining 1 million visitors, the highest single-day event figure so far for Taiwan.
The second quarter has also seen a remarkable surge in tourism, fueled by the highly anticipated Dragon Boat Festival, and it did not disappoint as it has provided another great momentum for the whole region. The trips across China's borders averaged 1.32 million a day during the holiday, more than double last year's level and 64.6% of the 2019 level. The total number of cross-border trips is 3.96 million, 1.97 million were made by mainland Chinese people, 1.67 million by residents of Hong Kong, Taiwan, and Macau, and 323,000 by people from different countries.
Another interesting shift is the change in the tourism demographic, Japan used to be Taiwan's largest source of visitors pre-pandemic. However, in 2023, South Korea has taken its place. To attract more South Korean tourists, Taiwan has even added South Korean announcements for its MRT System, which will be heard at its 15 most-popular stops.
In a bid to further incentivize foreign travelers, Taiwan introduced a plan during the first quarter to encourage spending during their stay. Flight bookings to Taiwan jumped by 61% after a week of the announcement. The incentive scheme started on May 1, headed by the Ministry of Transportation and Communications, offered to foreign tourists arriving at eligible airports in Taiwan. Tourists will be able to participate by entering a lucky draw by scanning the QR codes in the airports where they have a chance of winning NT$5000 (US$163) shopping vouchers to participating shops and businesses such as hotels. The winners can then choose to receive either vouchers to offset their accommodation costs or a smartcard, both valued at NT$5000 the smartcards will be variants of Taiwan's EasyCard or Ipass that tourists can use for public transport, shopping, and dining. The tourism bureau spokesman said that 250,000 vouchers have been allocated for 2023, leaving 150,000 more for 2024 and the remaining 100,000 for 2025. The promotion will end by June 30, 2025.
Taiwan is looking to attract up to 6 million foreign visitors in 2023 and with the return of tourists from mainland China estimated to bring in millions of tourists and the encouragement to other countries such as the Philippines to which Taiwan aims to attract at least 320,000 tourists has also been in play, it is likely Taiwan will be able to get back on the track this year.
Check out our other Eye on Asia articles on Japan's Golden Week and the Revitalization of the Travel Industry, and Songkran and the Thai Tourism Sector's Path to Recovery.