dataSpring China Office Introduction
dataSpring's China office is located in Shanghai. Before the company was acquired by Marketing Applications Inc. in 2015, the China office was the base of operations for Research Panel Asia's China research panel.
Shanghai is on China's central coast. It is the country's biggest city and global financial hub. At its center is The Bund, the famed waterfront promenade lined with colonial-era buildings. Across the Huangpu River is the Pudong District's futuristic skyline, featuring the Shanghai Tower with a height of 632 meters and the Oriental Pearl TV Tower with its distinctive pink spheres. It also includes the sprawling Yu Garden which has traditional pavilions, towers, and ponds.
dataSpring's China office is in the Chang Ning district, just a few miles from the Hongqiao Airport. You can take Subway Line 10 to visit our office.
Recommended Spots Around the Office
The extensive public park system in Shanghai offers the citizens some reprieve from the urban jungle. By 2012, the city had developed 157 parks, with 138 of them free of charge. Some of the parks became popular tourist attractions due to their unique location, history, or architecture. Two notable parks are the People's Square Park and the Fuxing Park. The People's Square park used to be a racetrack before it was converted into the central park. It's located at the heart of downtown Shanghai and is well-known for its proximity to other major landmarks in the city. The Fuxing Park, on the other hand, can be found in the former French Concession of Shanghai. You can find formal French-style gardens there as well as some high-end bars and cafes.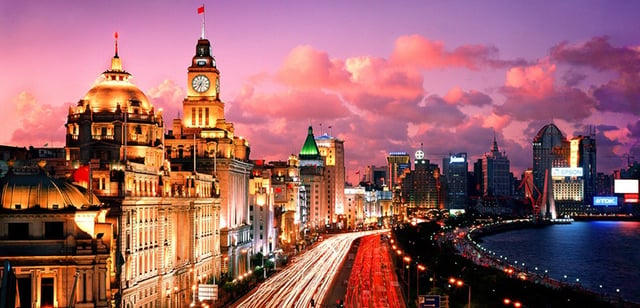 The Shanghai Disney Resort Project was approved by the government on November 2009 and opened in 2016. The $4.4 billion theme park and resort in Pudong features a castle that is the biggest among Disney's resorts.
Learn about dataSpring's China Research Panel
The Team Members of the China Office


dataSpring's China Team is composed of 3 teams: Sales Team, System Team, and Panel Team. With a total of 15 members, each team works together to provide excellent client services and strong support for dataSpring's global team.

The Panel Team is responsible for growing dataSpring China research panel and for making sure that our panel users have the best user experience.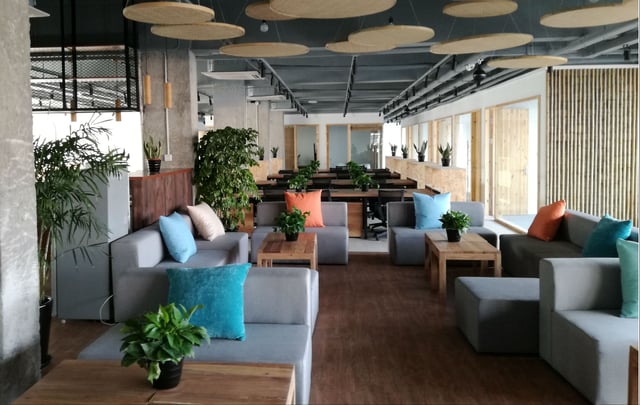 On the other hand, the China Sales Team is in charge of developing dataSpring's local brand among survey companies in China. And, of course, the team also supports global clients interested in conducting online research in the country.

Our company has 11 proprietary research panels in Asia. We are the number one Asian Insights Specialist!
Please feel free to contact us for any inquiries.