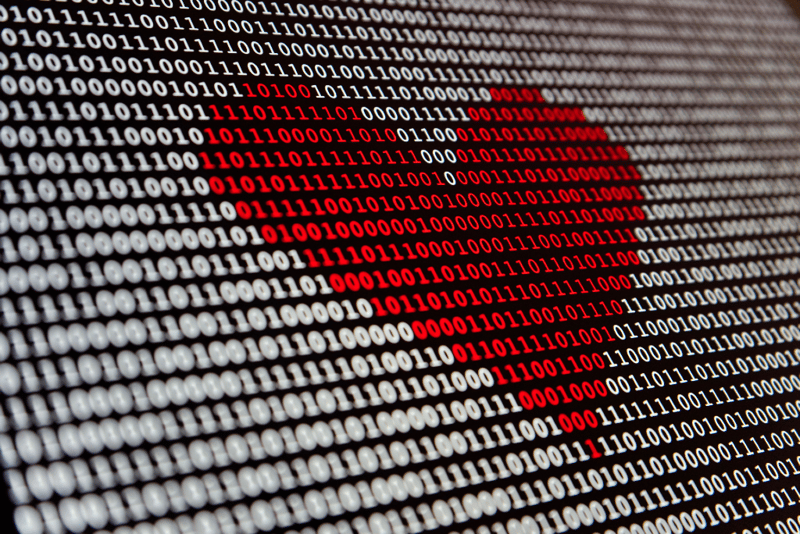 The digital revolution has greatly changed different aspects of our daily lives. Everything, from the mundane to the personal, has, to some extent, gone digital to adapt to a world that's quickly becoming handheld. As ever-expanding social networks continue to bring us closer under one global online banner, so too do our social interactions – our search for friendship, companionship, and even love – continue to expand online.
Dating is no exception. From online dating websites to their more portable progeny, the dating apps, digital match-making services have quickly changed the way how we find our significant other.
Dating apps have been gaining popularity in Asia. When dating app Tinder first came out, its focus was solely on North America, as cultural barriers proved too difficult to tackle for a fledgling company. But as its explosive growth began to wane in the region, Match Group, Tinder's parent company, began to set its eyes on Asia, where mobile internet penetration is on a steady rise.


Going Local
For Tinder, making it big in Asia meant having to reinvent itself. For the most part, the region remains more conservative compared to the app's original market. Tinder, with its reputation as an app for quick hookups, had to rethink its approach.
In Korea, for example, the app is selling itself as a way of making new friends, and adopting the statement "anyone is down for a quick chit-chat" in its ads. The strategy seems to be working as it's now ranked number one among dating apps in terms of downloads and monthly active users for both iOS and Android in the country, according to analytics firm App Annie.
This re-branding goes beyond their ads and can be seen in how users present themselves in the app itself. Whereas the app is largely populated by selfie after selfie in the west, in markets like Korea and Japan, user profiles even include pictures of their hobbies and favorite food.
ASEAN markets haven't flown under the app's radar, either. With the emergence of lite versions of apps – more compact and less data-heavy version – so too did Tinder release their very own lite version to cater to emerging markets in the region.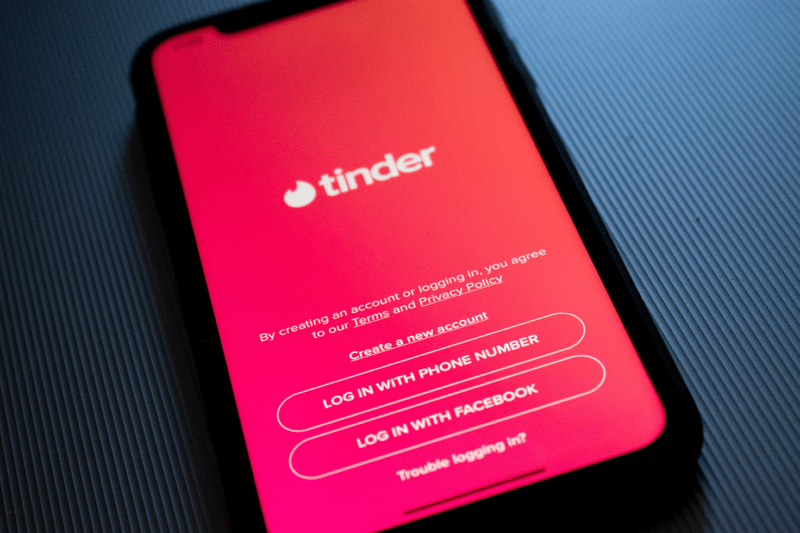 LOVE and MONEY
Our growing search for the "one" in the digital age has turned dating into a big business. Mobile data and analytics platform App Annie has found that people were willing to invest in dating apps to help them find potential partners.
Collectively, Singaporeans, Malaysians, and Indonesians spent a whopping USD 18.7 million on dating apps in 2019. Of the mentioned total, USD 7.1 million are from Singaporeans while Malaysians and Indonesians spent a total of USD 5.8 million each.
In terms of app consumer spending, Tinder ranked third overall in Singapore, fourth in Malaysia and Vietnam, fifth in Hong Kong, sixth in Indonesia, and ninth in Thailand. Chinese dating app also made it in the rankings in both Malaysia and Indonesia, placing eighth and ninth respectively.
This growing spending isn't going unnoticed. Match Group CEO Mandy Ginsberg is spending more money on marketing in Asia, particularly in Korea, India, and Japan, despite the Asia Pacific region only making up 12% of its revenue last year. She's expecting it to grow to 25% by 2023.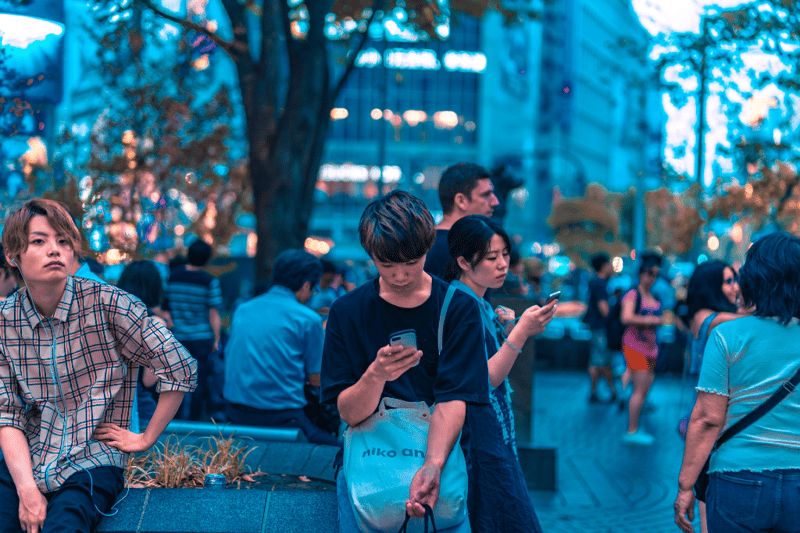 Homegrown Players
With more and more people taking part in the swipe life, we now have a plethora of apps to choose from – heck, even Facebook has its own dating function now. Homegrown apps, with their better grip on cultural nuances, have also been capturing hearts around the region.

China's Tantan was the 10th most monetized app in the country and grew over 70,000 percent between 2017 and 2019. In February 2018, the Chinese location-based social networking app Momo announced its purchase of Tantan. The acquisition was completed in May of the same year for USD 735 million in a cash and stock swap.

Singapore's Paktor has also grown to become one of the biggest dating apps in Asia with 15 million users across Taiwan, Singapore, Malaysia, Indonesia, Vietnam, and Thailand. To differentiate itself from its western counterparts, Paktor introduced a group chat feature that provides an environment to meet new people within a collective community. According to Paktor co-founder Joshua Phua, Asians prefer to first meet other users in groups instead of intimate one-on-one dates.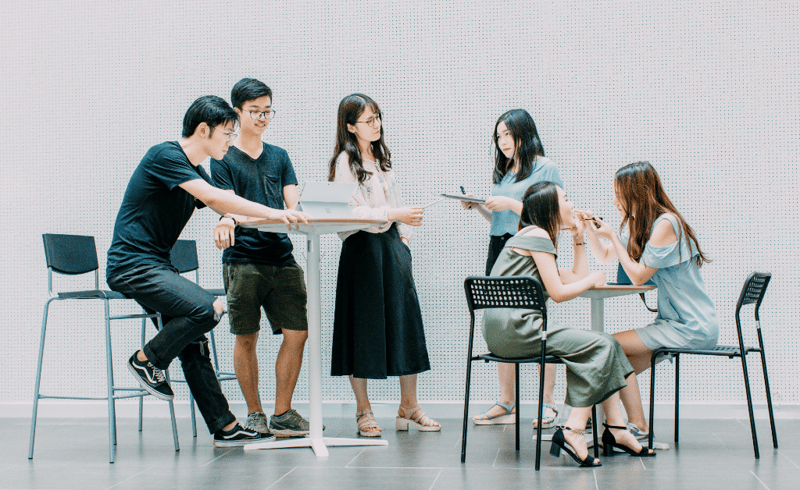 Want to know more about how people in Asia celebrate Love? Check out our other Eye on Asia entries! See you in the next one.