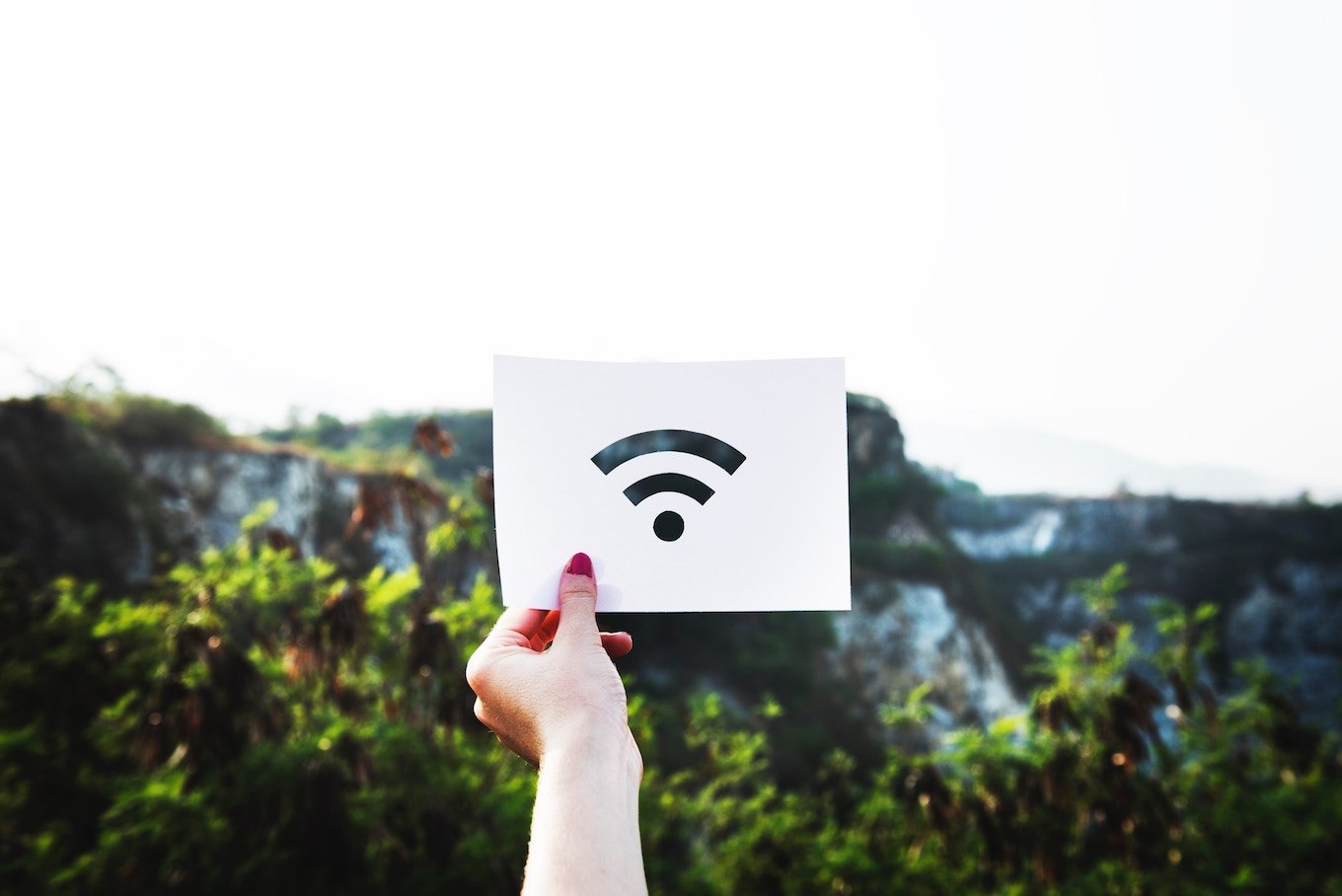 A growing online shopping penetration rate has given way to Taiwan's growing C2C Market. Find out why here.
Taiwan's growing C2C Market is attributable to 3 main factors:


high internet - mobile phone- social media penetration rates,
the trend towards going "green and natural" and
the human connection the C2C transaction brings.
Let's look at these factors in more detail...
1. High Internet- Mobile- Social Media Penetration Rates
The social media penetration in Taiwan is now at 81%, and with 54% of Taiwanese shoppers doing their shopping through their mobile phones, the C2C market has seen a huge growth in users at more frequent times. For instance, many websites report a huge increase in active users on weekends which were before considered very low activity times.
With the big boom in online media, it is natural to see the C2C market in Taiwan grow due to improved technologies in mobile and apps.
In Taiwan, the main C2C players are Facebook, Ruten Auction, PCHome, Carousell, Taobao.com, and Shoppee.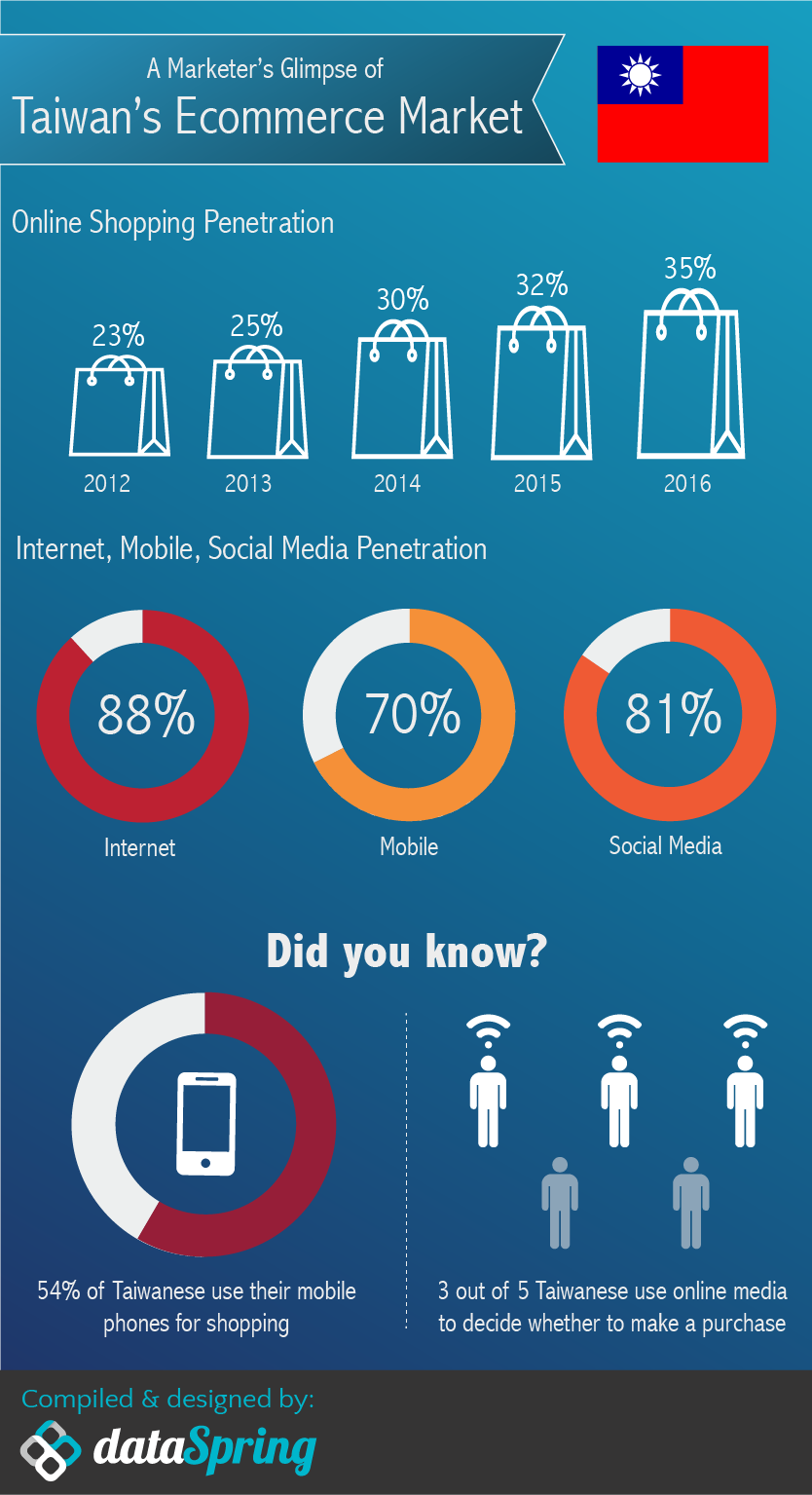 2. 'Green and Natural' is Trending
The next generation of consumers is tech-obsessed and environmentally conscious. A study by the BBC showed that affluent millennials from Asia are most concerned about the environment when it comes to global issues.
Taiwanese consumers are becoming more and more concerned about what they put on and in their bodies, and the effects they will have on the environment. But while they are very concerned with these, many tech and mobile opportunities are on the rise.
3. The Human Touch
The growth in the C2C market in Taiwan has also given way to more consumers using e-commerce. This is mainly due to the 'human connection' that many potential buyers will experience. Unlike normal online shopping channels, the C2C market allows consumers to speak with a person akin to themselves which makes them feel at ease when purchasing. This may be due to the long history of flea markets in Taiwan.

Taiwan's flea markets, offline C2C, are also growing. The flea markets have been around for years and their popularity drives C2C growth online. Due to the 'human touch' they offer, many Taiwanese, especially millennials, enjoy physical stores because of the analog, physical experience they bring.
Challenges of the C2C Market
Though the C2C market in Taiwan has seen significant growth in the past few years it does not come without challenges. While the e-wallet industry is also on the rise due to the C2C boom, consumers sometimes find difficulty in which payment methods they can and cannot use across channels and websites.
There is also the problem of quality control, frauds, and scams, and how these C2C websites handle them. As mentioned in a previous blog post, these are the exact reasons other consumers in Asia stave off of purchasing anything online.
Summing it Up
While the C2C market in Taiwan is expected to grow even more in the coming years, manufacturers, brands, and retailers looking to enter this market should be aware of issues like payment method and scams in order to deliver on the growing consumer expectations and demand.