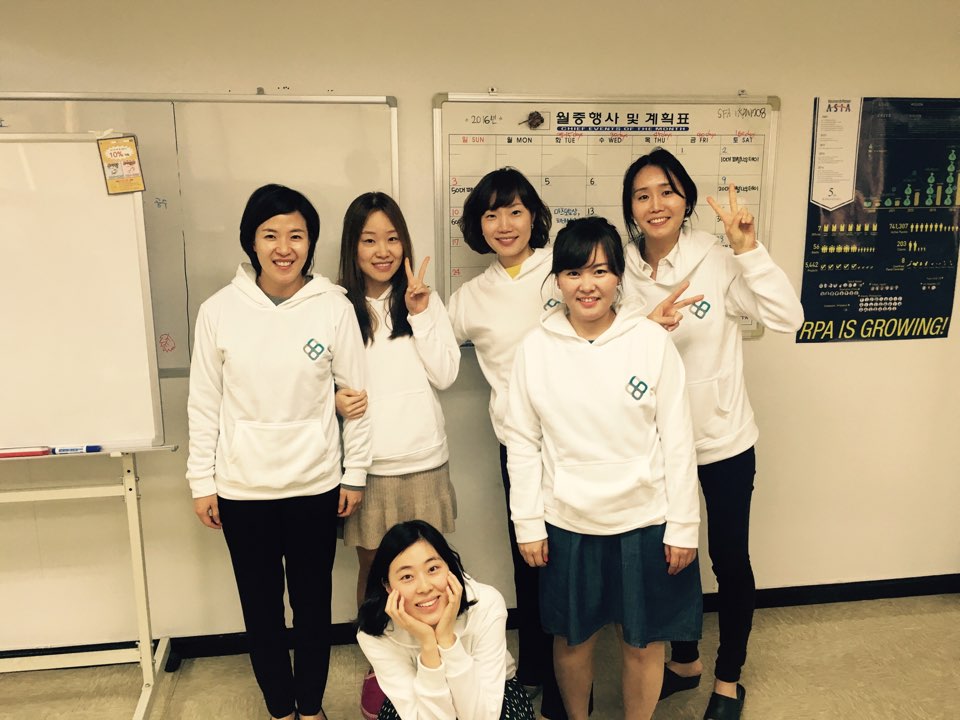 dataSpring Korea Office Introduction
Research Panel Asia, Korea was founded in March 2010. After rebranding in 2015, we changed our name to dataSpring Korea Inc.
dataSpring Korea started with online panel recruitment, selling Korea and SEA panels to market researchers since 2012. Especially in Korea, teen panelists are difficult to find online, however; by providing high-quality teen panels, dataSpring was able to get off on a good foot in Korea.
Seoul, the capital city of South Korea, is one of Korea's most populous metropolitan areas. Around 10 million people live in Seoul alone. Visitors can see all kinds of culture, entertainment, finance, and IT industries in one place.
Gwanghwamun and City Hall is located in the center of Seoul, near Blue House. and our former Korea office is just next to City Hall. It takes 5-6 minutes from City Hall station to the office. We can catch the latest trends and issues in society. You can see and feel the winds of change in Korean society right here in Seoul.
Recommended Spots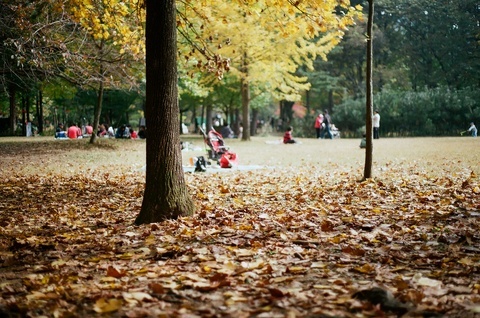 Seoul is a fun city, you can shop for and see different fashion trends and styles. Myeongdong is known to be a 'paradise' for shopping for things like makeup and clothes. And Gangnam, made popular by Psy's "Gangnam Style", is a very stylish and cheerful district. Among the many places around our office, I would recommend Samcheongdong; it's just a 10-minute walk from the office.
Samcheongdong is a hilly neighborhood lined with numerous galleries, small shops, restaurants, and drawing walls. It's a neighborhood where tradition meets modernity. Though many places in Seoul have been redeveloped and renovated, you can still find many traditional houses and palaces in Samcheongdong. I find it to be one of the rare places you cannot see any apartments. There are many narrow and old backstreets in this area, I love walking along them as it's very relaxing.
My favorite season is Autumn, starting end of September to October. During the season, the cloudless blue skies and breezy winds make you feel very comfortable and free. Enjoying colorful autumn leaves is one of the things I would recommend during this season, I love walking along the streets under autumn leaves.
Learn about dataSpring's Korea Research Panel
The Team Members of Korea Office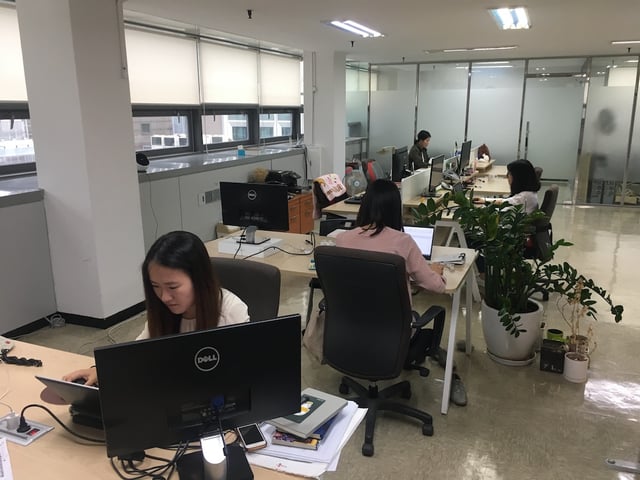 We have two teams working as one and the company has been growing every year. We work hard to not only improve the development of the company but also to develop our individual skills. Once each month we have a movie day and every week we have some tea time for team-building. Being able to time together out of the office enables us to come up with new ideas and strategies for our service.
The Korea Panel Team focuses on panel management. The team's main role is recruiting panelists and efficiently managing them. In order to do this, we offer various events and are quick to follow up with any feedback or questions we receive.
Thanks to these efforts, dataSpring Korea's panel retention rate is higher than our competitors. Many clients highly compliment dataSpring Korea's panel quality and management skill.
On the other hand, the China Sales Team is in charge of developing dataSpring's local brand among survey companies in China. And, of course, the team also supports global clients interested in conducting online research in the country.
The Korea Sales Team supports domestic marketing research companies, end-client companies, and universities. We recently have started providing full service by using dataSpring's forSurvey. Many clients are satisfied with our speed and professional operation skills.
I would like to explain Korea Sales team in the words: enthusiasm, kindness, and honesty. Please feel free to contact dataSpring Korea for any Korea panel request or insights into the Korean market.
Our company has 12 proprietary research panels in Asia. Contact us for any inquiries and find out why we are the number one Asian Insights Specialist!