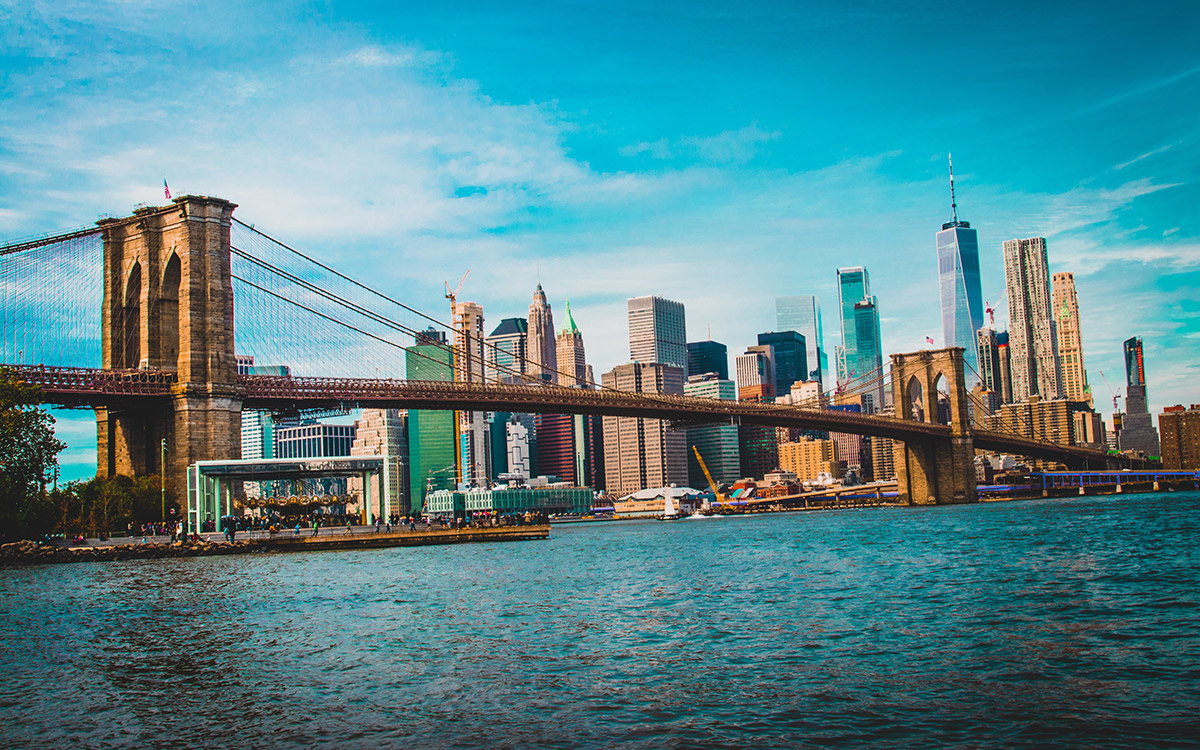 This month, we headed off to Brooklyn to take part in Quirk's next event. With about 2000 participants, the event was well-attended and provided a venue to mingle and chat with different groups curious to know more about the Asian consumer market.
Here's another list of our experiences and things we learned as a participant of the event.
WHAT THEY WANT TO KNOW
US-based clients have expressed interest in receiving local and panel-related information which they can use to educate their team when conducting studies in Asia
Consumers' purchasing behavior across Asia is well sought-after by researchers. How do they get Asian shoppers to tell them what they're putting in their shopping carts?
What are effective methods of acquiring data on changes in purchasing behavior over time particularly for markets where brand loyalty is only secondary such as China?
More and more Asian respondents are switching to mobile. Are there any steps needed to take to address this shift?
China is still a big question mark for a lot of clients. What works today might not be all that effective tomorrow. How do you survive a market whose tastes can change as quickly as overnight?
WHAT WE KNOW
Asia is a geographically expansive region home to a socially and culturally diverse population. A cookie-cutter approach when conducting research simply won't do.
An explosive growth in Asia's middle class has raised disposable income across the region.
Technology will play an important role in keeping tabs on consumer behavior. It is best to consider multiple channels with wide local reach, such as apps where respondents share their receipts.
A large chunk of Asians are accessing the internet on their mobile phones. Factors such as length of interview, questionnaire design and user interface must all be considered to make sure that a study is mobile-friendly in order to avoid respondents from dropping off mid-study.
It is still best to seek assistance from local partners when dealing with a market as diverse as Asia. They will be key in providing insights especially if you intend on going hyperlocal.
IN CONCLUSION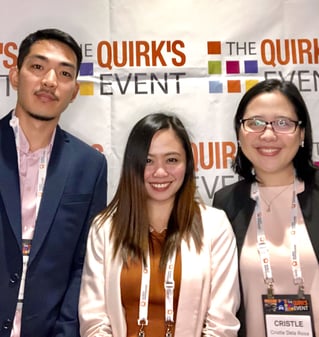 The world has its eye on Asia.

This focus on the growing potential of the Asian consumer market has been highlighted further in the conference in Quirk's Brooklyn event compared to London.
As it is, Chinese shoppers already account for a third of global purchases of luxury goods. The Philippines is showing signs of its potential of becoming the next hub for luxury good in Asia. With disposable income continuing to grow across the region, the need for data on consumer behavior has never been greater.
See you in the next conference!

Got a question about the consumer market in Asia and need to gather insights from Asian online respondents? Let our Asian sample and survey tools work for you! Download our panel book now and check out the wide reach of our sampling capabilities!