TOKYO, Japan - May 23, 2013: Research Panel Asia Inc. (RPA, Tokyo, Japan, CEO: Toshiki Sano) has announced the launch of their newest APAC office in Singapore.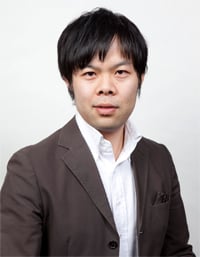 TOKYO, Japan (May 23, 2012) – Research Panel Asia, a leading provider of online research panels in the APAC region, has just opened their office in Singapore (250 North Bridge Road #14-03, Raffles City Tower, Singapore 179101). From Singapore, which acts as a hub of marketing research in APAC, RPA aims to provide faster and improved region oriented service throughout APAC. This is a growing market that is quickly changing people's lives.
About Research Panel Asia (RPA)
Headquartered in Tokyo, with additional offices in Seoul, Shanghai, Los Angeles, and Manila, RPA is a full-service provider of high quality survey panels for the Asian region offering proprietary coverage in Japan, China, and Korea. The firm specializes in providing consumer and consumer lifestyle studies and provides innovative online, 24/7 access to expansive, premium, online Asian panels. RPA won 2012 Red Herring Asia 100 for these unparalleled abilities to meet demands in emerging markets. For more information, please visit RPA.