Manila, Philippines- July 16, 2014: The launch further strengthens the company's position as the go-to Asia panel specialist

Announcement Overview
This announcement comes after discussions between the two companies about the need to provide their clients with access to consumers and to empower Internet users in the developing country. RPA will use its proprietary platform called "surveyon Partners" as the main method to recruit, engage, and manage panelists. Both firms believe this tool will provide for better quality responses and higher completion rates.
This partnership, which includes the firms' Philippines and Indonesia panels, adds to RPA's existing coverage of over 2,000,000 panelists in Japan, China, South Korea, Taiwan, Hong Kong, Indonesia, Vietnam and Singapore. The deal gives RPA exclusive access to YOYO Holdings' panels and will broaden their coverage, improve feasibility, and provide for the regional demands of their global market research clients.
Message from RPA's CEO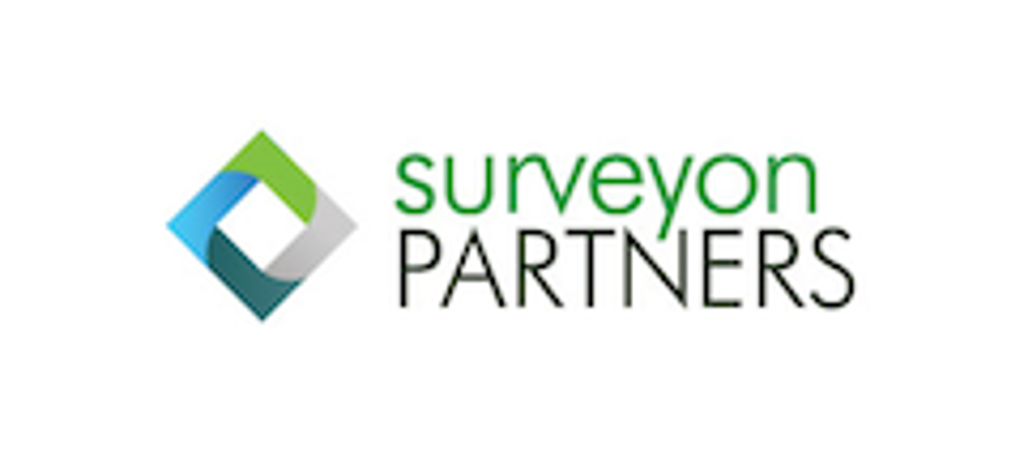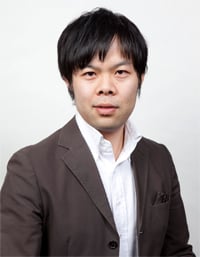 "RPA's goal is be our client's go-to partner for local insights into the developed and the developing countries of Asia. This partnership with YOYO Holdings Pte, Ltd. is an exciting step in that direction..." said Mr. Toshiki Sano, RPA's CEO. "Being able to leverage our panel-building platform called surveyon Partners, together with the mobile expertise of YOYO Holdings, gives us powerful new tools to offer our clients."
Company Profiles
Headquartered in Tokyo, with additional offices in Seoul, Shanghai, Los Angeles, Singapore, and Manila, RPA is a full-service provider of high quality survey panels for the Asian region offering proprietary coverage in Japan, China, and Korea. The firm specializes in providing consumer and consumer lifestyle studies and provides innovative online, 24/7 access to expansive, premium, online Asian panels. RPA won 2012 Red Herring Asia 100 for these unparalleled culture.
Headquartered in Singapore, YOYO Holdings Pte, Ltd. is a team of professionals striving to use mobile technology to solve the problem of reaching the "next billion". YOYO is on a mission to solve the problem of information gap and economic inequality via mobile technology. Mr. Yokuse Fukuda, Co-founder and CEO of YOYO Holdings Pte, Ltd. negotiated this partnership together with executives at RPA.