Tokyo, Japan- May 27, 2014: Research Panel Asia Inc. (RPA) announced the launch of its surveyon Partners platform as a solution for monetizing online surveys.
Announcement Overview
The establishment of surveyon Partners (SOP) provides RPA's media and research clients with a powerful way to leverage their preexisting networks of users, members and panelists into an additional revenue stream. SOP works by providing partners with a username and ID that gives them access to the innovative "Cloud Console". This feature then guides partners on a step-by-step path to receiving profiling surveys, setting-up surveys, monitoring results, downloading results lists, and confirming payments received. RPA's Team of industry leading specialists offer support in multiple languages around the clock.
Key Advantages
RPA provides partners with three distinct advantages over the competition: the firm has 6 offices throughout the world which gives it a global reach; its roots are firmly planted in technology so it has numerous engineers ready to serve; and RPA gives optimal payouts compared to other companies in the industry. The firm understands that user satisfaction is vital in any online venture and therefore works with partners to ensure win-win results for all involved.
Message from RPA's CEO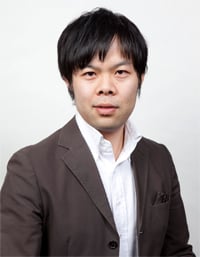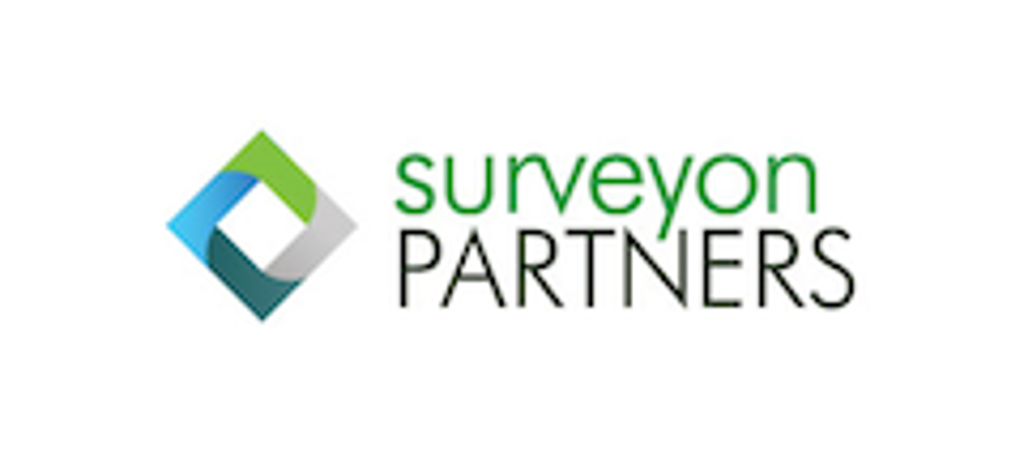 "RPA's goal is be our client's go-to partner for local insights into the Region and to build our clients a bridge to Asia. The launching of surveyon Partners is a robust way for us to deepen existing client relationships while also offering new partners a valuable method of maximizing the ROI of their member networks..." said Mr. Toshiki Sano, RPA's CEO.
Company Profile
Headquartered in Tokyo, with additional offices in Seoul, Shanghai, Los Angeles, Singapore, and Manila, RPA is a full-service provider of high quality survey panels for the Asian region offering proprietary coverage in Japan, China, and Korea. The firm specializes in providing consumer and consumer lifestyle studies and provides innovative online, 24/7 access to expansive, premium, online Asian panels. RPA won 2012 Red Herring Asia 100 for these unparalleled abilities to meet demands in emerging markets and for offering a cutting-edge work culture.