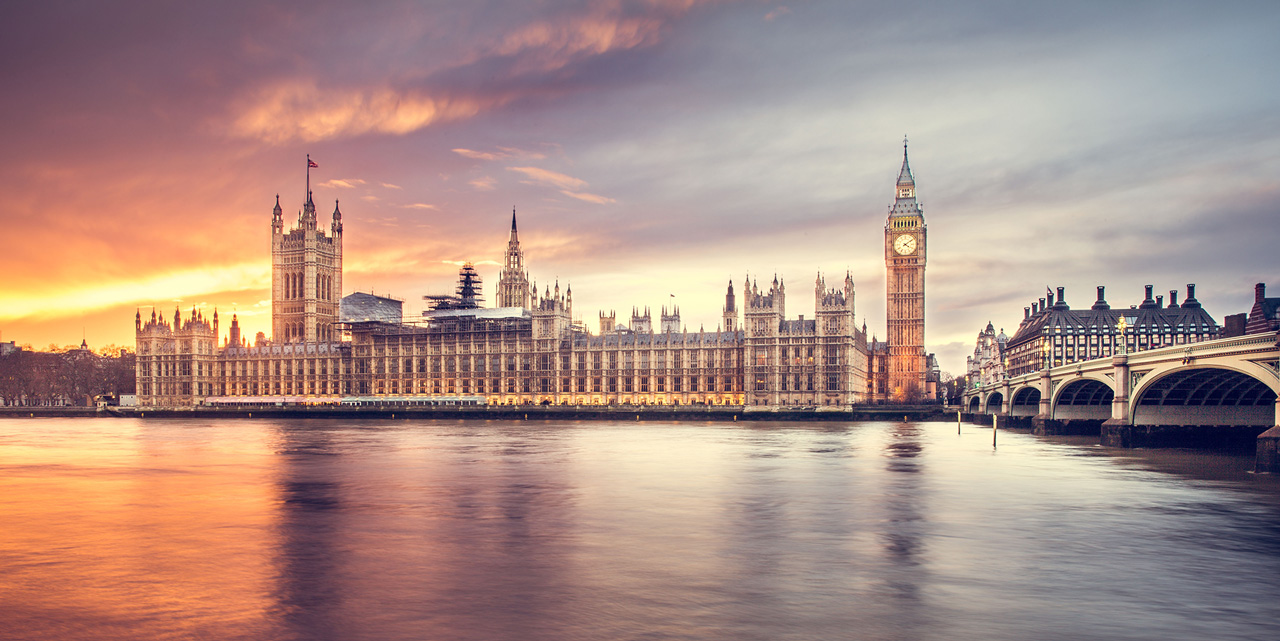 Quirk's Media has been providing a venue for promoting the understanding, use and value of marketing research and customer insights across industries through their various platforms, ranging from magazine and e-newsletter to their conferences and events. On February 12 and 13, dataSpring exhibited in their kick-off event of the year in London – their first time holding it in Europe.
With attendants mostly being from western countries, dataSpring's presence added some Asian flavor to the event. Through exhibiting we were able to utilize our years of experience in the industry and offer local insights to help demystify some of the world's most dynamic and sought-after markets.
Here are a list of the different things we've learned as exhibitors in the conference.
WHAT THEY WANT TO KNOW
How prepared is Asia for global research and what are the potential challenges researchers can face?
Is it possible to accurately reflect national representation in sampling for markets as segmented as those in Asia? How well are each demographic represented in online sampling?
Many have tried but only few succeeded, yet the rewards are too great to ignore. With its rapidly expanding middle class, China continues to be a coveted market. What is the best way to make it big in a market with such distinct purchasing behavior as China?
What is the online penetration and how much social media do Asians consume? What devices do they use when browsing the internet?
What are effective methodologies to use considering geographical and technological landscape?
WHAT WE KNOW
Overall, Asia is a fairly connected region with East and Southeast regions having the highest number of internet users. Consumers in Southeast Asia also spend more time surfing the internet on their mobile phones compared to other markets.
The Asian middle class has seen an explosive growth and is geared to make up two-thirds of the global middle class by 2030.
The best way to enter a market is to find a local partner that can act as a bridge for your brand to prevent getting lost in translation.
Social media is BIG in Asia with the Philippines still the biggest consumer of social media spending an average of 4 hours and 12 minutes a day.
Asia is a fairly segmented region with internet penetration, although continuously growing, yet to be on par with western regions and skewed towards younger demographics. It is best to consider several options when planning to reach out to demographics with weaker online presence.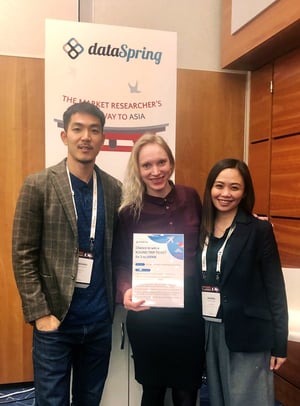 IN CONCLUSION
A rapidly expanding middle class and the effects of globalization has shifted the world's attention to Asia's potential as a consumer market. Exhibiting in London has provided us the opportunity to not only showcase it more but also learn more about where Asian markets stand in the research world.
On a fun note, in order to give attendees a first-hand experience of Asian culture, we raffled off two round-trip tickets to Japan during the event!
Congratulations to our lucky winner, Camilla Thorsen of Kadence International Ltd! Have a great time on your trip to the Land of the Rising Sun! Just in time for cherry blossom season, too.


Got a question about the consumer market in Asia and need to gather insights from Asian online respondents? Let our Asian sample and survey tools work for you! Download our panel book now and check out the wide reach of our sampling capabilities!