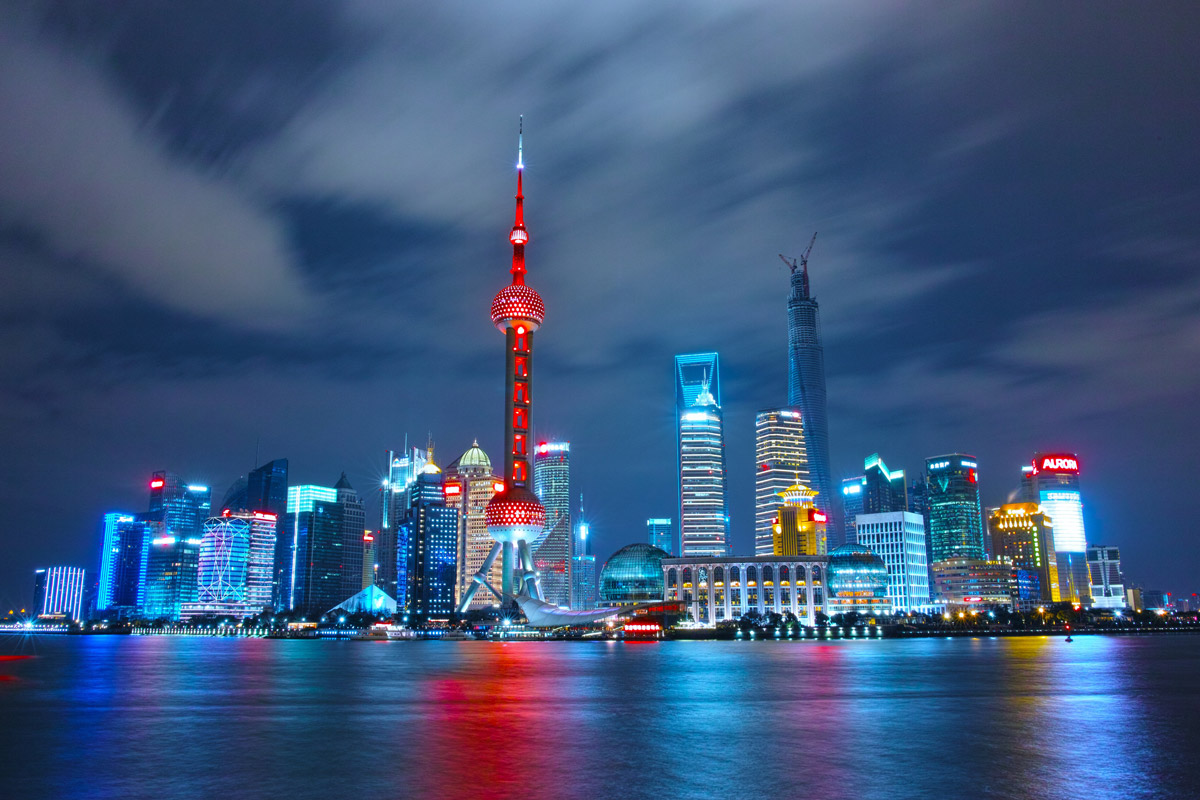 If you want your brand to stand out in China then you might want to take a detour from the traditional approach.
Nowhere else in the world has live streaming reached the proportions it has in China. With an estimated worth of US$4.4 billion in 2018, China's live streaming industry has exploded in reach in the past two years. Revenue generated from paid downloads and advertising in live streaming platforms as a whole even outperforms those from TV and music.
The advent of live streaming has created a new frontier that has brands clamoring to get their share of the action. With high mobile internet penetration, around 694.8 million or 90% of the country's internet users, local and international brands have turned to live streaming platforms to reach out to a wider audience and generate higher sales.
Luxury brands have even joined the fray in capitalizing on this trend. With Chinese consumers making up a third of global purchases of luxury brands, big names such as Louis Vuitton, Dior, and Gucci among others have jumped on the bandwagon by live streaming their shows on streaming platforms as well as creating exclusive products aimed at the Chinese market.
A live-streamed fashion show during Shanghai Fashion week even managed to bring in almost 90 million views – a kind of reach that any brand could only dream of.
It's not just the big names who make money off these platforms. On the contrary, the industry has actually benefited more of those who operate in a smaller scale and has made bigger waves in the mass market. Live streaming has even created a breed of new internet celebrities shaping China's social media sphere.
Chinese netizens are looking for a more authentic and unaltered experience which has caused this shift to real-time action. As such, these online celebrities develop better relationships, which may even resemble actual friendship with their viewers compared to their offline counterparts - actors, singers, etc.
These influencers and KOLs - key opinion leaders - are crucial in maintaining viewership. As such, many brands, particularly in the fashion and beauty industry, have partnered up with them to make use of their existing relationship with the audience. Some shows even have hosts interact directly with their audience by holding raffles and competitions.
Although topics are varied – from e-commerce to entertainment or even educational channels – viewership is dominated by a younger audience, millennials, and Gen Z users. The limited broadcast time for each show gives it a sense of spontaneity and is perfect for an audience constantly bombarded with information which has caused a drop in attention span.
Different channels that pop up give us a glimpse at new subcultures from younger generations. To look into what they watch, what they devote their time and money to, allows marketers to paint a clearer picture of the sort of lives they lead. Studied properly, this information could be critical in making or breaking your brand.
Got a question about the consumer market in Asia and need to gather insights from Asian online respondents? Let our Asian sample and survey tools work for you! Download our panel book now and check out the wide reach of our sampling capabilities!