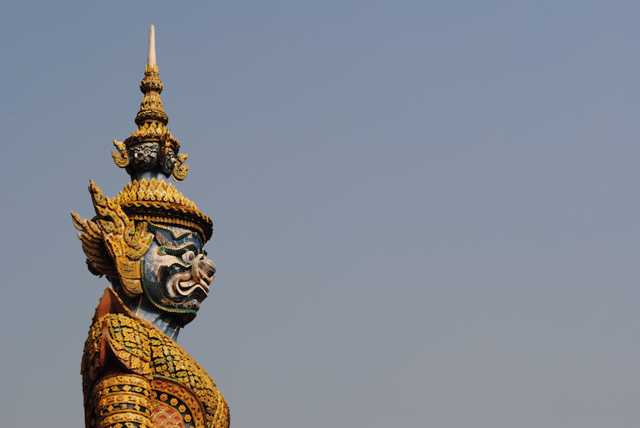 Did you know that in Thailand, there are specific times of each day when the purchase or sale of alcohol is prohibited? By law, penalties are imposed on those who drink or provide it at the prohibited times. Understanding this rule will ensure better understanding of Thai culture and people.
How does the Average Thai Feel About Alcohol?
Thai people are pretty familiar with alcohol in its various forms- with locally brewed beer being one of the most popular types of alcohol consumed. Singha is the most popular of these local brands, with Chang close behind. Chang is also famous for its sponsorship of Liverpool, UK's Everton football club- with its name appearing on the football jersey of the team.
Foreign beers are popular in Thailand however the government imposes strict import taxes on these companies so that foreign beer is significantly more expensive than their domestic competitors.
From a cultural standpoint, drinking beer and other types of alcohol is deeply rooted in Thai's daily lives- with a particular type of alcohol to be a featured highlight in some festivals. The relatively high rate of alcohol consumption can also be seen by looking at how many places- such as shopping districts and movie theatres- serve alcohol.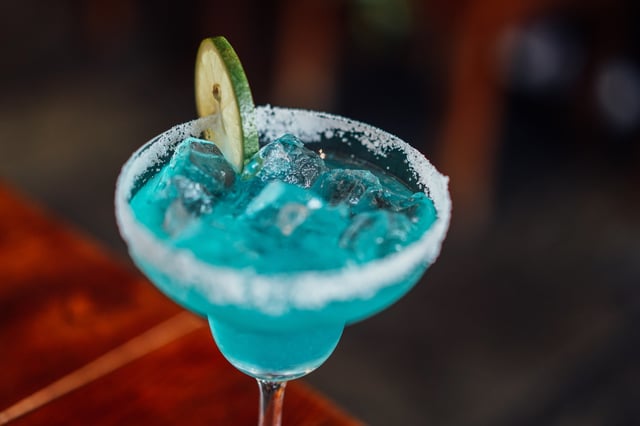 Periods When Alcohol Sales is Prohibited in Thailand
As noted above, even though alcohol is readily available and culturally accepted in Thailand, there are also strict restrictions on it advertisement and sale. For example, shops will refuse to ring up your beer purchase when a customer brings alcohol products to the counter and say, "We cannot sell alcohol before [certain time]".
If one walks into a convenience store, grocery store or liquor store and tries by buy an alcoholic drink between 2pm and 5pm, or between midnight and 11am the vendor is not legally allowed to make the sale.
People who get caught selling or drinking alcohol in public places will be punished.
Days When Alcohol is Prohibited in Thailand
In Thailand there are several days in a year when it is prohibited to drink alcohol. The following are public holidays in 2017 which are designated as No Alcohol Days.
● February 11 (Saturday) (Makha Bucha: Buddhist Festival)
An event related to Buddhism, where the ancestor of Buddhism, Buddha, and his disciples gather together.
● May 10 (Wednesday) (Visakha Bucha: Buddha's Birthday)
A day when three major events on Buddha's life - birth, enlightenment, death - were overlapped, and became a sacred day for Buddhists.
● July 8 (Saturday) (Asalha Bucha: The Triple Gem)
An important day when Buddha built The Triple Gem - the Buddha, the Dharma, and the Sangha - together with his disciples.
● July 9 (Sunday) (Khao Phansa: Beginning of 'Buddhist Lent')
From this day, the monks will stay at the temple for three months and concentrate on training. Since it is the first day of training, drinking alcohol is prohibited nationwide.
● October 5 (Thursday) (Òk Phansa: End of 'Buddhist Lent')
The last day of the 3-month-training. As the closing of Buddhist major events, it is designated as a No Alcohol Day.
Other than the days mentioned above, the birth and death of the King, the day before and the day of election, and some other days are also designated as No Alcohol Day. Last year when King Bhumibol died, drinking and other activities deemed "fun activites" were refrained as the whole country was mourning.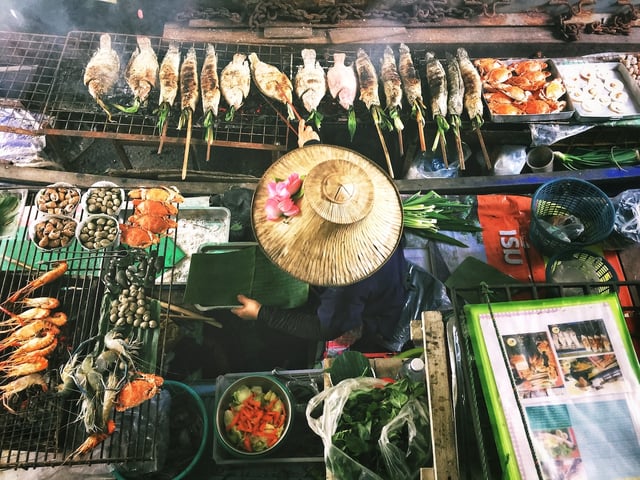 So What Does This Mean?
We admit it- understanding the rules and regulations regarding the consumption and sale of alcoholic beverages in Thailand is complex. Additionally confusing is how to market and advertise alcohol to consumers without running afloul of the various cultural mores' and legal restrictions in the Kingdom.
Global brands, consultants and manufacturers alike will need to partner with local experts like dataSpring before undertaking any campaigns in order to avoid confusion and potential embarrassment.