Here is what you need to know this week:
- 3 Trends Underpinning Asia's Booming Internet Economy: In 2019, the South East Asian internet economy surpassed all growth expectations, valued at US$100 billion, powered by growth in the e-commerce and ride-hailing sectors, as well as fundamental changes in consumer's online behaviors. Here are three trends in 2020 that now push the region's internet economy to new heights.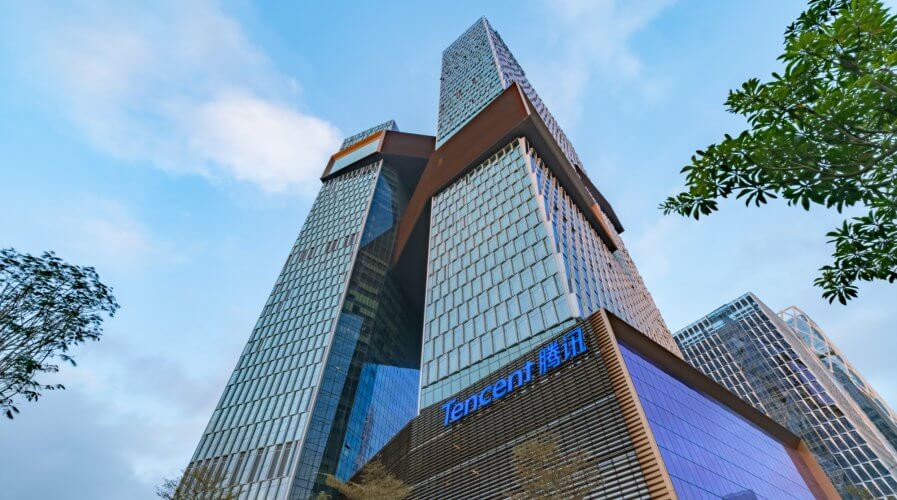 Here are the ones we have already shared:
Asia
- Southeast Asia in 2019: Four Issues to Watch: The Center for Strategic and International Studies takes a look at four pressing issues looming in the SEA region.
- Why Having a Purpose Matters to Consumers in Asia and What This Means for Brands: Having an authentic, altruistic purpose can help deliver strong brand growth. Check out what Asian consumers are striving for and learn how brands can align with them.
Campaign and Strategy
- How To Build Strategies When Reality is Stranger Than Fiction: Reality can be unpredictable, so it is important for research agencies and their clients to adapt to sudden, and oftentimes unbelievable, changes in global trends.
- Covid-19 Business Impact: A Time For Market Research?: Decision-makers are struggling with the question - should we be doing any market research now, when our customers, partners and stakeholders are likewise trying to adapt?
- Continuous Learning Is Essential – Why Market Research Must Press on During the COVID-19 Pandemic: While some companies may feel compelled to shut everything down and check back when this crisis abates, many brands have voiced their desire to stay connected to their customers – especially at a time like this.
Data
- Imagine a World Without Data: On International Research Day, ESOMAR president Joaquim Bretcha asks what the world would look like without ethical and transparent use of data, and calls on researchers to join their local insights association.
- What is 'The Cloud'?: Eye-Opening Facts About This Transformation in Tech: Learn what cloud computing is and how it can affect market research and improve your business.
- Data Protection in the APAC Region: an Update: ESOMAR's Professional Standards team provides a short overview of the developments in data privacy laws for the APAC region.
- Moving Towards Europe: Recent Trends in Asia-Pacific Data Protection Law: For businesses in Asia-Pacific, it is becoming more important and difficult to maintain compliance with the region's data protection laws. Here are some of the developments in the region.
- Collecting Data with Mobile Surveys in Low- and Middle-Income Countries During COVID-19: The rapid and devastating spread of COVID-19 suggests that face-to-face surveys will not be possible for months to come. Fortunately, researchers can turn to mobile surveys during the COVID-19 pandemic.
Design
- Seven Principles of UX Design for Market Researchers: Learn the basic principles of UX design for market researchers to build more engaging surveys and give stronger client presentations.
- Survey Design Best Practices: How to Write a Good Questionnaire: This article provides some tips and tricks related to each of these components, helping you construct effective survey questionnaires.
- The Power of Survey Design: A User's Guide for Managing Surveys, Interpreting Results, and Influencing Respondents: This innovative book is both a 'how-to' go about carrying out high-quality surveys, especially in the challenging environment of developing countries, and a 'user's guide' for anyone who uses statistical data.
Online Communities
- Waves of Change for Online Communities: Join the Dots' Andy Buckley takes us through the history of online communities, looking at how this form of research can continue to deliver insights into the future.
- 7 Steps to Create Effective Surveys and Collect Community Feedback: If you're a community manager interacting with your members every day, you have a good idea of what your members want — collecting data from an in-depth survey will give you additional learnings to drive action.
Survey
- 5 Common Mistakes When Conducting Online Market Research Surveys: Seemingly minor mistakes can throw an entire dataset into question. Here are some common mistakes that survey rookies make, and how to fix them.
- Twelve Tips for Conducting Effective Surveys: Here's a top twelve list of how to conduct surveys without losing contact with your customer.
- Five Tips for Designing an Effective Survey: When designing a rating scale, it's critical that each point is unique and means the same to both the researcher and the respondent.