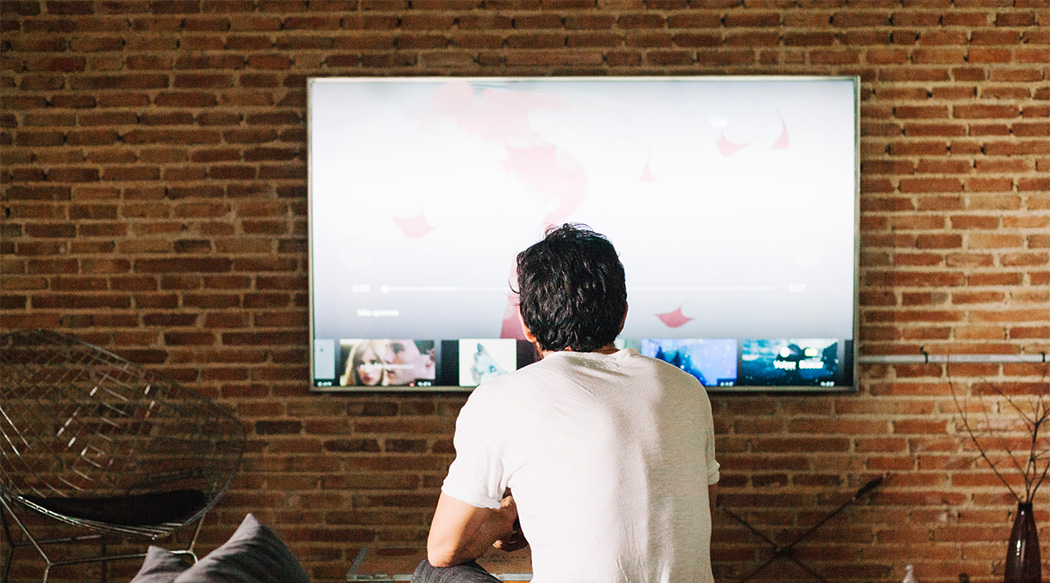 With the onset of the global COVID-19 pandemic, subscription video-on-demand services, or SVODs, have become the entertainment of choice and solace of many Asians who are either stuck in quarantine or avoiding social interactions to avoid contracting the virus. As outdoor entertainment is either banned or discouraged and more people spend their time indoors, many producers whose films have been hit by the pandemic have already focused on developing more content for SVODs.
It's been a while since the spread of the COVID-19 virus halted normal work and leisure routines around the world, and people are still finding ways how to cope and coast through the pandemic at the safety of their homes. dataSpring recently launched a two-part survey that focused on subscription SVOD services in four Asia Pacific countries - Japan, South Korea, China, and Malaysia - during the pandemic. You can see the results of the survey below:


The survey clearly shows that despite the ongoing pandemic, there are many Asians who will continue to subscribe to various SVOD services even after it's over. A Valuates study mentioned that the Asia Pacific region is expected to have the highest growth in SVOD services during the forecast period, with both China and Japan leading the region in market size. Netflix, arguably the most popular SVOD service worldwide, proudly reported 16 million new sign-ups in the first quarter of 2020. Let's check out the current status of SVOD services in some of the countries in the Asia Pacific region:
Intense growth and competition in Southeast Asia
Even before the virus had affected everyday life, there was already a massive surge in SVOD subscriptions across Southeast Asia. According to the e-Conomy SEA 2019 report by Google, Temasek, and Bain & Company, the region's digital economy was worth USD one billion in 2019 and is expected to triple by 2025.
As for the SVOD category, a Dataxis study said that SVOD subscribers in Southeast Asia would grow to 6.2 million subscribers by 2022. Netflix told Reuters that more than one million of its 200 million subscribers worldwide are in Southeast Asia. While many still opt for legacy subscriptions to cable and satellite TV, many Southeast Asians would like to see more content that they can watch at their own pace.
The current pandemic seemed to have bolstered SVOD subscriptions in 2020. According to a study by research and analysis firm Media Partners Asia, the average viewing time of each SVOD subscriber in Indonesia, Philippines, Singapore, and Thailand jumped by 150% between January 20 and April 11.
With this growing market, the competition among SVOD services has become bigger, pitting global streaming companies like Netflix and HBO with regional startups, like iflix in Malaysia. The increase in subscriptions and traffic has intensified this battle, severely affecting some of the providers. Advertisers have slashed or diluted their budgets, and some platforms were hit hard. For example, the CEO of iflix, Marc Barnett, told Bloomberg in May that their company's main revenue from advertising has dropped. In Singapore, HOOQ was shut down in April after shareholders sought liquidation – the costs were rising quickly and growth was not enough to justify sustainable returns.
Japan at the forefront
As exemplified many times over in the past, the Japanese are innovators rather than early adopters. With quick internet speeds and a culture that embraces technology, Japan already is ahead of the market when it comes to SVOD subscription and content creation. Each Japanese broadcaster offers its own SVOD service, like TBS's Paravi and Fuji TV's FOD, and most especially TVer.
According to Omdia, subscriptions in Japan are estimated to grow up to 10.6% by 2023, with revenue growing 12.4% to reach USD 4.83 billion by that year. Most Japanese subscribers, particularly the younger demographic, prefer accessing content via mobile and tablet.
With the help of TVer, a popular online catch-up service of popular TV programs after airing, Japanese broadcasters can band together and provide original and fresh content, with local drama and comedy as the top shows. On TVer, each broadcaster has its own rate card and ad server, with unskippable ads. Starting with five main broadcasters, TVer now has over 13 participants that provide a wealth of premium content and is now getting more and more popular among subscribers, especially among the youth. Because of this setup, TVer can perform well alongside several Western SVODs, including Hulu and Netflix.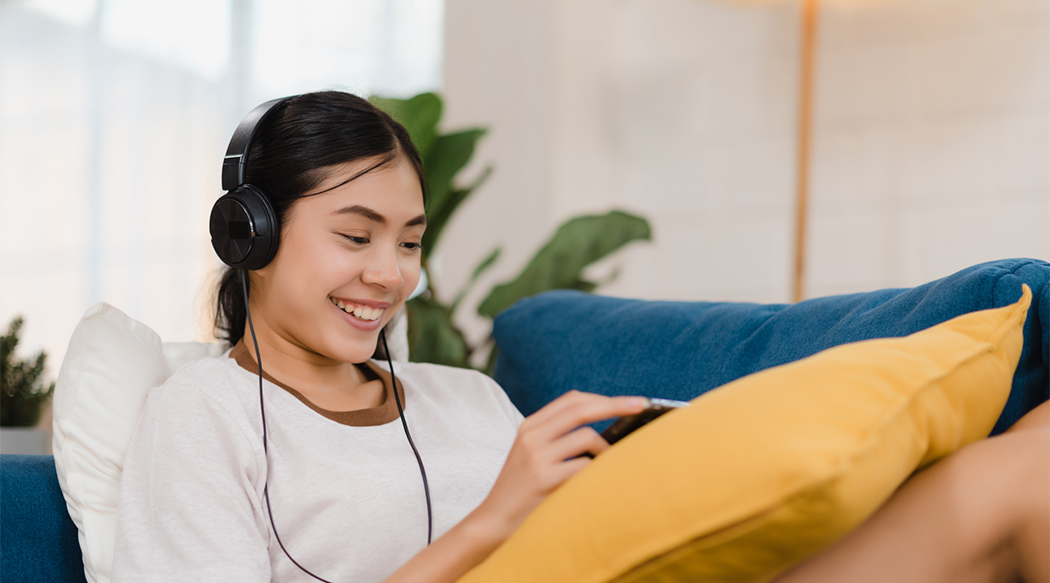 South Korea's response to Western SVODs
South Korea's SVOD market is quickly growing, as the pandemic prompts more users to subscribe to different platforms. According to a report by the Korea Communications Commission, the size of the Korean SVOD market is expected to grow at 780.1 billion won this year. Currently, the top three providers are YouTube, Netflix, and Wavve. Netflix's active users totaled to 6.37 million as of May 2020, beating local competitors such as Wave, which has 3.46 million subscribers, and tving, which has 2.54 million subscribers, according to market researcher Nielsen KoreaClick.
There is an uncertainty in the growth of local SVODs, as the platforms are heavily reliant on local TV productions. According to Chung Yung-woo, researcher at the Korea Radio Promotion Association, Korea's platforms "do not have significant differences when compared to their previous cord-cutter models," and that "they still focus on live streaming of broadcasting channels or video-on-demand services." This is a primary concern among local providers since the larger Western platforms can always invest in the local market and beat the competition. Such a thing happened when Netflix produced and released the Korean political period horror thriller Kingdom, which attracted the attention of viewers across Korea and worldwide and released its second season.
In response to the dominance of YouTube and Netflix in the market, Han Sang-Yuk, the chairman of the Korean Communications Commission, called on local providers to work together to counter the influence of Western providers. South Korean broadcasters and mobile carriers have also released their own SVODs, complete with exclusive content, as demand continues to rise and the country's internet infrastructure allows seamless viewing experience across different platforms. Mobile carriers provided bundling partnerships to entice more subscribers, such as the LG Uplus-Netflix partnership in 2018.
The current pandemic not only contributed to higher SVOD subscriptions but also intensified the competition by international and local industry players to win over this booming market. With more aggressive marketing and content offerings, it's the subscribers who will benefit the most from this competition.
See how else the pandemic has affected the lives of people across the region with our other Eye on Asia entries! We've got stories on The Social Media Capital of the World's transition to a life online and Southeast Asia's growing appetite for food delivery. See you in the next one!